June's Hottest Albums, Breakup Museum & More: 5 Things We Loved This Week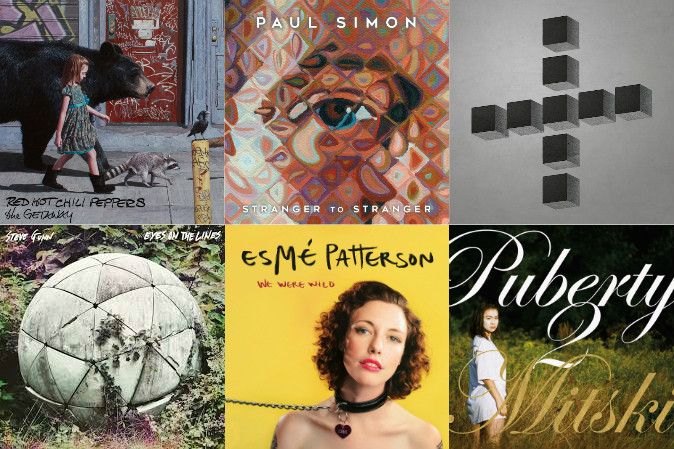 From June's hottest album releases to the pending opening of the National Museum of African American History and Culture, here are five things we loved in Arts & Culture this week:
From Paul Simon to the Red Hot Chili Peppers, Newsweek staffers picked the albums being released in June that we can't wait to listen to. Friday brought the release of Train Does Led Zeppelin II, in which the '90s rock band Train sounds alarmingly similar to the '70s rock titans; Hall of Famer Simon's new release, which also came out Friday, is hailed as his finest album in years; and the Chili Peppers' The Getaway should please longtime fans.
The pope is a fan of beauty vloggers. No, really. Pope Francis revealed this week during a meeting at the Vatican that he's a fan of several vloggers who help "neutralize aggression" with their work. "You can create a virtual identity; you belong to this circle at least virtually. From that you can start taking a path of optimism and hope," said Francis.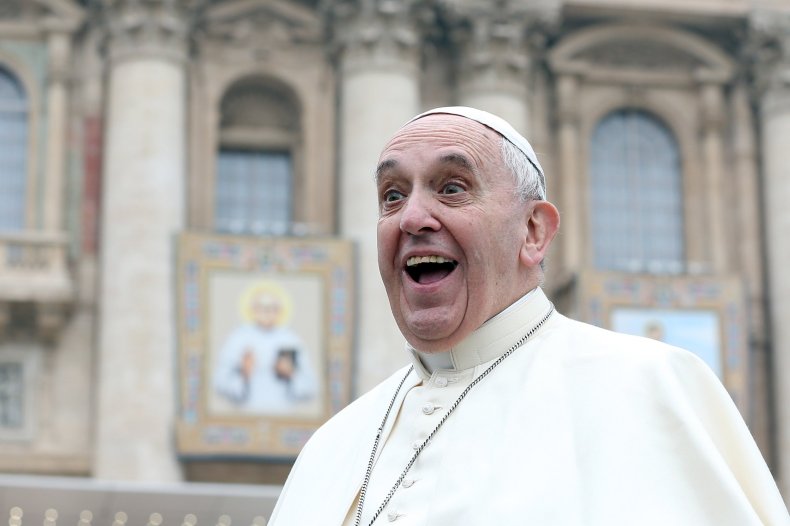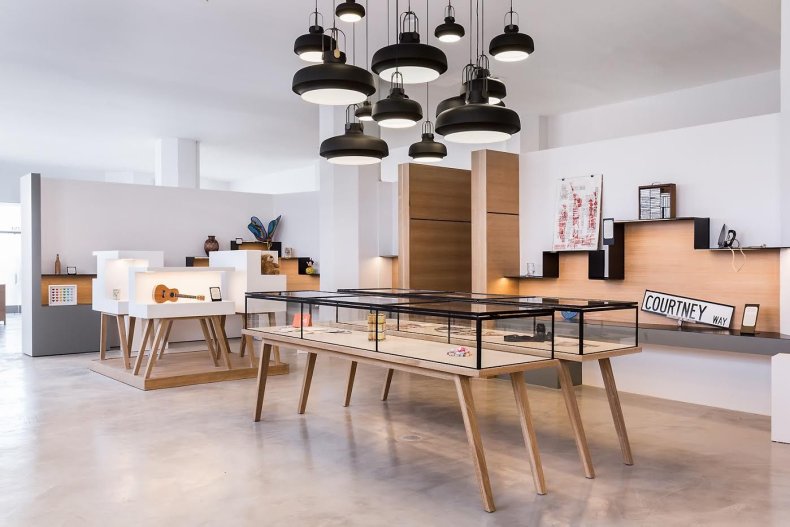 Author Lindy West spoke with Newsweek about her new book, Shrill: Notes From a Loud Woman. The memoir "is largely about my journey from quiet to loud and figuring out how to be loud and big in all of these different areas." Writing about body image, gender imbalance and relationships, West says she called her memoir Shrill to point out the "really blatant and egregious double standard" of the gendered word—no one calls men "shrill"—and explain why that label is usually just an excuse to discredit women's ideas.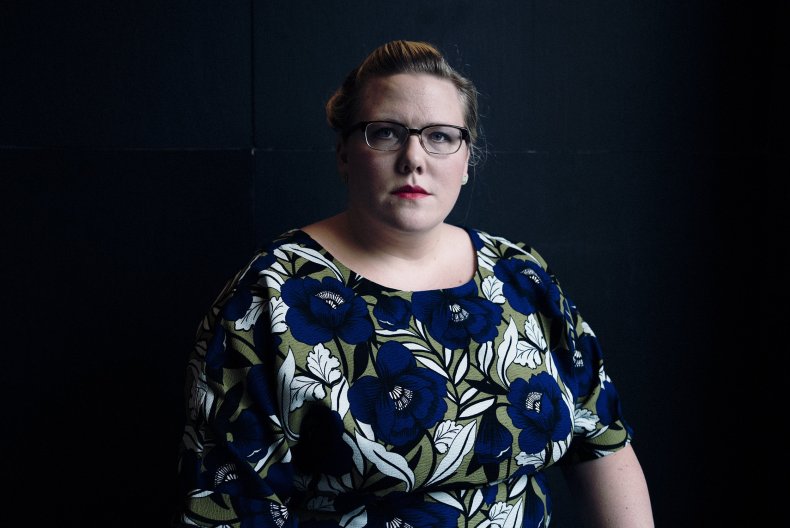 After more than a century in the planning, the Smithsonian's National Museum of African American History and Culture will open September 24. The museum's nine floors contain three history galleries covering slavery through present day, including the #BlackLivesMatter movement; a theater named for donor Oprah Winfrey; culture galleries featuring African-American icons of music, theater, film and television; and a Contemplative Court, where visitors can reflect on what they've seen.