Juneteenth 2018 Facts, Significance: History of the Holiday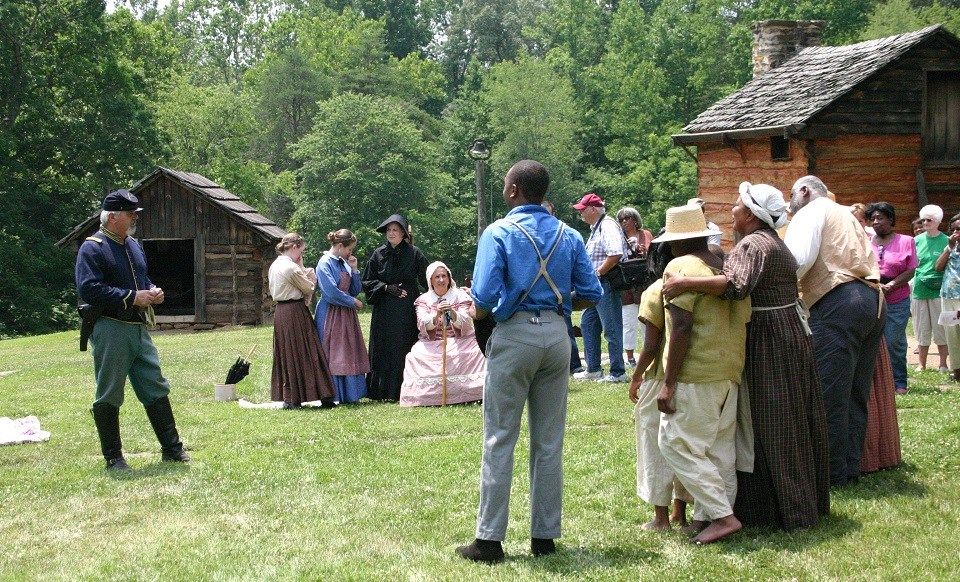 Every year on June 19, the anniversary of the end of slavery is recognized across the country. The day marks the anniversary of when General Gordon Granger arrived in Texas with his Union soldiers in 1865 and proclaimed that the Civil War was over and that slaves there were free. The holiday is the oldest celebration of the end of slavery in the country.
Granger arrived with the news more than two years after President Abraham Lincoln's Emancipation Proclamation, but after General Robert E. Lee surrendered, Granger had enough manpower to actually enforce Lincoln's order, according to the Library of Congress.
The order issued by Granger said, "All slaves are free. This involves an absolute equality of personal rights." The Emancipation Proclamation itself was not effective in freeing the slaves because not only did some plantation owners not tell their slaves, the proclamation was restricted to the rebellious states that had seceded from the Union.
The proclamation didn't free the slaves living in the states that had not succeeded or those that were under the control of the Union at the time when the proclamation was issued, according to the Library of Congress. It was also issued before the Union won the war, and was dependent on that win.
Today Juneteenth, sometimes called Freedom Day, Emancipation Day or the second Independence Day, is not a national holiday, though many have argued and marched for it to be one. There are 45 states and Washington D.C. that celebrate the holiday locally.
It is, however, a state holiday in Texas where it is called "Emancipation Day in Texas" and has been a legal state holiday since the start of 1980. In Texas, the day is celebrated with picnics and parades. The state sponsored its first Juneteenth celebration in 1980.
Celebrations were planned for cities across the country this year including in several New York City boroughs, Chicago and Philadelphia. Galveston, Texas, where Granger gave his order to free the slaves celebrated the day over the weekend with a parade.
President Donald Trump issued a White House statement Tuesday honoring Juneteenth.
"As a Nation, we vow to never forget the millions of African Americans who suffered the evils of slavery," said the statement. "Today and every day, we recommit ourselves to defending the self-evident truth, boldly declared by our Founding Fathers, that all people are created equal."