Video on social media shows people fleeing gunfire that erupted at a music festival celebrating Juneteenth on Sunday night.
Police said a 15-year-old boy was shot dead and three adults, including a police officer, were wounded in the incident near 14th and U Streets NW in Washington, D.C.
The injured officer and two other adults were recovering at area hospitals, Metropolitan Police Chief Robert J. Contee III told reporters at the scene.
A free music event known as Moechella was promoted on social media and several hundred people began gathering in the area at around 6 p.m., Contee said.
Police officers arrived to assist and people remained mostly on the sidewalks as music played from a truck, he said.
"And at some point during the course of this gathering, there was some type of incident or fight that happened between some of the individuals who were in attendance," Contee said. "That incident was broken up."
But shortly afterwards, another incident caused people to scatter, Contee said.
Police officers then shut down the gathering, he said, because it appeared to have become unsafe.
One video posted on Twitter shows crowds of people fleeing the area. "Stampede at #Moechella ... I'm safe but I'm sure many aren't," the Twitter user who posted the clip wrote.
Contee said several people were hurt "as a result of their leg or ankles being trampled" as they tried to leave the area. They were being aided by first responders, Contee said.
A handgun was recovered from one of the victims, he added, but it was not the firearm believed to have caused the death and injuries.
No police officers fired their weapons and there was no exchange of gunfire, he added. All of the incidents occurred between 6 p.m. and about 8:30 p.m.
The authorities will be speaking to the event's organizers and considering what legal action could be taken because the event lacked a permit, he said.
"We will certainly want to make sure that people are held accountable when they hold unpermitted events in our city," he said.
"This is one of the reasons why we don't want unpermitted events taking place in our city. Unfortunately, things like this can happen when you have the wrong mix of people or people who introduce firearms into a situation."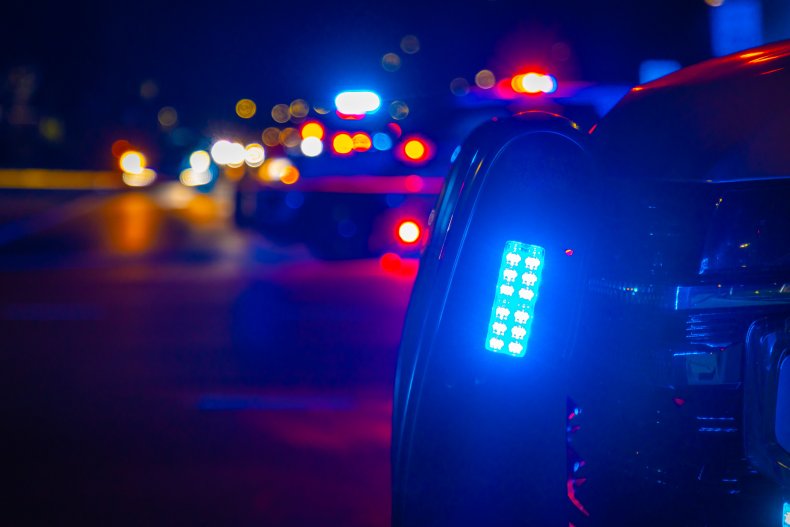 Update 06/20/22 at 3:28 a.m. ET: This article has been updated with additional information throughout.