Junior Doctors Reject New Contract Deal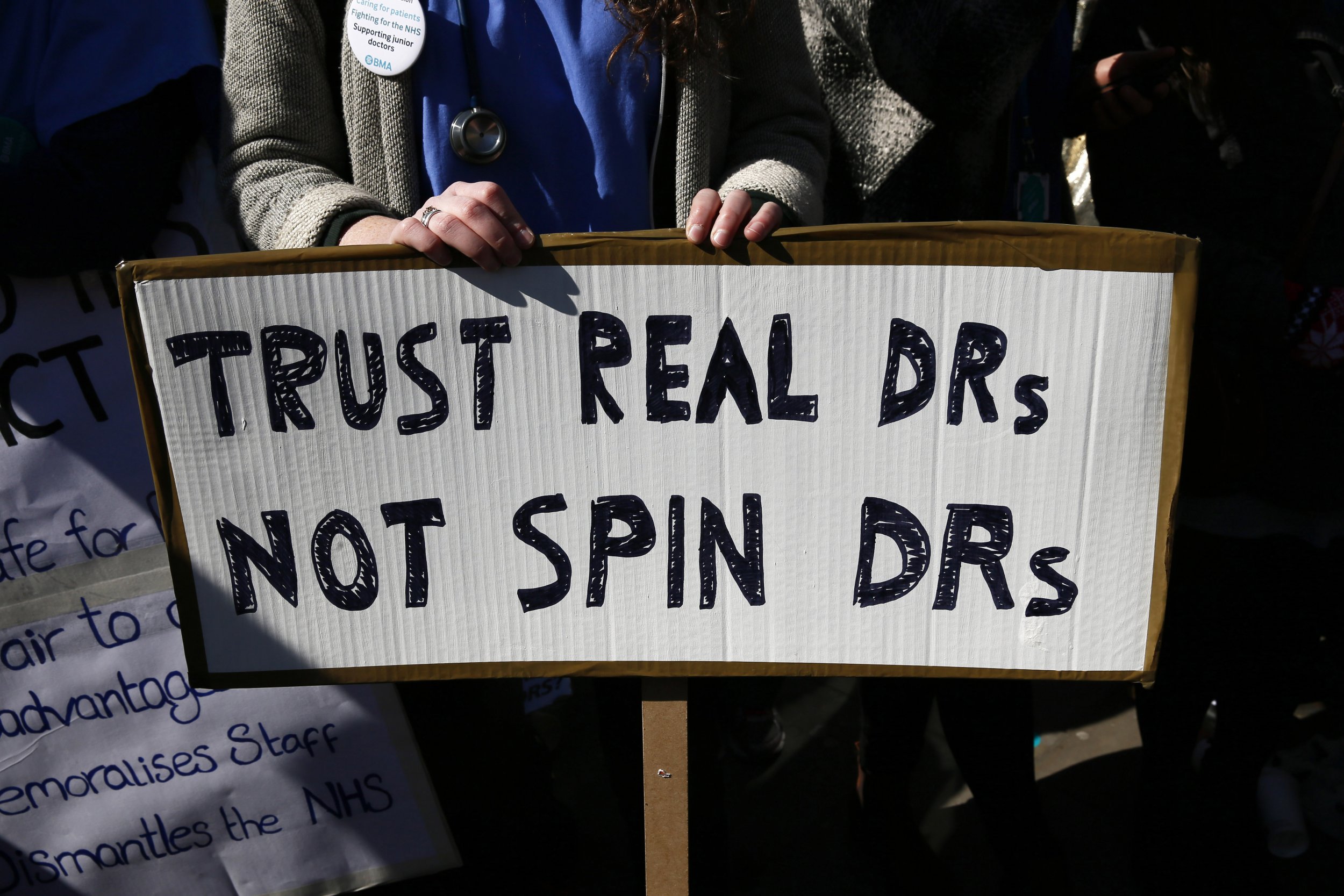 English and Welsh junior doctors and medical students have voted to reject a proposed contract agreed between the government and their representatives in May.
Members of the British Medical Association (BMA) union voted against the deal by 58 percent to 42 percent.
The BMA and the government spent months in and out of negotiations on the terms of a new employment contract for junior doctors, with disagreements on issues including weekend pay and safeguards to ensure doctor and patient safety.
Following six strikes, the BMA and the government drew up the revised terms in May, and the union urged its members to vote in favor of them.
After the terms were rejected Johann Malawana, the chair of the BMA's junior doctors' committee and the de facto doctors' leader during the strikes, resigned.
In a letter to colleagues, he wrote that the government's behavior during the dispute had destroyed trust in government among doctors to the extent that it may be impossible to find a mutually agreeable solution to the dispute.
"I believe that the fundamental breakdown in trust caused by the government's actions over the last five years has resulted in a situation where no solution is possible, particularly when a government is so keen to declare victory over frontline staff," he wrote.
"I worry that a government that frankly could never be trusted with the NHS now has every excuse to dismantle it, underfund it, and undermine it."