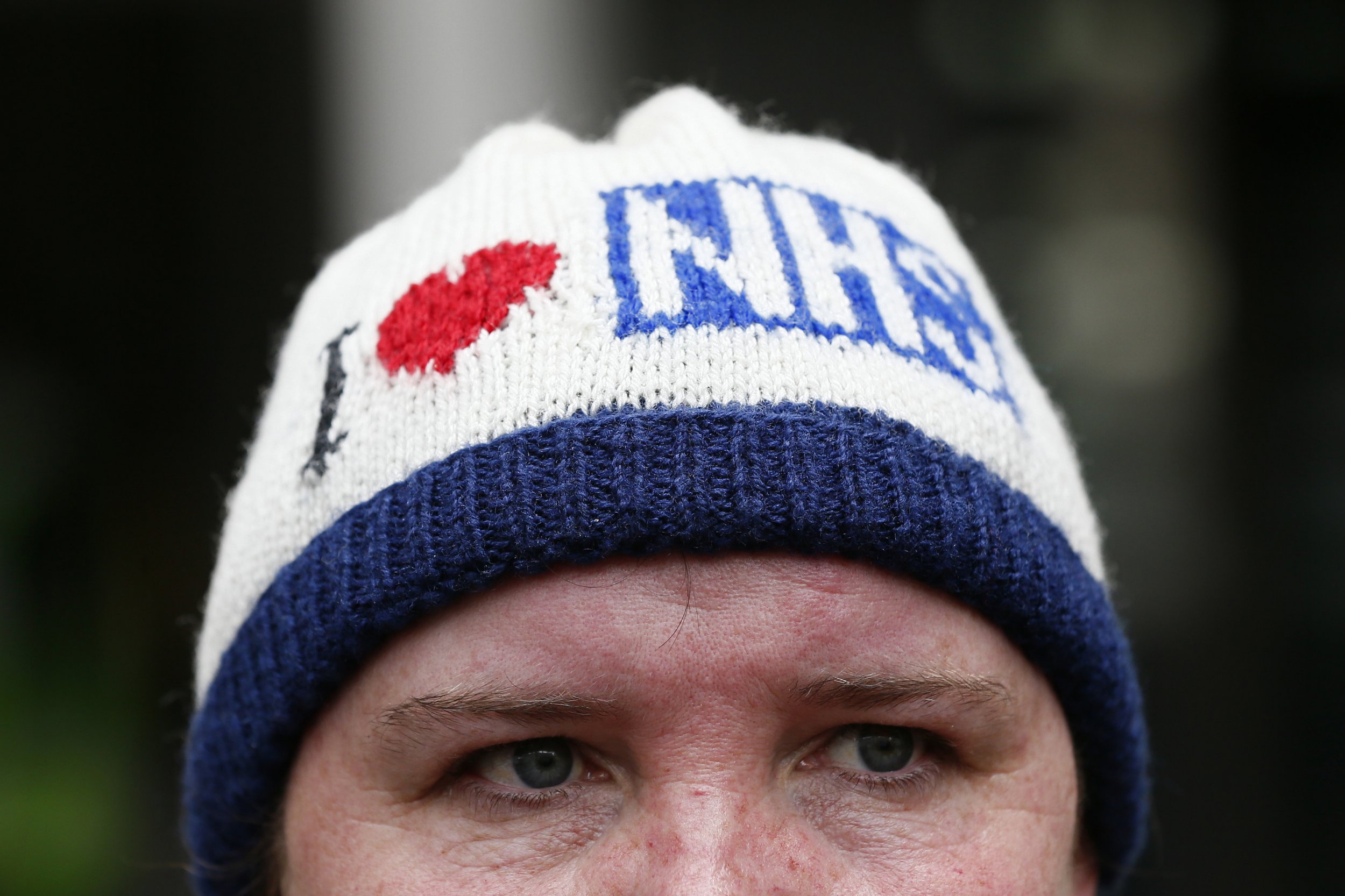 Britain's junior doctors have lost their legal fight to prevent the government imposing a new contract on them against their will.
Justice for Health, a campaign group, had argued that the decision taken earlier this year to begin a rollout of the new deal despite strong objections from the membership of the British Medical Association (BMA) was outside the government's power.
They also said that the contract was "unsafe and unsustainable."
But the High Court on Wednesday ruled in favor of Health Secretary Jeremy Hunt, who had argued that the case was without merit and should be dismissed.
The BMA has seen mounting internal tensions after it announced Saturday that it was suspending a proposed five-day strike against the contract over concerns about patient safety. Previous strikes had been limited to two days.
The contract was agreed between junior doctors' representatives and the government, but was subsequently rejected by members in a ballot.
A Department of Health spokeswoman said: "We must now move on from this dispute to the crucial job of making sure patients get the same high standards of urgent and emergency care every day of the week, which involves more than the junior doctors' contract."