Rock On: Fans Idolize Rock Stars Past Retirement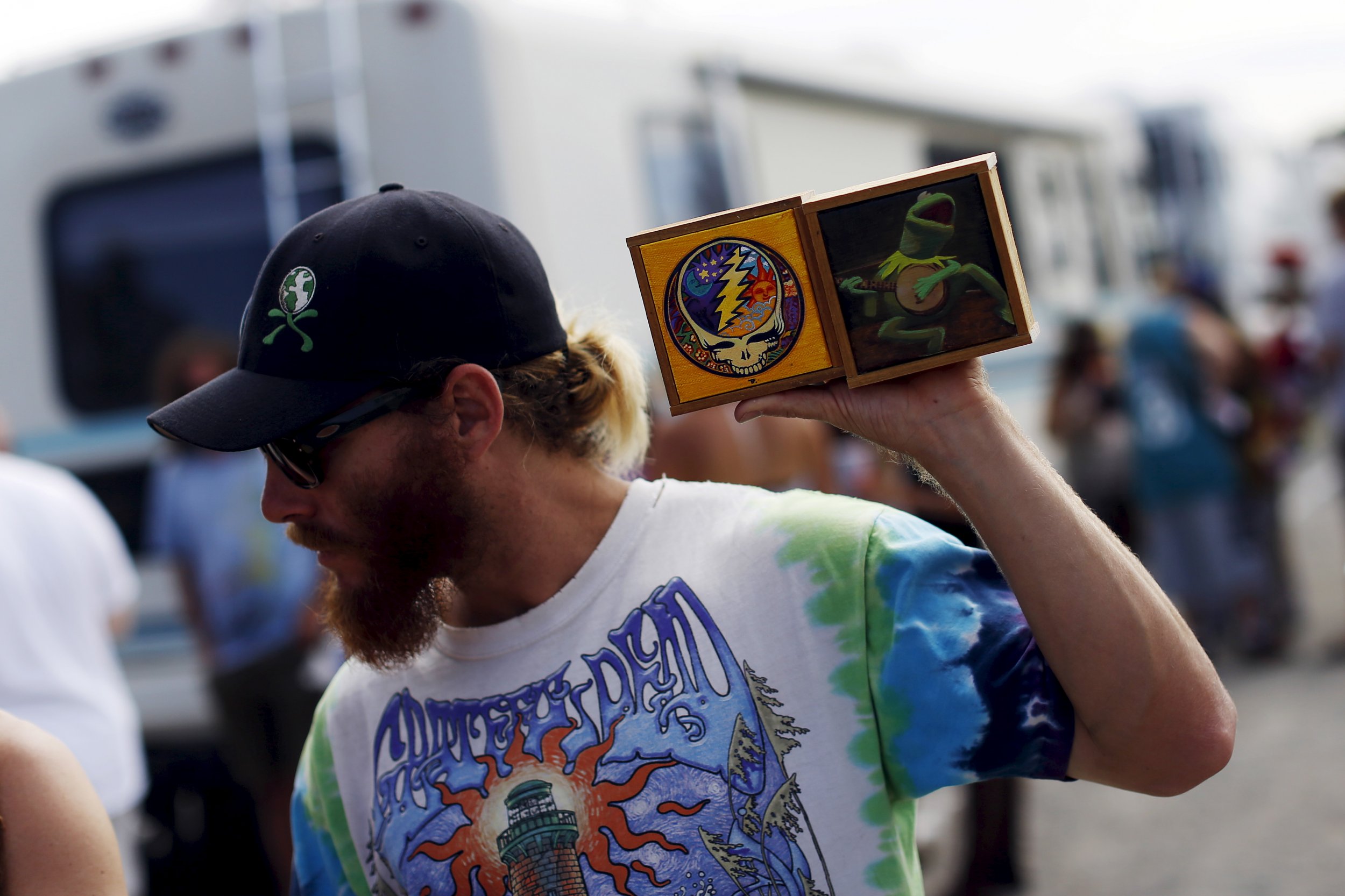 Twenty years after Jerry Garcia's passing, Newsweek's Special Editions honors his legacy by looking back through the archives for articles. In the early 1990s, as 1960s rockers began to age, Newsweek asked whether or not people still wanted to be like their rock idols, Jerry, Mick, Paul and Eric now that they were older than the president.
Twenty-eight years after The Who sang, "Hope I die before I get old," the Billboard charts are littered with rock stars older than the president. Tina Turner, 53 and a grandmother, is the subject of one of the sleeper hit movies of he summer, "What's Love Got To Do With It." Eric Clapton, 48, just swept the Grammy Awards for his own Unplugged performance, which has sold more than six million albums. Neil Young, 47, recently released the bestselling album of his career. Paul McCartney, 51, just finished a hugely successful concert tour, grossing more than $1 million a night, easy; the Grateful Dead, led by Jerry Garcia, 50, is out on yet
 another one, reaching a transgenerational audience
 that didn't exist in the glory days of Haight-Ashbury. Aaron Neville, 52, Willie Nelson, 60, Paul Simon, 51,
and even Mick Jagger—49 and a grandfather—are 
all now doing the richest solo work of their careers.
And if the fans have lost a step, they aren't showing it. Elton John, 46 and tonsorially a bit ratty, can't run fast enough to escape the clutching crowds of Tel Aviv; Tom Jones, 53, is still dodging projectile lingerie. And Pete Townshend, 48, is basking in the runaway success of the Broadway version of Tommy, a rock musical
 he wrote for The Who one year before Rachel Hunter was born. This resurgence is, at the very least, a shock to the system.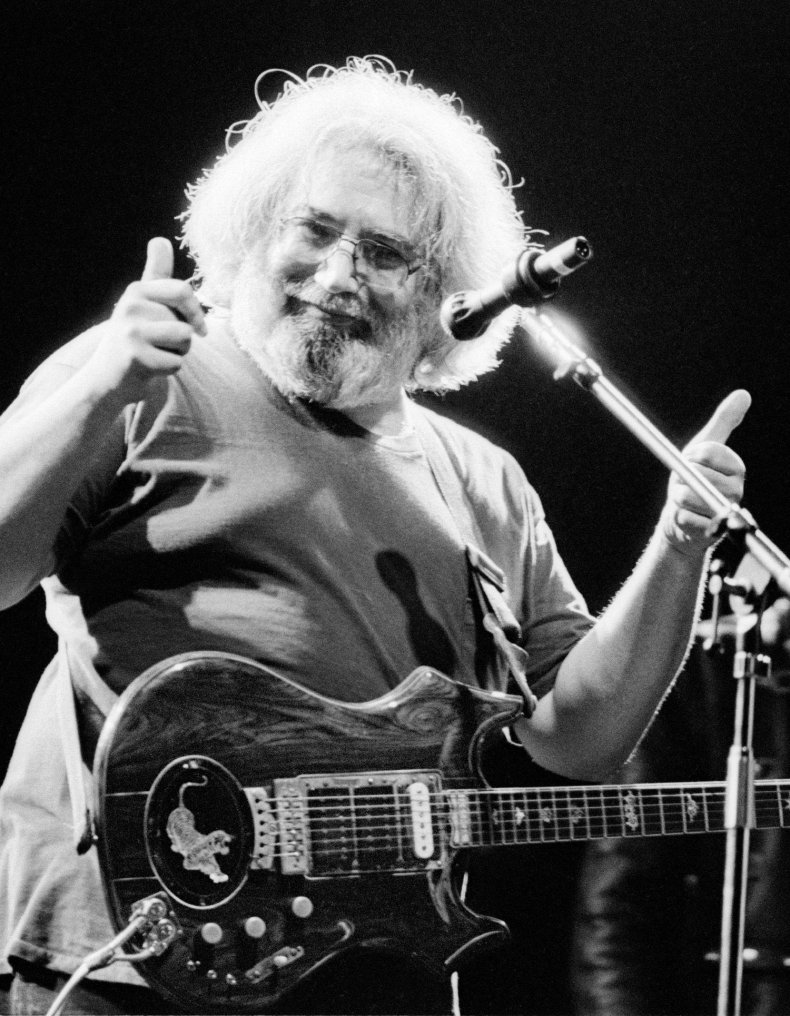 As Paul McCartney told Newsweek, "Of course, when I started out in the business, I never imagined that I would still be doing it now.... But the thing about rock & roll is that the normal rules of show business don't apply. Rock & roll breaks the rules."
For decades now, we have fretted over how our rock paragons would age. "I'd rather be dead than sing 'Satisfaction' when I'm 45," Mick Jagger announced back in 1975, speaking for a generation of musicians then on the brink. All along, they'd built their temple on the rock of youth, and the rest of us had hung on to it for support.
For the musicians of past generations, the lucky ones, there was always Las Vegas waiting when they'd reached a certain age. "White folks play Vegas, don't they? Jackie Jackson of the Jackson 5 once quipped. "It's the thing you do when you don't have no hits-when you don't have no choice."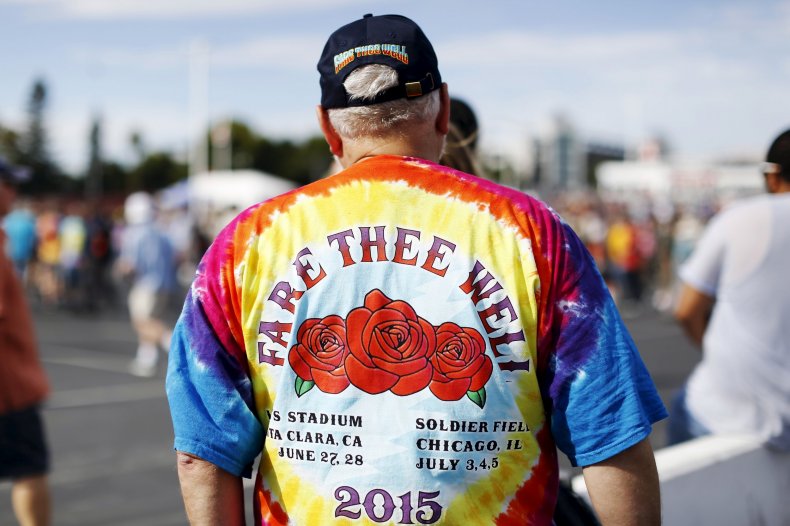 But by their sheer numbers, the baby boomers have always demanded more than gaudy nostalgia. They'd defined their music as art—an appellation lavished freely on the drunken ramblings of Jim Morrison of The Doors, if not on the unpretentious epiphanies of Chuck Berry. And as art, they've expected it to last—and to keep coming. "There is no reason that one should cease to be creative when you hit the 40s," says Danny Goldberg, 42, a vice president at Atlantic Records.
"Rock & roll was originally perceived as a novelty art form, which wouldn't produce any meaningful artists. But rock & roll has produced some real geniuses—like Eric Clapton, who is still relevant after 25 years. The ones who can sustain their success are those who are able to adjust to adult themes. Those trying to relive their adolescence," he adds, charitably, "are less successful." Jerry and the Dead never tried to live in anything but the present, and their continued success, even beyond Jerry's death, is proof positive of that fact.
This article appears in Newsweek's Official Collector's edition, Jerry Garcia, by Issue Editor Tim Baker.