'Jurassic World' Has Highest-Grossing Global Opening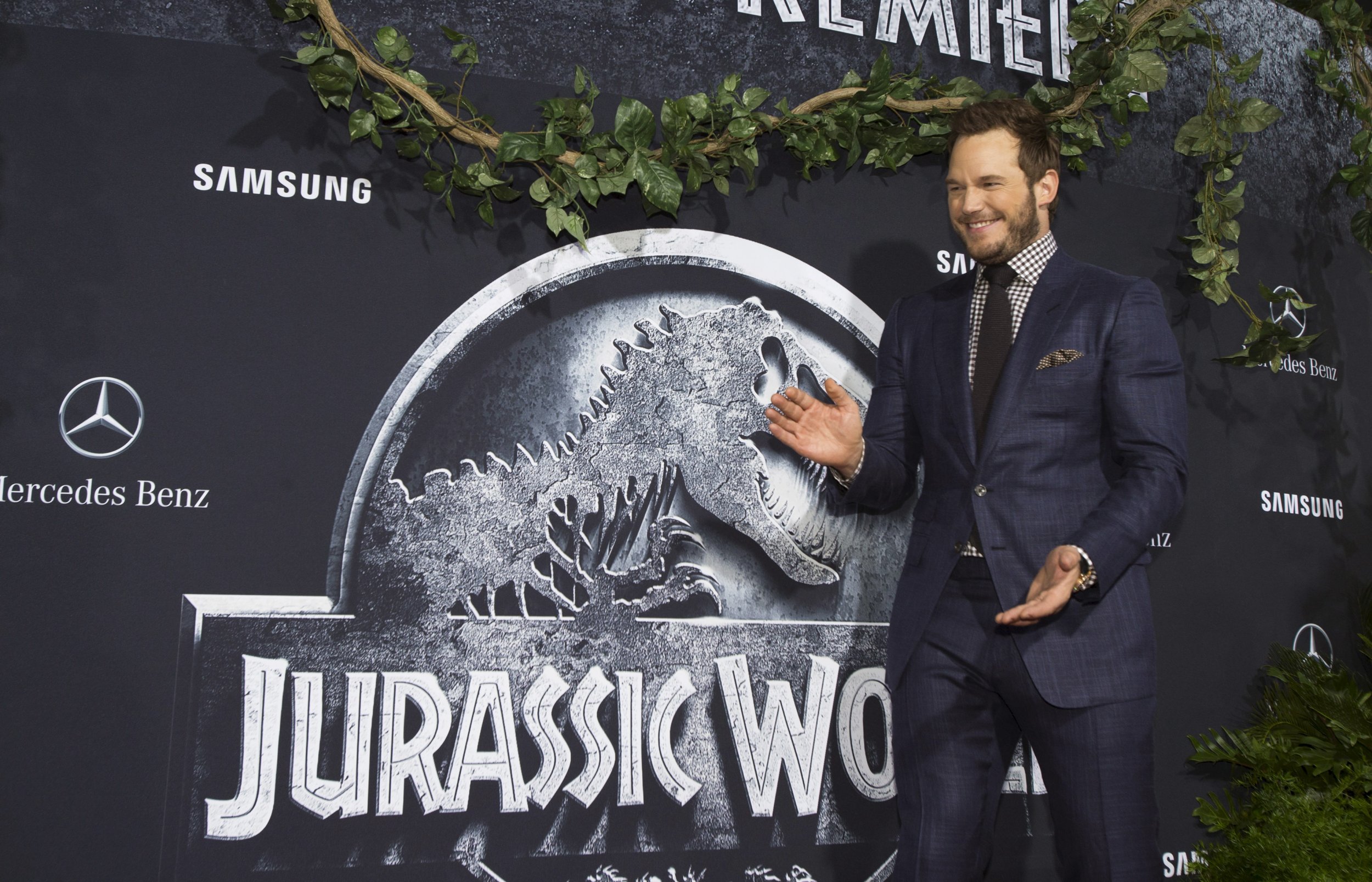 Jurassic World, the fourth installment of the Jurassic Park film series, just had the highest-grossing global opening in history, bringing in an estimated $511.8 million globally. The film cost $150 million to produce.
The Universal film's earnings places it just ahead of Harry Potter and the Deathly Hallows—Part 2, which made $483.2 million worldwide during its opening weekend in 2011.
Jurassic World, starring Chris Pratt, hauled in around $204.6 million from North American audiences and $307.2 million from overseas. Its U.S. earnings puts it just behind The Avengers, which made $207.4 million domestically its opening weekend in 2012.
The dinosaur-packed adventure film exceeded Hollywood analysts' expectations almost twofold. They predicted it would make $120 million in the U.S.
The Jurassic Park series has made more than $2 billion worldwide. Steven Spielberg directed the first two Jurassic Park films and acted as executive producer for both the third film and Jurassic World.