Jurgen Klopp on Borussia Dortmund Bus Attack: 'I Was Scared for My Friends'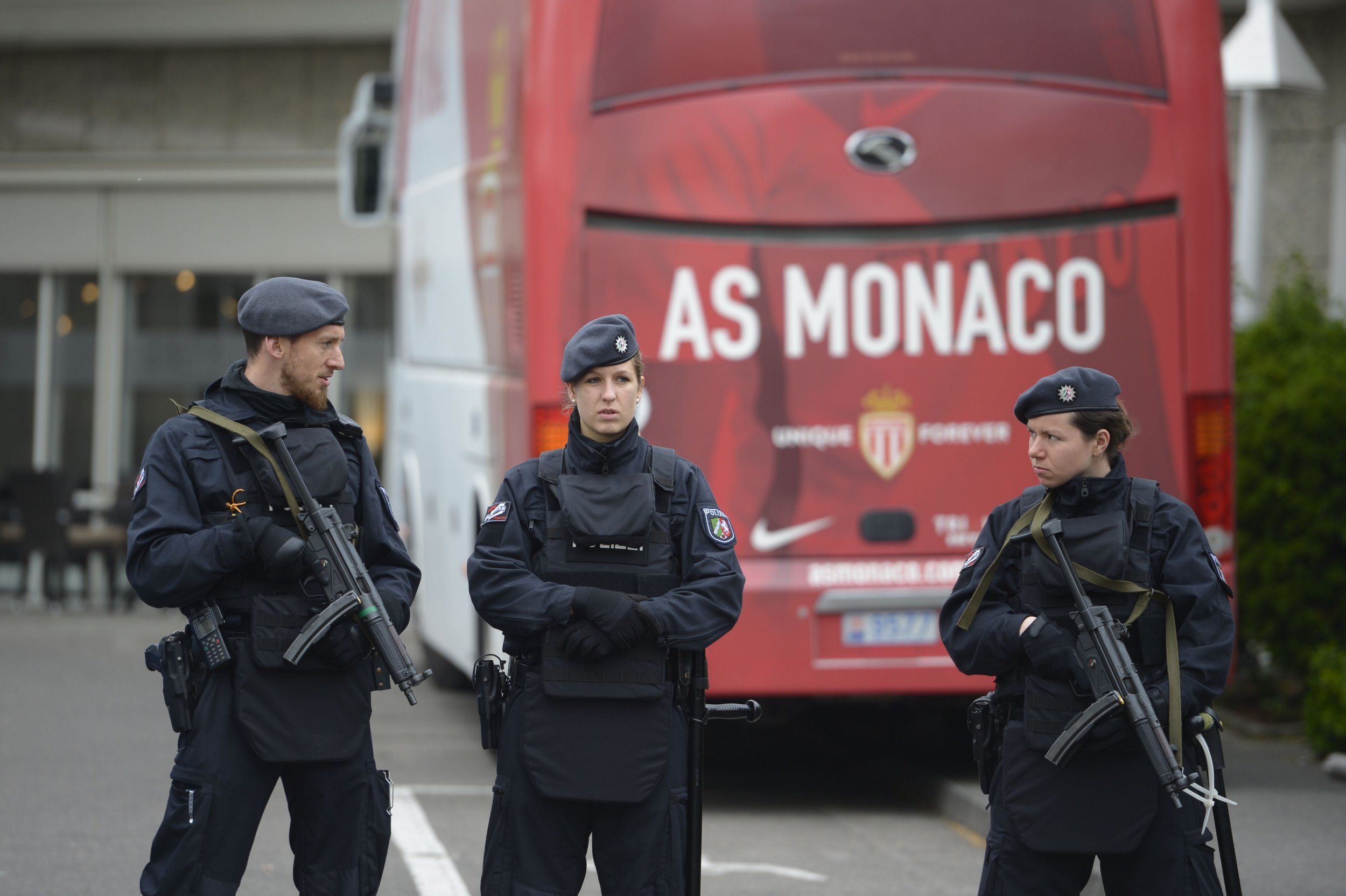 Liverpool manager Jurgen Klopp has spoken of his horror at the attack on the Borussia Dortmund team bus on Wednesday evening that left defender Marc Bartra injured.
Three explosive devices detonated near the bus as it left the team hotel for a Champions League quarterfinal first leg against AS Monaco at Signal Iduna Park in western Germany, shattering the vehicle's windows.
Dortmund said Bartra was taken to hospital with a "broken radial bone in his right arm and getting debris lodged in his hand." UEFA, European football's governing body, postponed the game until 6.45 p.m. C.E.T. Wednesday evening, a decision criticized by Dortmund head coach Thomas Tuchel. Monaco won the first leg 3-2 helped by two goals from teenage sensation Kylian Mbappe.
"I don't think what I say is too important. Everybody can imagine it was a difficult moment for me because I don't know how often I was in the team hotel with Dortmund," Klopp, who managed Dortmund between 2008 and 2015, told the Daily Mirror on Thursday.
"I know exactly the road. A lot of my friends were in the bus. I was really concerned, scared for them. In the first moment it was a bit of relief, then the more information you hear the more serious it got.
"I had contact with people but I didn't want to bother them with my silly questions. I was waiting with the rest of the world. The last thing I thought about was the game."
Klopp took Dortmund to two Bundesliga titles in 2011 and 2012 as well as a Champions League final, which it lost to Bayern Munich in 2013 at Wembley.