Jurgen Klopp: Liverpool Will Be 'Different Team' Next Season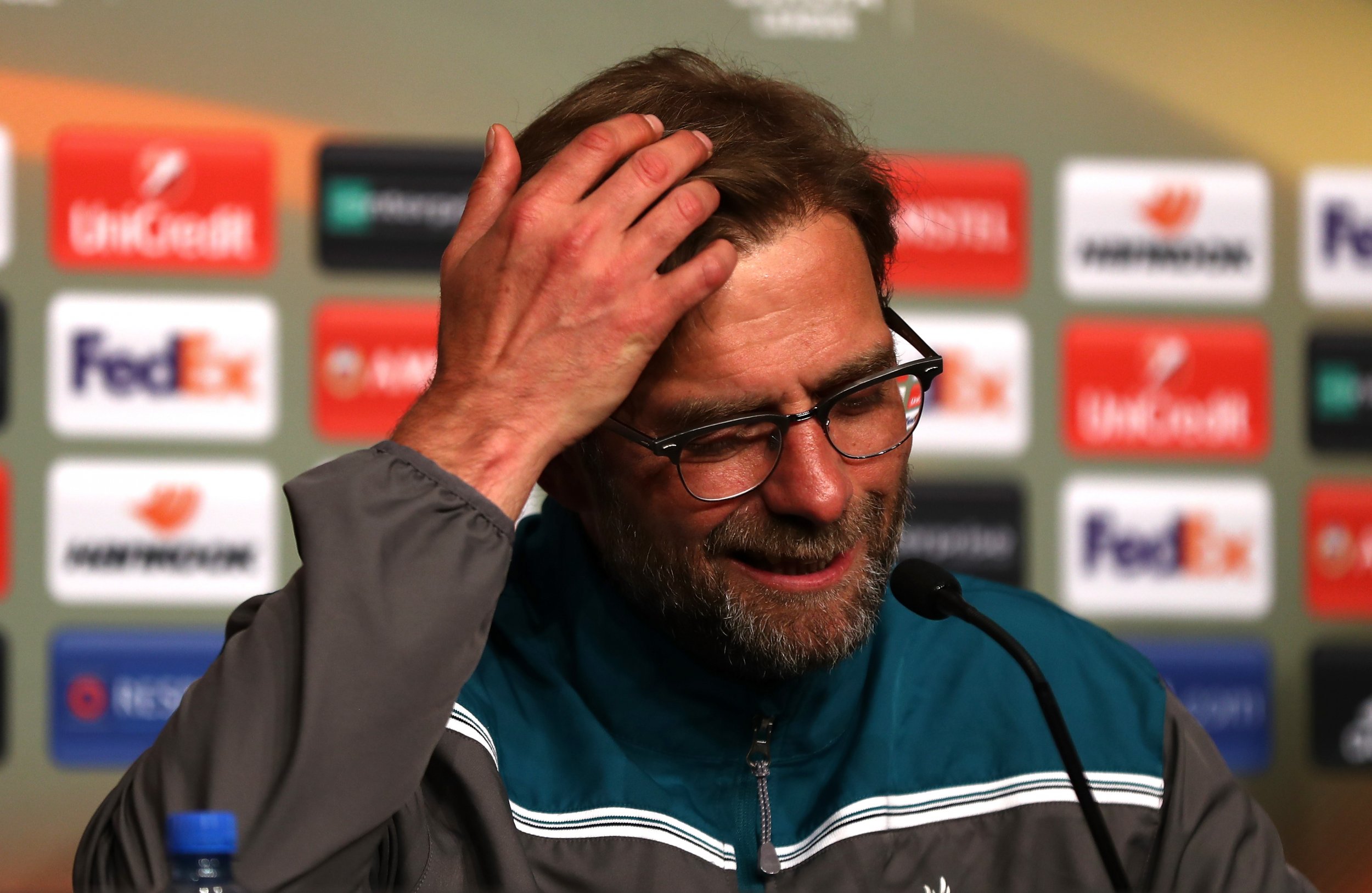 Liverpool manager Jurgen Klopp promised a "different team" will return next season after his side lost the UEFA Europa League final to Sevilla in Basel on Wednesday night.
The English Premier League representative took the lead through striker Daniel Sturridge and led at half-time, with a place in next season's UEFA Champions League on the line.
But the Spanish side produced a thrilling second-half performance to blow away Liverpool and deny Klopp in a second major final this season, after he lost the Capital One Cup to Manchester City.
"This team will be a little bit different next year, that's clear. We we will do something with transfers, that's clear.
"First of all, we need to use the experience. I'm sure we will be in a final again and have decisive moments, and if we have decisive moments we all have to react better.
"Hopefully we have nobody injured early in pre-season. Euro 2016 will be a long tournament for a lot of my players. Then we have a short break and start again."
Liverpool will not have to cope with the extra demands of European football next season, after it finished seventh in the English Premier League.
And Sevilla, which has now won this competition five times in 11 years and three seasons in a row, made sure that Spain, not England, will have five teams in the Champions League group stage next season.