Liverpool: Jurgen Klopp Adds Spice to Manchester City Meeting With Pep Guardiola Jibe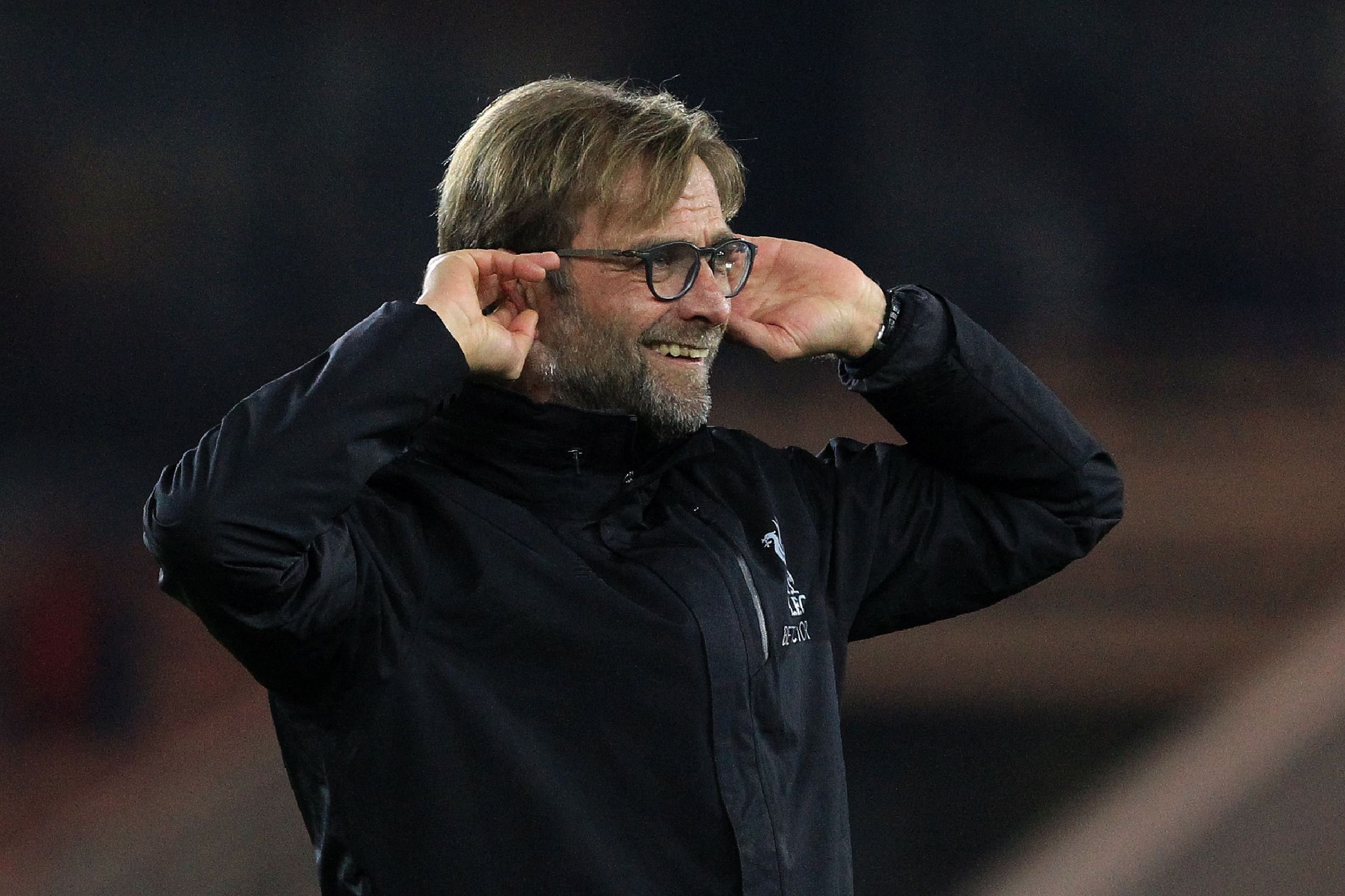 Jurgen Klopp has taken an early shot at Pep Guardiola ahead of Liverpool's meeting with Manchester City on New Year's Eve, insisting he has no need to scout his opponent.
Klopp's Liverpool came from a goal down on Tuesday evening to beat Stoke City 4-1 at Anfield, in the process vaulting over City and into second in the English Premier League.
Guardiola was pictured in the crowd at Anfield, but Klopp says he has no need to return the gesture ahead of the crunch Premier League title showdown.
"I respect them a lot but I have not been to City's stadium this season or last to watch games. Maybe they want to watch good football," Klopp said.
"We are already looking forward. It's a difficult game for both teams but an exciting one. The best news for us is that it's at Anfield.
"They're an outstanding side, we are not too bad. It'll be a nice game."
Liverpool lies six points behind league leader Chelsea, while City, which beat Hull City on Boxing Day, is third, a point off Liverpool.