Jurgen Klopp: Liverpool Manager Chasing Lionel Messi Heir as Transfer Target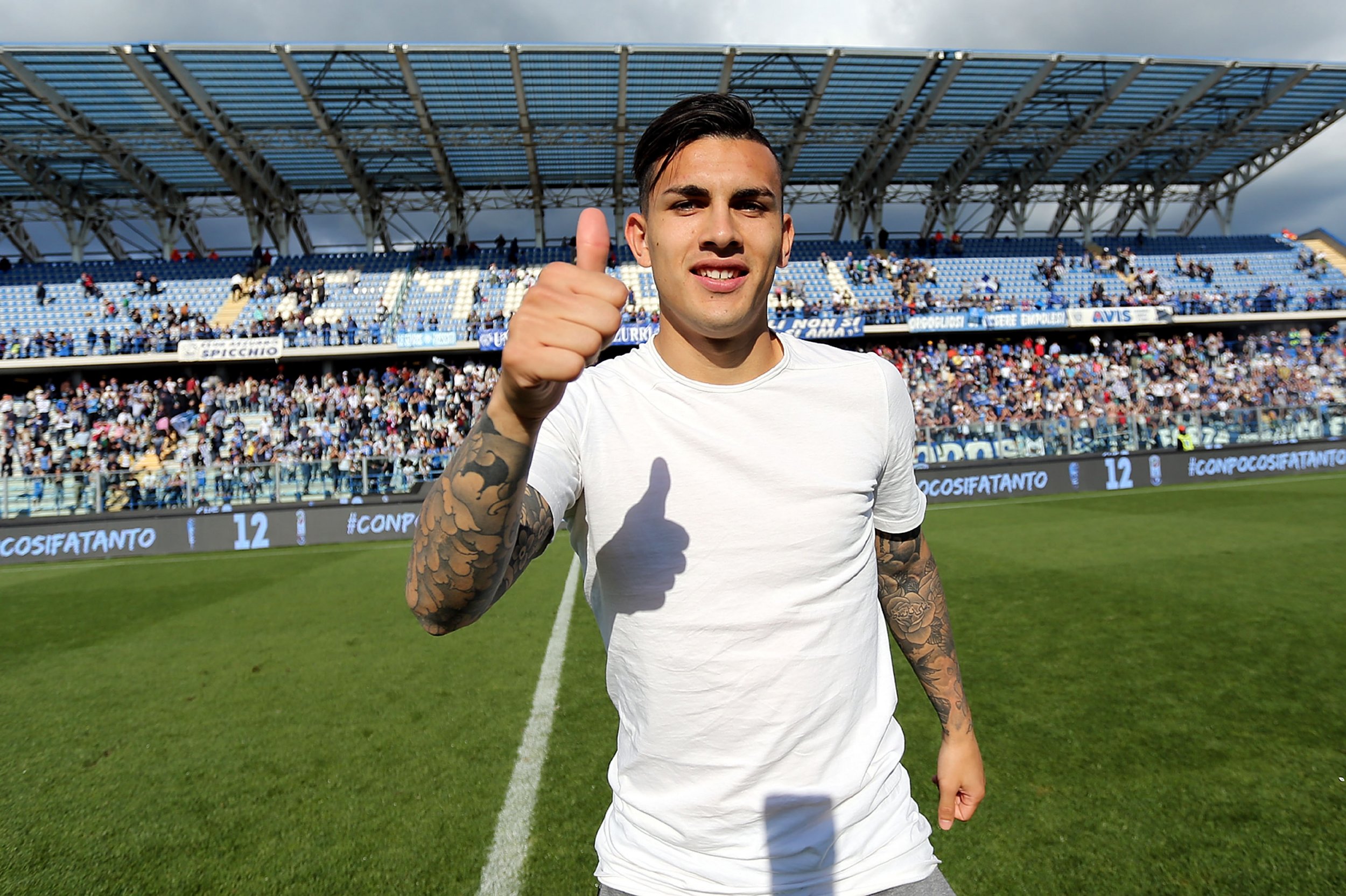 In the era immediately following Lionel Messi, it seems logical that every top club will be looking for his heir.
It happened with Diego Maradona, when Ariel Ortega and Pablo Aimar, among other Argentine stars, had a nation's hopes and dreams planted onerously on their shoulders.
Messi , of course, was the only player to actually play up to the standard of Maradona, at least from Argentina. Now, when an Argentine starlet is mentioned, he immediately evokes comparisons with the Barcelona icon.
Leandro Paredes is part of Argentina's next generation, and the responsibility for turning him into the next Messi, or a failed facsimile, looks like falling to Jurgen Klopp.
The Liverpool manager wants to take midfielder Paredes from AS Roma in Italy in a £16 million ($20.8 million) deal, according to radio station talkSPORT.
Paredes, a skilful midfielder, was impressive on loan at another Serie A club, Empoli, last season, and would certainly add another dash of quality to Klopp's midfield.
However, the German may face competition from Pep Guardiola, with Manchester City also understood to be interested in Paredes.
It is never easy for a young Argentine attacking player to be compared with Messi, let alone perform well enough to slink out of the shadow of one of the greatest players of all time. Whether Paredes experiences even a fraction of Messi's success remains to be seen. But he would be a fine, and intriguing, addition to the English Premier League nonetheless.