Jurgen Klopp Bemoans Injury Problems as Liverpool Chases Premier League Leader Chelsea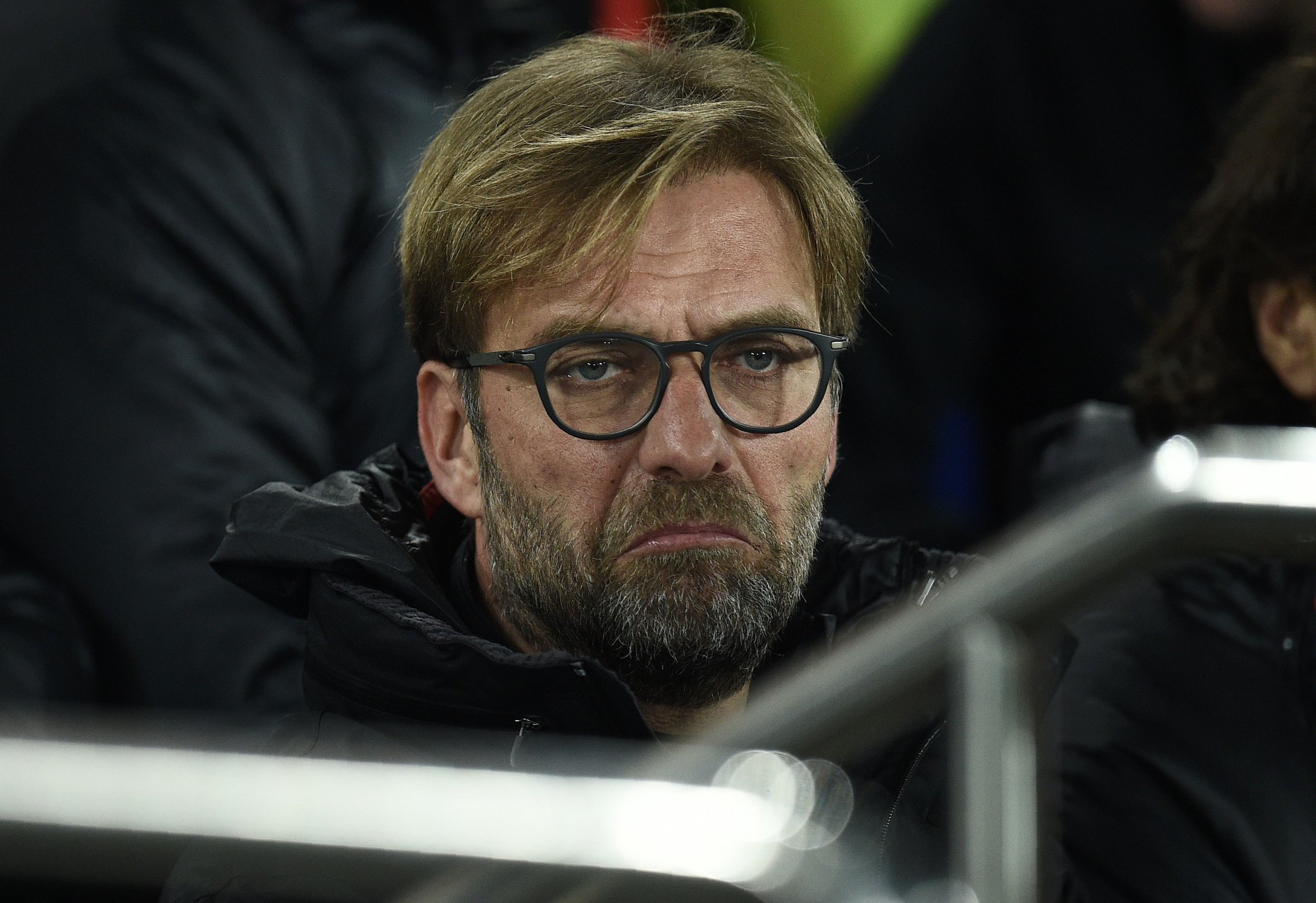 Antonio Conte has been "lucky" with injuries at Chelsea, according to Liverpool manager Jurgen Klopp.
Chelsea leads the English Premier League by six points from Liverpool, its nearest challenger.
But Klopp, now in his second season in English football, has had to cope with the loss to injury of Philippe Coutinho, his most compelling attacking player, in addition to the continuing struggles for fitness of striker Daniel Sturridge.
"There is no perfect system in world football, but when they [Chelsea] go on like this they are the deserved champions, nobody could have a doubt about this," Klopp said in an interview with Sky Sports News.
"I am pretty sure that until now Chelsea are maybe the team that have had the most luck with injuries. We lost Phil [Coutinho] and Daniel [Sturridge] and Danny Ings in difficult moments when you really could use them. If it's Hazard and Costa at Chelsea, is it the same afterwards?"
Liverpool is idle on Boxing Day, with Chelsea potentially able to open a nine-point gap at the top of the Premier League should it beat Bournemouth at Stamford Bridge.