Juror's Letter in Brock Turner Stanford Sexual Assault Case: Shame On You, Judge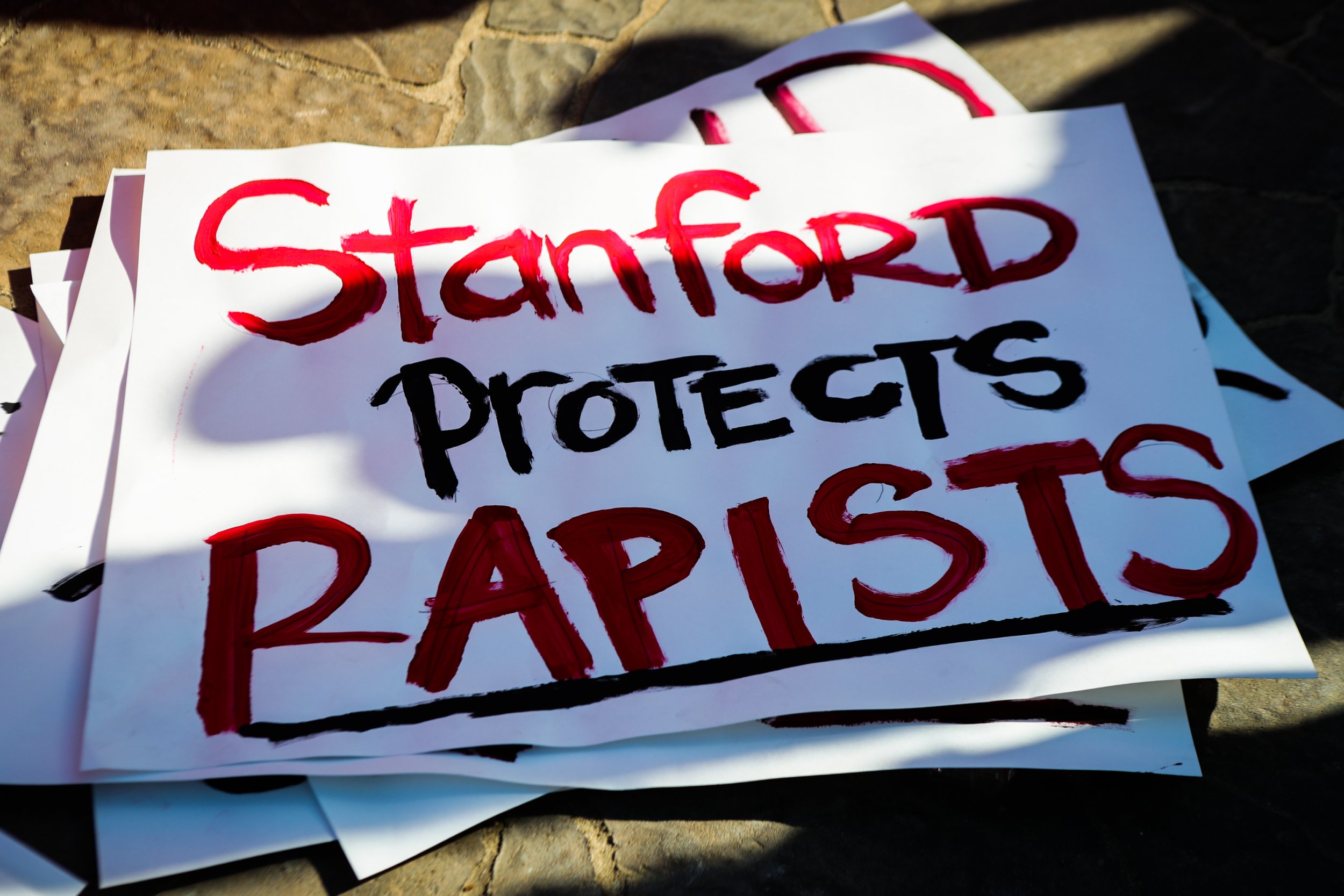 A juror who helped convict a former Stanford University student athlete of sexually assaulting an unconscious woman thinks the "ridiculously lenient" six-month jail sentence imposed by the presiding judge has made a mockery of the jury's verdict, a newspaper has reported.
The Palo Alto Weekly published a letter that the juror sent Santa Clara County Superior Court Judge Aaron Persky over the weekend to convey his shock and disappointment over t he sentence 20-year-old Brock Turner received.
"It seems to me that you really did not accept the jury's findings," he wrote to the judge. "We were unanimous in our finding of the defendant's guilt and our verdicts were marginalized based on your own personal opinion.
"But with the ridiculously lenient sentence that Brock Turner received, I am afraid that it makes a mockery of the whole trial and the ability of the justice system to protect victims of assault and rape.
"Clearly there are few to no consequences for a rapist even if they are caught in the act of assaulting a defenseless, unconscious person."
The juror ended the letter with the words: "Shame on you."