Jury Begins Deliberating in James Holmes Trial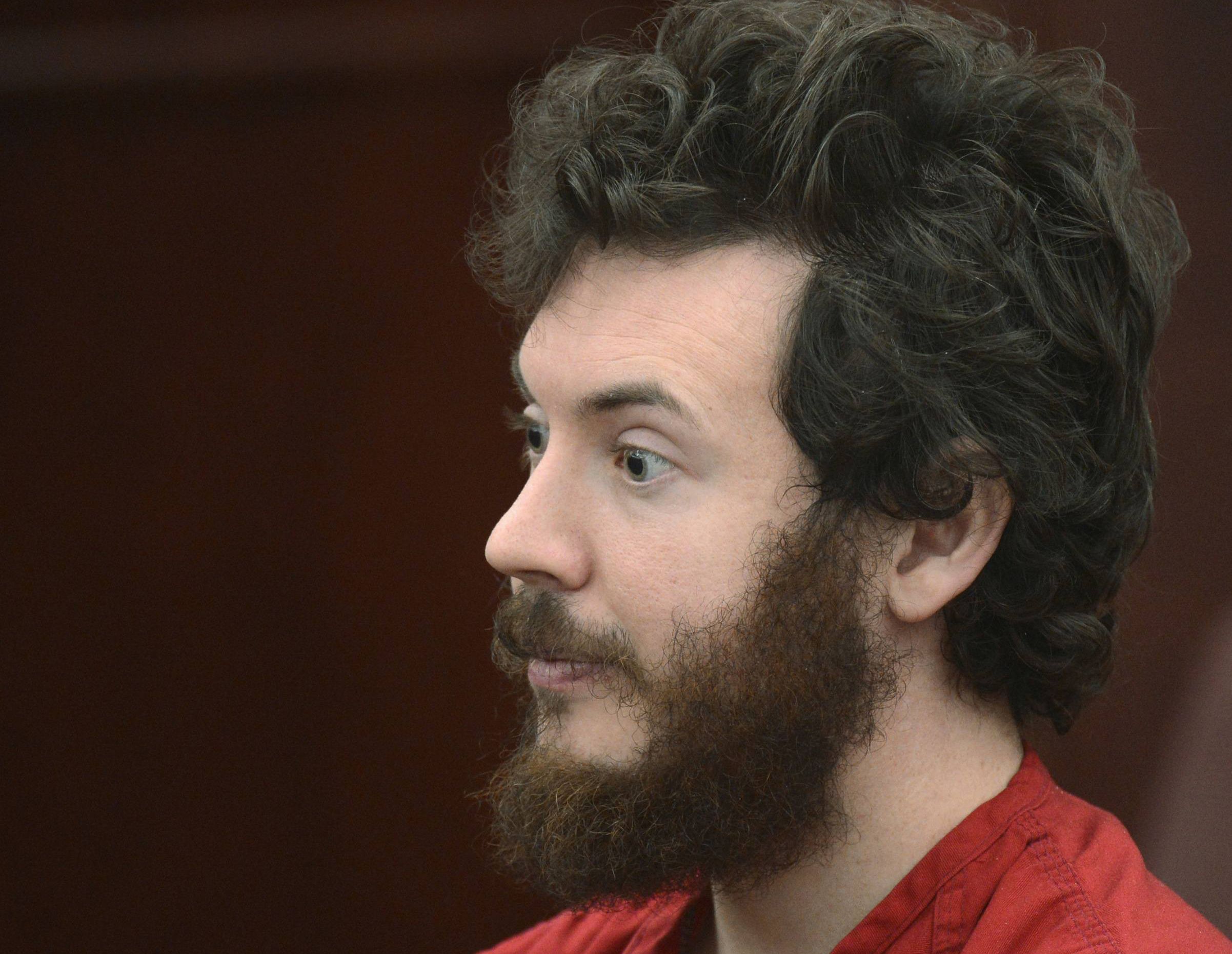 A jury in Colorado has begun deliberations to determine if James Holmes is guilty of a July 2012 shooting that left 12 dead and 70 injured. Holmes is accused of opening fire in an Aurora movie theater showing a Batman movie. His home was booby-trapped to cause more damage, but authorities were able disarm the explosives to avoid further tragedy.
Holmes' legal team made the argument that he is insane and cannot be held guilty. Holmes was arrested outside the theater with handguns and rifles following the incident. His defense team believes Holmes should be sent to a state mental hospital indefinitely. Holmes did not testify at the trial.
The prosecution has made the argument that Holmes is sane and can be held responsible for the shooting. They are seeking the death penalty.
The case has been ongoing for several months, including 10 weeks of testimony. Three jurors were dismissed from the case for discussing the case and reading about it on social media.
Holmes, 27, studied neuroscience before the incident.
Jury Begins Deliberating in James Holmes Trial | U.S.