Just10: Privacy Advocate Launches Social Network for 'Real Friends'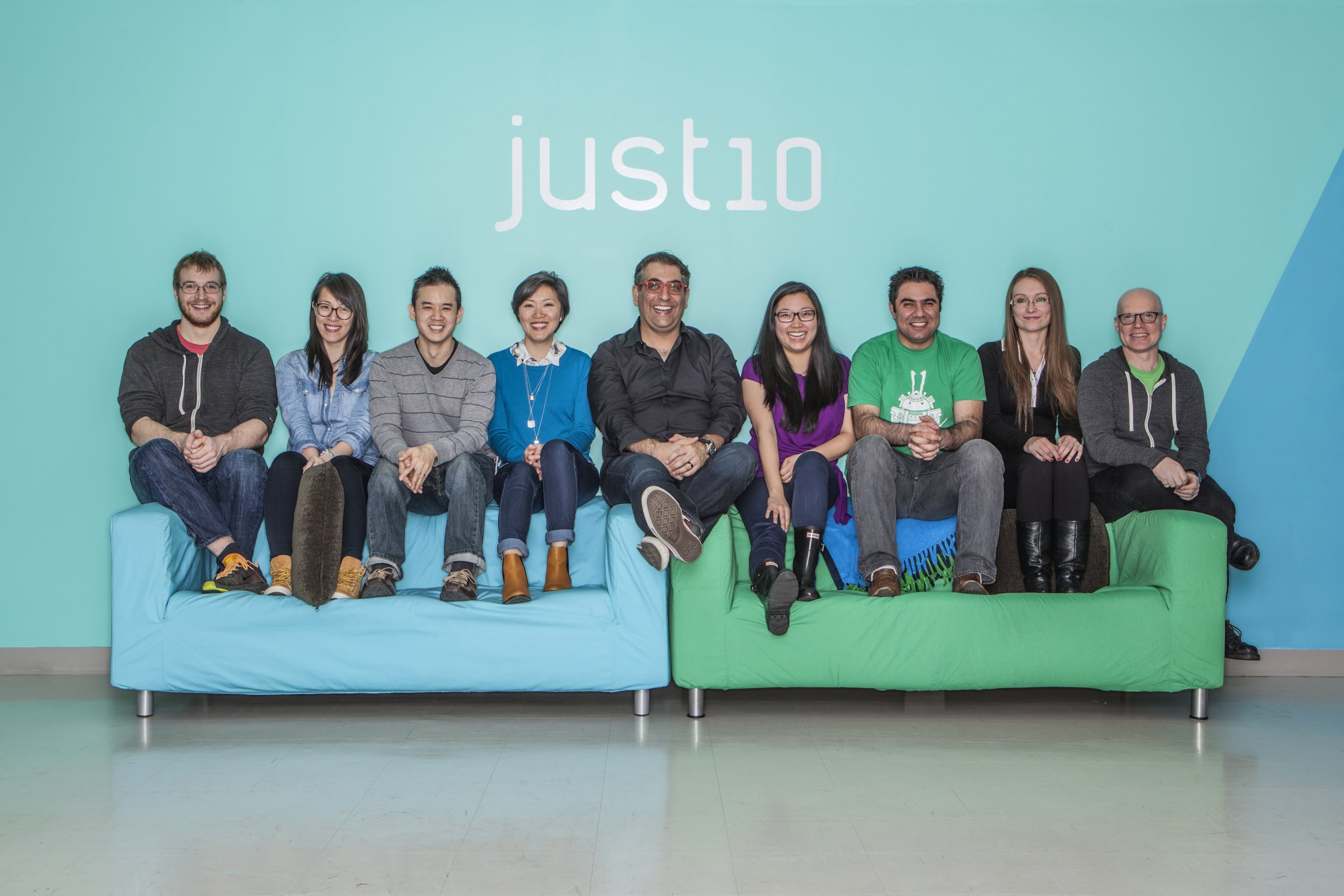 Facebook friends are almost entirely fake friends, a study by evolutionary psychologists found last week, with only around 3 percent capable of being counted on in a crisis. This isn't necessarily because they're bad people, it's because of the "cognitive constraint" that limits people to between five and 15 close relationships at any one time.
In response, a new social network is encouraging people to dump the majority of their online friends in order to connect with just the real ones. Set up by privacy advocate Frederick Ghahramani, Just10 aims to cut the dead weight from people's social circles while also improving online privacy and bringing an end to any embarrassing posts that risk coming back to haunt the user.
"I had the good fortune of getting all the prepubescent sophomoric pranks and political mistakes out of my system before the Internet was so ubiquitous," Ghahramani tells Newsweek. "My children's generation unfortunately doesn't have that luxury."
He adds: "Virtually all they do online will invariably be analyzed by everyone from future hiring managers, university admissions officers, advertisers—and that seems a little sad."
As the name suggests, Just10 limits users to just 10 friends. It also automatically deletes everything published after 10 days in an effort to protect against security breaches that might compromise user data.
In doing so, Ghahramani believes it will actually make people more sociable online by encouraging greater freedom of expression and intimacy among friends.
"There is a group of people in your life, probably only around three or four but we give room for up to 10, where you can comfortably just be yourself," Ghahramani says. "And the fact that data goes away every 10 days further lubricates the social networking.
"We think any more than 10 people would take you further away from the promise of what we always hoped social networking could be."