Justice Department Agrees to Launch Baltimore Police Probe: Washington Post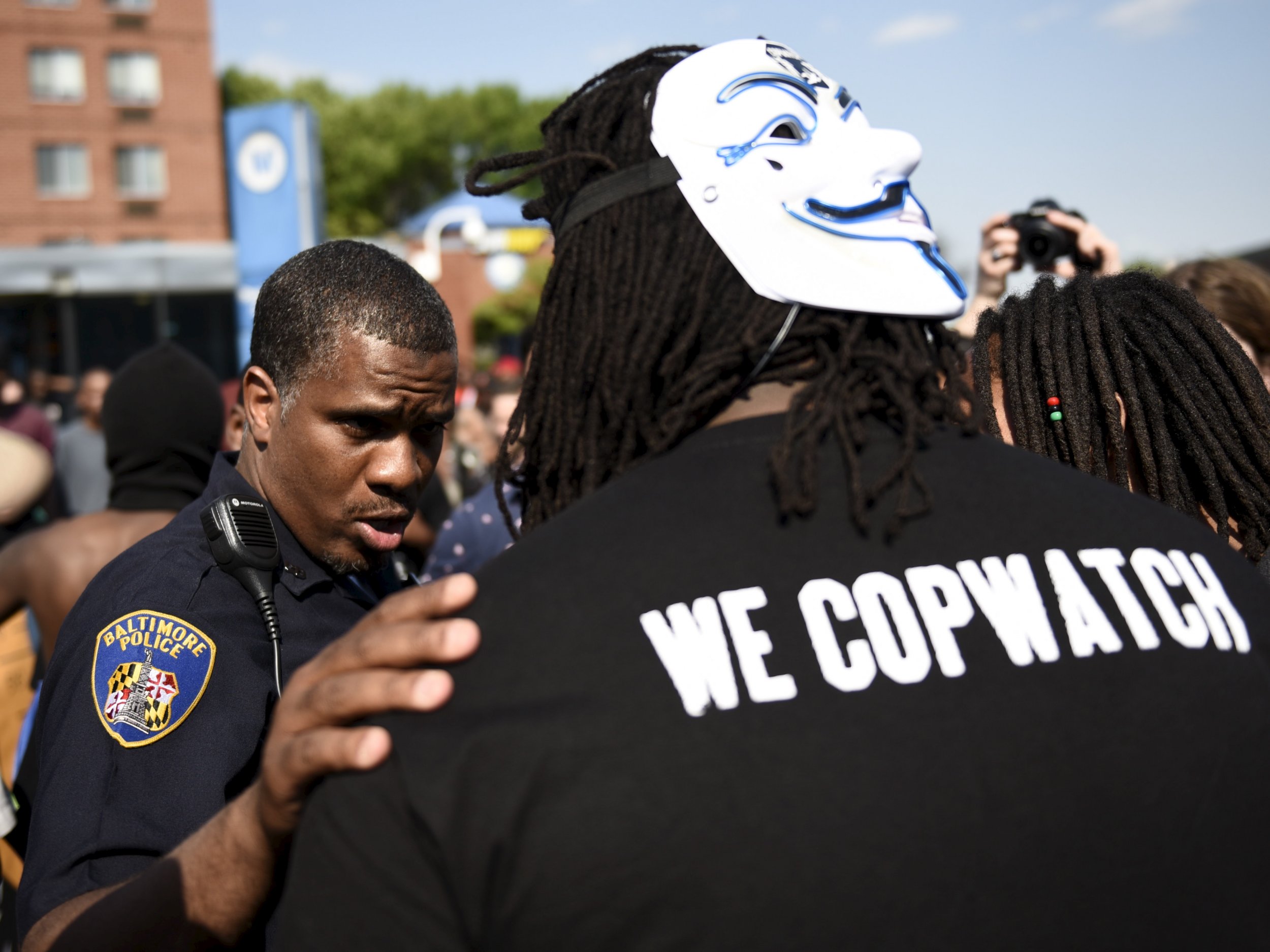 U.S. Attorney General Loretta Lynch will launch a federal probe into whether Baltimore's police department has engaged in a "pattern or practice" of excessive force, the Washington Post reported on Thursday.
The Post, citing two law enforcement officials, said Lynch's announcement of the investigation could come as soon as Friday.
Baltimore Mayor Stephanie Rawlings-Blake asked the U.S. Justice Department on Wednesday to investigate the city's police department for civil rights violations after the death of a black man from injuries sustained in police custody.
Earlier on Thursday, Baltimore Police Commissioner Anthony Batts said in a statement that he welcomes "with open arms" the mayor's request for a review of law enforcement by the U.S. Department of Justice.
"We have never shied away from scrutiny or assistance," Batts wrote.
The investigation comes in the wake of weeks of unrest in Baltimore after the death of 25-year-old Freddie Gray, who was arrested on April 12 and died a week later from spinal injuries he suffered from while in police custody. Six officers involved in the arrest were charged in his death.
Earlier this week, the Baltimore City Fraternal Order of Police echoed calls for an investigation into police tactics.
"We, too, have issues with many of the current policies and procedures of the department," Kim Deachilla, communications director of the union, wrote in a statement on Wednesday.