Justice Department Charges Yahoo Hackers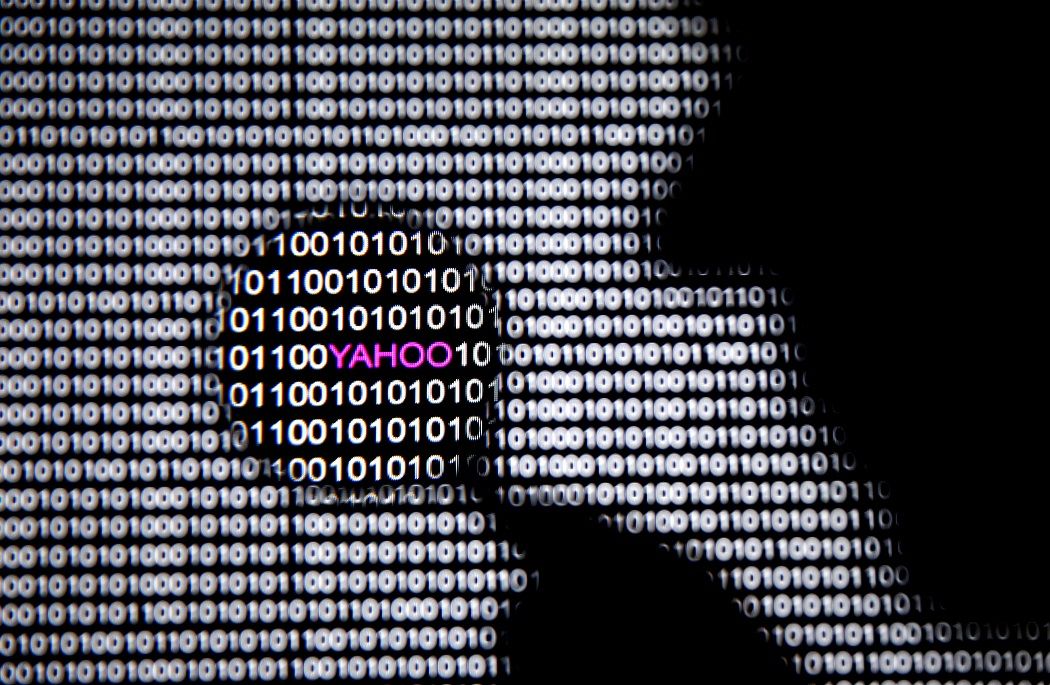 Updated | The U.S. Department of Justice has indicted hackers believed to be behind the data breach that saw hundreds of millions of Yahoo accounts compromised.
Four hackers with will be charged with the 2014 breach, which affected around 500 million user accounts, including two alleged Russian spies. Yahoo has previously said that it believed the hack was carried out by "state-sponsored actors", though declined to reveal which country might be behind it.
The names, email addresses and passwords of Yahoo users were stolen by the hackers, though the firm claimed no financial information had been taken. Three of the suspects are reportedly in Russia, while the fourth is located in Canada.
"We will not allow individuals, groups, nation states, or a combination of them to compromise the privacy of our citizens, the economic interests of our companies, or the security of our country," said acting attorney general Mary McCord.
Newsweek subscription offers >
"We would hope [Russia] would respect our criminal justice system and respect these charges."
Data from more than 1 billion Yahoo accounts was obtained by hackers in August 2013, double the number of accounts implicated in the 2014 breach of the internet company. It wasn't until December 2016 that Yahoo revealed that it had uncovered the larger of the two cyberattacks.
The hack was described as "monumental" and "embarrassing" by security experts, as well as unprecedented in its scale.
"Embarrassingly, Yahoo has broken its own record and reported the largest data breach in history," Nigel Hawthorn, a spokesperson for security firm Skyhigh Networks, told Newsweek. "At this stage, it seems that things probably can't get any worse for the company."
Newsweek subscription offers >
Updated: This article has been updated with further details about the charges.
Justice Department Charges Yahoo Hackers | Tech & Science