Justice Department to Conduct Independent Autopsy of Michael Brown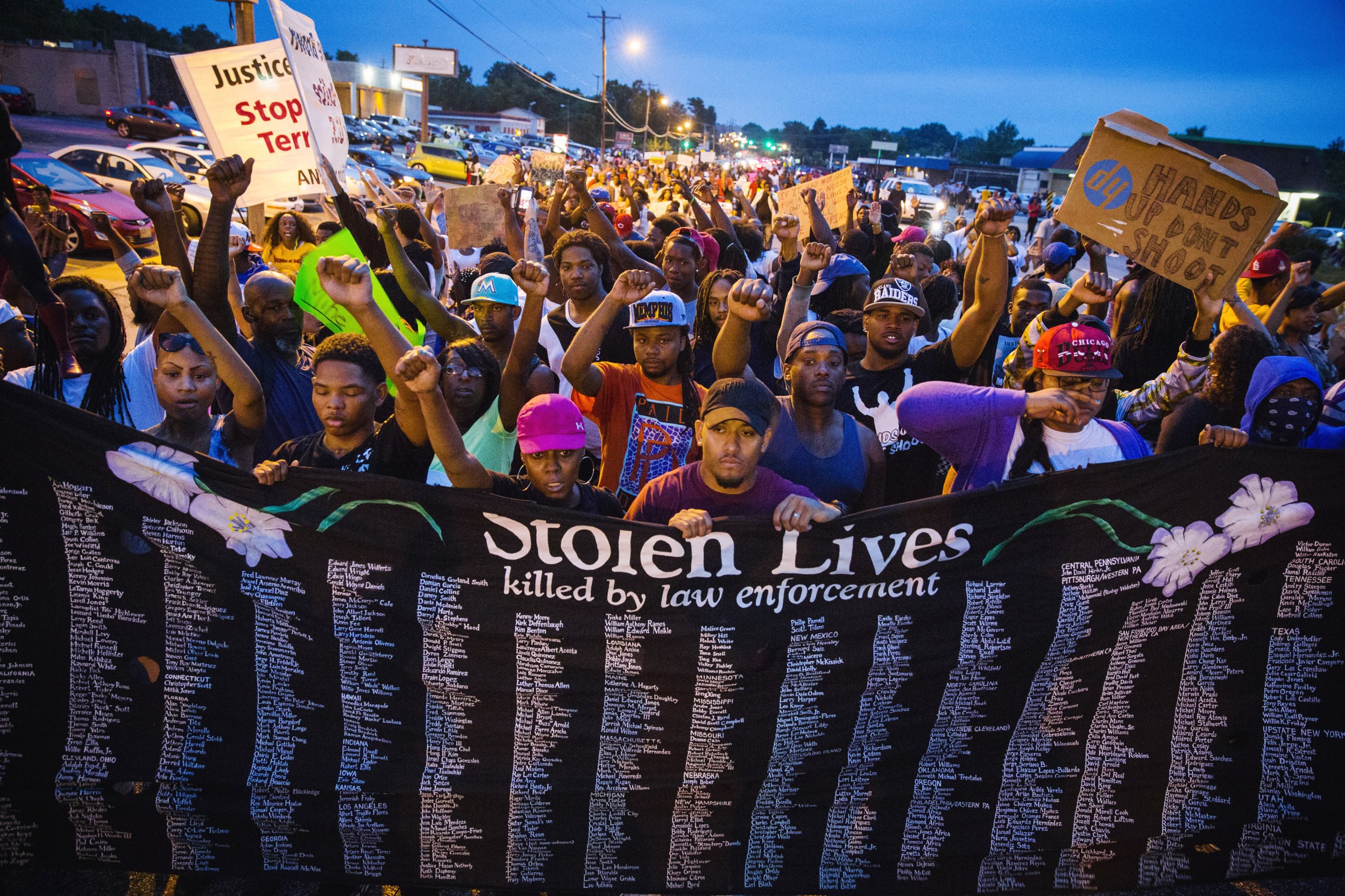 U.S. Attorney General Eric Holder on Sunday ordered the Justice Department to conduct an autopsy of Michael Brown, the unarmed black teenager shot and killed by a white police officer in Ferguson, Missouri, a spokesman said.
Justice Department spokesman Brian Fallon said Holder ordered the federal autopsy "due to the extraordinary circumstances involved in this case and at the request of the Brown family."
The autopsy, to be performed by a federal medical examiner, would be in addition to an autopsy by Missouri state medical examiners.
Fallon said federal investigators would take into account the results of the autopsy carried out by the state during their investigation into the shooting of Brown.