DOJ Gives Republicans Key Information on Russia Investigation, Potentially Compromising National Security, Experts Warn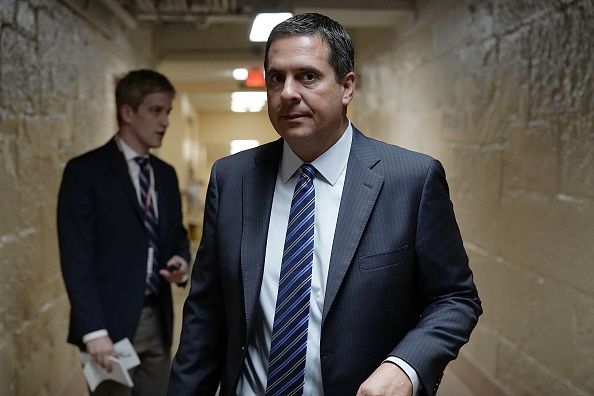 The Department of Justice has given Republicans important records related to the Foreign Intelligence Surveillance Act (FISA), among other issues related to the Russia investigation, a move some experts say could compromise U.S. national security.
The FBI gave House Republicans access to thousands of documents with information about the Special Counsel's investigation into whether members of the Trump campaign collaborated with the Russian government to influence the outcome of the 2016 presidential election. Part of those records included information on why the FBI had issued a FISA warrant for former Trump associate Carter Page, a move Republicans have questioned in recent months despite the fact that Page has longstanding ties to Russia. The records also include information on the FBI's investigation into Hillary Clinton's use of a private email server.
The FBI gave the documents to congress as House Republicans, led by House Intelligence Committee Chairman Devin Nunes, and the White House pressure the DOJ to comply with subpoenas requesting classified information. Some analysts said the DOJ was trying to placate the Republicans by handing over some of the documents. On Friday, however, House Republicans said that the DOJ had failed to comply with all of their requests.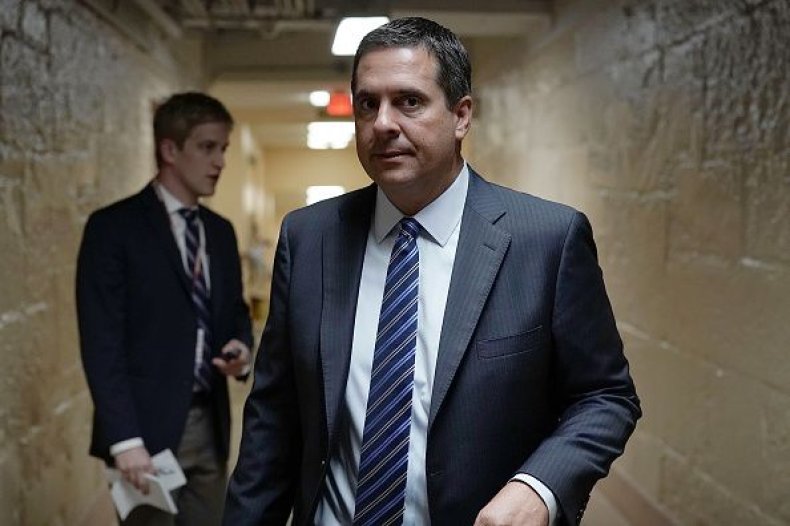 It's unclear how the House Republicans will respond going forward, but Speak Paul Ryan has previously floated the possibility of holding Deputy Attorney General Rod Rosenstein in contempt.
The FBI, however, has suggested it may provide additional information in the coming days.
"The FBI believes that it has substantially complied with a majority of the Committee's requests, and is actively working to identify and produce additional materials on a rolling basis to fulfill the Committee's remaining request under the FBI's purview," reads a letter addressed to Nunes and sent Friday.
Experts have argued that complying with the subpoenas could compromise the Mueller investigation or reveal the sources and methods used by the FBI. Some argue that it is inappropriate for congressmen to have such detailed information about how the country's law enforcement collects intelligence.
Nunes in particular has demonstrated that he is willing to share classified information with individuals outside of congress. Last year, he admitted to briefing the White House about classified information that he had obtained about the Russia investigation. He had gained access to the information due to his role as House Intelligence Committee Chairman, but had failed to inform his colleagues about his plan to share the intelligence with the White House.