Justice Department Settles With Oregon School District Over Immigration-Related Discrimination
The U.S. Justice Department found that the Woodburn School District discriminated against an applicant who was the most qualified for a teaching job but was denied the position because of his citizenship status.
The rejected candidate, whose name was redacted from the agreement, was a work-authorized, conditional permanent resident but not a U.S. citizen.
"The Department of Justice is committed to removing unlawful discriminatory barriers that deprive workers of opportunities because of their citizenship status or national origin," said Assistant Attorney General Eric Dreiband of the Civil Rights Division. "We commend the Woodburn School District for working with the Division to swiftly resolve this matter and prevent future violations."
The Department also concluded that the Woodburn School District pre-screened the applicant when it asked for specific documentation to verify the applicant's citizenship status and work authorization, but did not make similar requests of U.S. citizens.
Under the settlement, the Woodburn School District must pay the rejected applicant $5,774.81; pay the maximum civil penalties applicable ($5,543) to the United States; and be subject to departmental monitoring, training, and reporting requirements for a three-year period.
The Woodburn School District released a statement on Tuesday that said it "appreciates the Department of Justice's investigation and guidance."
"While the investigation involved a single incident that took place over a year ago, the District takes it seriously and will use it as a training opportunity to prevent future incidents,'' the statement said.
"The District is fully committed to compliance with the law and highly committed to supporting equity for our immigrant community."
"We especially recognize the contributions of our immigrant staff, students and families and we continually seek to improve our practice.''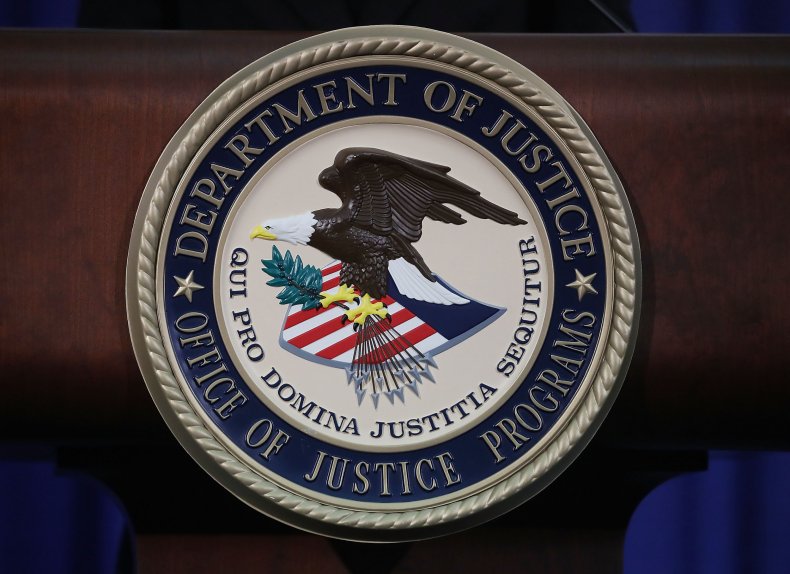 The settlement states that the Woodburn School District, also known as Marion County School District No. 103, must not discriminate against applicants or employees based on citizenship, immigration status or national origin, when recruiting, hiring or firing employees.
The district must ensure human resources staff, school supervisors and other staff are trained to comply with the law. New staff involved in recruitment or hiring decisions must view a Justice Department webinar on the Immigration and Nationality Act and document they've seen it within 60 days of their hiring or selection.
"It is a policy of the State Board of Education and a priority of the Oregon Department of Education that there will be no discrimination or harassment on the grounds of race, color, sex, marital status, religion, national origin, age, sexual orientation, or disability in any educational programs, activities or employment," states the Oregon Department of Education website.