Will 'Justice League' Be Any Good? CGI-Heavy New Trailer Worries Fans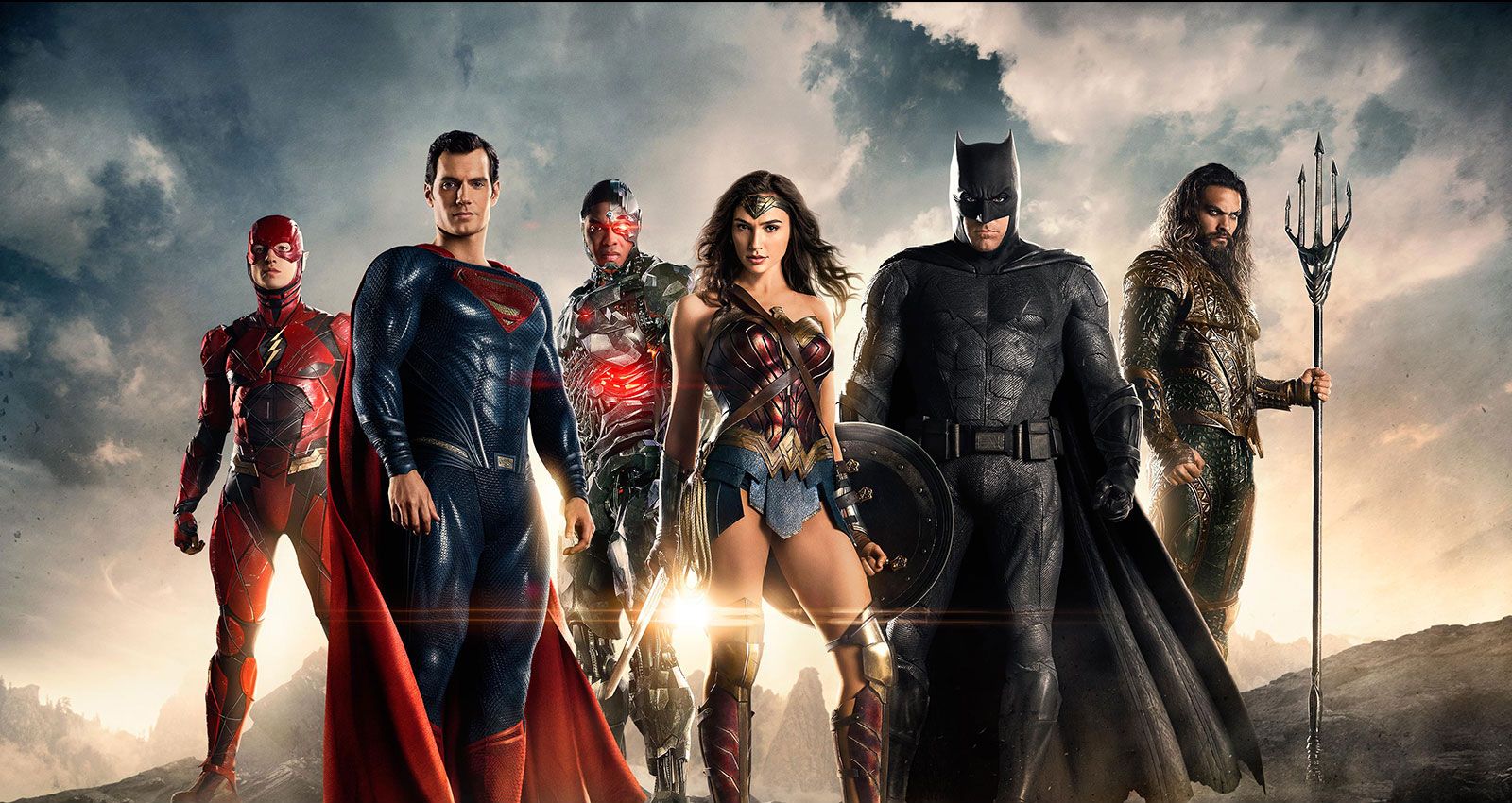 Justice League, the first live-action film to unite D.C. Comics' biggest comic book heroes, has endured a long, difficult road to theaters. The film has been vastly rewritten and re-shot, and in May director Zack Snyder stepped down, handing the reins to Joss Whedon.
If the film follows the examples set by D.C.'s prior films, Justice League stands to make hundreds of millions at the box office regardless of its quality. But has D.C. learned enough from the generally despised Batman v Superman: Dawn of Justice and Suicide Squad, as well as the beloved Wonder Woman, to turn Justice League into a movie that's enjoyable and profitable? It will depend, as all superhero films do, on the quality of the writing, improved CGI and whether the creative team at D.C. has learned from their missteps.
At New York Comic Con, D.C. launched a new Justice League trailer that teased Superman's return and featured comedic moments from Jason Momoa's Aquaman and Eza Miller's Flash, but the whole thing was cast in a swirling vortex of dark, low-contrast CGI.
One of the primary complaints about Dawn of Justice was that Snyder's color palette, a mix of dull grays, navy blues, blacks and browns, made every scene bleed together. When Wonder Woman, Superman and Batman teamed up in the film's third act to fight the Abomination, the battle appeared to take place in a dimly lit void. Wonder Woman, in comparison, was rich and vibrant, with frames seemingly drenched in sunlight. The dark and murky Justice League trailer suggests aesthetic backsliding.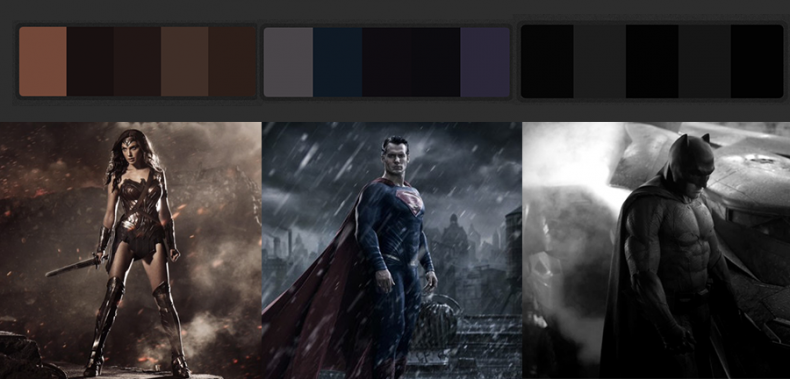 Snyder likes to slow down action scenes to articulate big movements—that influential tactic was first on display in 300—and his lead characters tend to brood, frown and complain. Whedon, on the other hand, is known for his snappy, light dialogue and bold, funny characters (see both of his Avengers films). Justice League will probably display a mix of their peferences, which could give give the story tonal balance or end up as harried and chaotic as Suicide Squad.
The CGI parademons—evil creatures commanded by a D.C. villain named Steppenwolf— first appeared in Dawn of Justice (during a now infamous scene in which Bruce Wayne hallucinates in his Batcave) and are in the Justice League trailer, fighting Batman and Aquaman. These demons-from-another-dimension might strike a general audience—more familiar with the mortal foes of Batman—as too weird to wrap their heads around. On the other hand, the screen is so dark it's hard to see what Batman and Aquaman are battling against.
Other influencers on the film include Ben Affleck, who reportedly punched up the script in addition to executive-producing and playing Batman, and screenwriter Chris Terrio (Dawn of Justice, Star Wars: Episode IX). Perhaps the most powerful influencer is Geoff Johns, famous for overseeing the recent readership boom for D.C. Comics. Johns's focus shifted from comics to film after Dawn of Justice, and since changing positions at the company he has been candid about mistakes he'd like D.C.'s superhero movies to avoid.
You don't have long to wait for the finished product: Justice League hits theaters November 17.