Justin Bieber Burrito: Viral Photo of Singer Revealed as 'a Prank'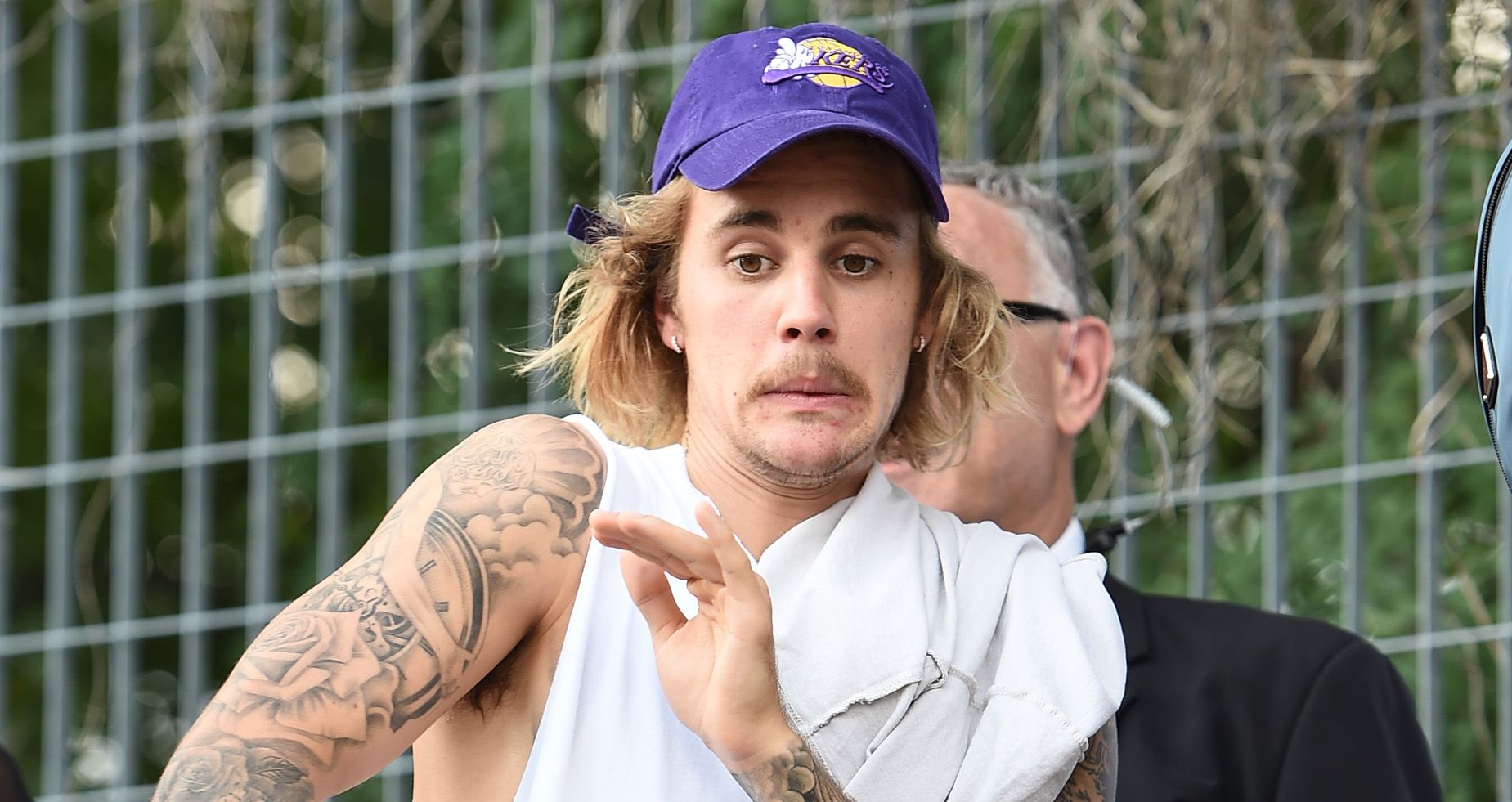 Calm down, everyone. Justin Bieber doesn't really eat a burrito horizontally as shown in the now viral picture that's been circulating the internet for the past week.
In fact, it wasn't even him in the photo.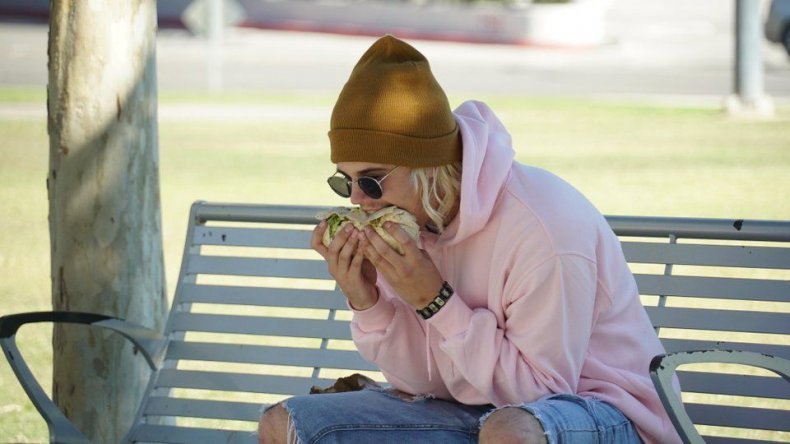 Instead, it was Instagram influencer and Bieber doppelgänger, Brad Sousa, who posed as the singer for a collaboration with Yes Theory, a popular YouTube channel, in order to purposely stir up an internet frenzy.
Sousa and Yes Theory drove around Los Angeles and staged different events that they believed could become a viral story, but decided that the unique form of burrito eating would be their best bet, as revealed in a YouTube video released on Monday.
The photo of Sousa as Bieber was uploaded to Reddit's r/pics and r/mildlyinfuriating subreddits, which helped boost attention.
"Not a single person is questioning whether it's actually Justin Bieber," one of the team members said in the YouTube video.
Somehow, the photo managed to fool everyone that came across it with no one questioning whether the person involved was actually Bieber himself.
Even major media organizations covered the story with the assumption that it was Bieber, not giving the slightest doubt that it could have been someone else, which is especially troubling considering the singer didn't share the photo through any of his own social media accounts.
"The thing is, to get this to go viral, we have to have people in the news think it's real," one member says. "Those are the people that are going to spread it, right?"
Conor, a Yes Theory member who was responsible of posting the photo to Reddit, told Vanity Fair that he was convinced it was Bieber in the photo, which led to the magazine running a story before other outlets, including Paper Mag, Vice, Cosmopolitan and BBC all following suit.
"We wanted to prove a point: that staging a story, as goofy as it was, can be done much more easily than most people can imagine," said Thomas Brag, a Yes Theory team member in the video.
Bieber's manager, Scotter Braun, told Canada's Global News that he was pleased with the prank and added that he posted it on his own Instagram after it went viral.
Braun said he knew the photo was fake but shared it on social media briefly in order to find out the pranksters' identity.
"I thought to myself, 'Some kid is gonna hit me and tell me who did this.' Within 30 seconds of posting it and taking it down, [Yes Theory's] manager hits me!" he explained via an Instagram video with the YouTube group.
Though Bieber hasn't yet given the prank his seal of approval, Braun did credit the group by admitting "it's really funny."