Teen Gets Life in Prison for Planning Possible Terror Attack on Justin Bieber Concert
A British teenager was sentenced to life in prison Friday for plotting a terror attack with targets including a Justin Bieber concert, just weeks after a suicide bombing at Manchester Arena killed 22 people.
Lloyd Gunton, 17, was convicted of planning an attack in Cardiff, Wales, after a nine-day trial in November. Gunton's life sentence, handed down in Birmingham Crown Court, comes with an 11-year minimum before he can apply for parole.
"At the time of your arrest you were within hours of committing an act of atrocity on the streets of Cardiff," Judge Mark Wall said during sentencing, according to WalesOnline. "It is not possible to estimate how many people would have been murdered or seriously injured by your actions as the attack was foiled before you could undertake it."
Gunton was arrested the day of the concert at his home in Llantrisant, Wales. Police found a hammer and knife in his backpack and what police called a "martyrdom letter." His plan included running people over with a car and stabbing them in the neck.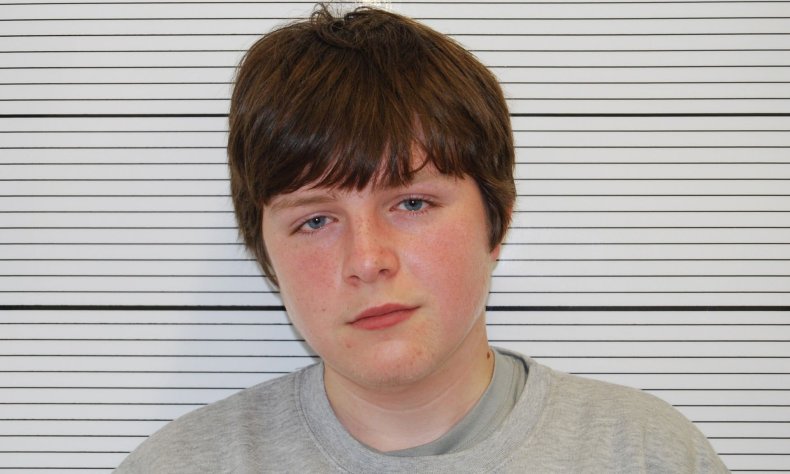 "I am a soldier of the Islamic State. I have attacked Cardiff today because your government keep[s] on bombing targets in Syria and Iraq. There will be more attacks in the future," the boy's letter read, according to The Guardian.
Gunton had researched security at the Bieber concert, which took place June 30, and had also researched other possible venues to attack, according to prosecutors.
Gunton also had several Instagram posts that used the imagery of terror. His password for the account, according to prosecutors, was truck attack.
Attacks where the assailant runs victims over with a car or truck and then attempts to stab bystanders have become an increasingly common terror tactic. The ISIS magazine, Rumiyah, promoted the tactic last year, the premise being that those everyday items are available to most would-be terrorists. High-profile attacks in New York City and London last year involved an attacker running over people and then attacking them.