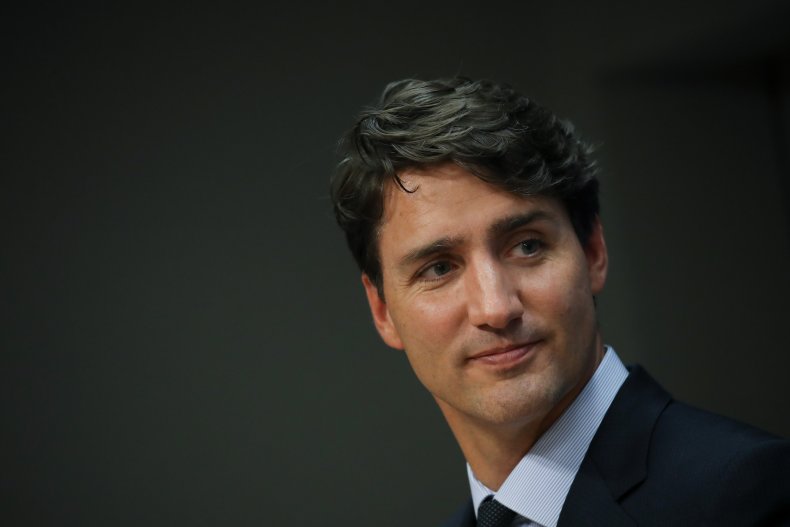 On the heels of a blistering public corruption scandal that has weakened Canadian Prime Minister Justin Trudeau, a liberal darling across the continent, the prime minister has once more found himself embroiled in a controversy related to his past decisions, this time involving the use of black- and brownface.
Trudeau has said he is "deeply sorry" for the offensive incidents, which were first excavated by Time magazine with the publication of a photograph from 2001 for which Trudeau posed wearing brownface and sporting a turban at an "Arabian Nights" theme party.
Only months earlier, reports began to emerge implicating Trudeau in a wider scandal involving allegations of corruption and undue influence. The fallout from that conflict led to the resignation of several cabinet ministers and calls for his resignation. Mario Dion, the country's ethics commissioner, concluded in August that in 2018 Trudeau had improperly interfered with an ongoing criminal proceeding to benefit a construction company and potentially preserve job opportunities in Quebec.
The top question on everyone's minds: Can the prime minister and his Liberal Party persevere through the upcoming elections, only weeks away, or will the tarnish of recent months quash his bid for re-election?
"Assuming there's no more incidents, the damage has been done in terms of the public knowing about it, there's no new information forthcoming," Jonathan Rose, an associate professor in the Department of Political Studies at Queen's University, told Newsweek. "But that will not stop the opposition from reminding the electorate of it. I think it will exist throughout the campaign in the form of ads. The first 48 hours will be the immediate damage, but how well it's deployed by the opposition and how credible the electorate sees those arguments is an open question."
While American commentators were quick to draw comparisons with recent domestic scandals involving politicians in blackface, namely in Virginia, the differing political and cultural histories of the two countries—particularly the painful legacy of slavery and Jim Crow in the U.S.—complicate direct analogies.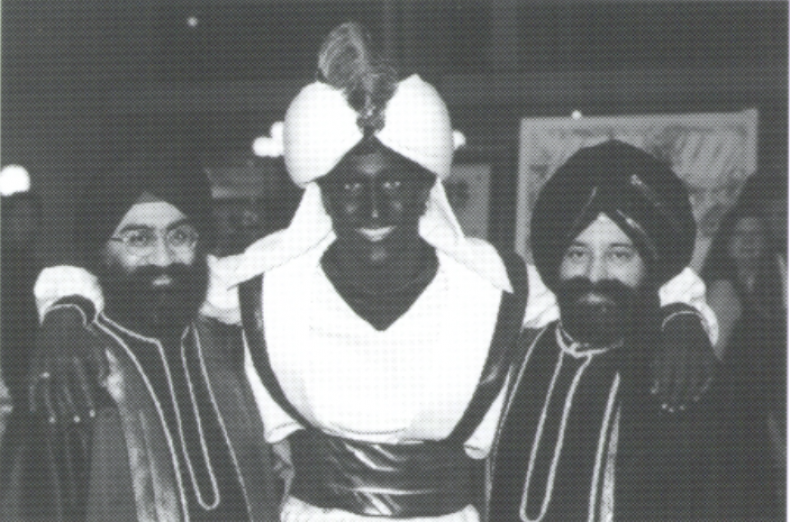 "It doesn't have the depth of history in Canada," Annette Henry, the David Lam Chair in Multicultural Education at the University of British Columbia, observed. "But I think in so many ways because we are North American, so much of what happens in the United States affects what happens here. Although most people here do recognize that blackface is a mockery of black people and it has a colonial legacy."
Trudeau acknowledged that he has been "more enthusiastic about costumes than is sometimes appropriate." In his apology Wednesday, the prime minister admitted to a second incident where he wore blackface. Then on Thursday, a third video emerged showing Trudeau dancing in blackface in his youth.
Conservatives seized on the issue, with the party's leader Andrew Scheer declaring Trudeau "not fit to govern this country." Indeed, the overarching questions of judgement and character may be more pressing for voters than the ethical quagmire of this latest scandal in particular.
In 2018, the prime minister was widely mocked for wearing flamboyant, Bollywood-style garb during a trip to India. For voters, this incident serves as a microcosm for examining some of the underlying contradictions within the Trudeau platform.
"He has committed a number of gaffes," Henry said. "And we're kind of saying, 'Who is this guy?' He claimed to be Mr. Multi-Cultural and respectful of all people, but it's not looking that way."
Nelson Wiseman, a professor in the Department of Political Science at the University of Toronto, does not think the blackface incidents alone will affect the outcome of the October elections.
"The scandal is not going to get Liberals to vote for Conservatives," he said. "I think this is the kind of story where, here in Canada, it's a big story for three or four days and then, the news cycle being the way it is, it will sort of move on. Quite frankly, I don't think it will affect the vote very much."
Part of the complication of the issue stems from the credibility of the Conservative Party, which has also found itself mired in ethical controversy. Scheer recently said that if any of his candidates have made previous racist or homophobic comments, they will continue to enjoy the party's support as long as they apologize. Scheer affirmed this approach after a cache of Conservative candidates' social media posts surfaced, linking them to offensive comments towards black and gay people.
"Going forward, Trudeau has to defend his record, and so he's running on fear," Wiseman noted. "Fear about abortion restrictions, gun violence and gay marriage, should Conservatives win. He has lost the faith of the international community, but they aren't his voters."