Canadian Prime Minister Justin Trudeau Denies Groping Allegations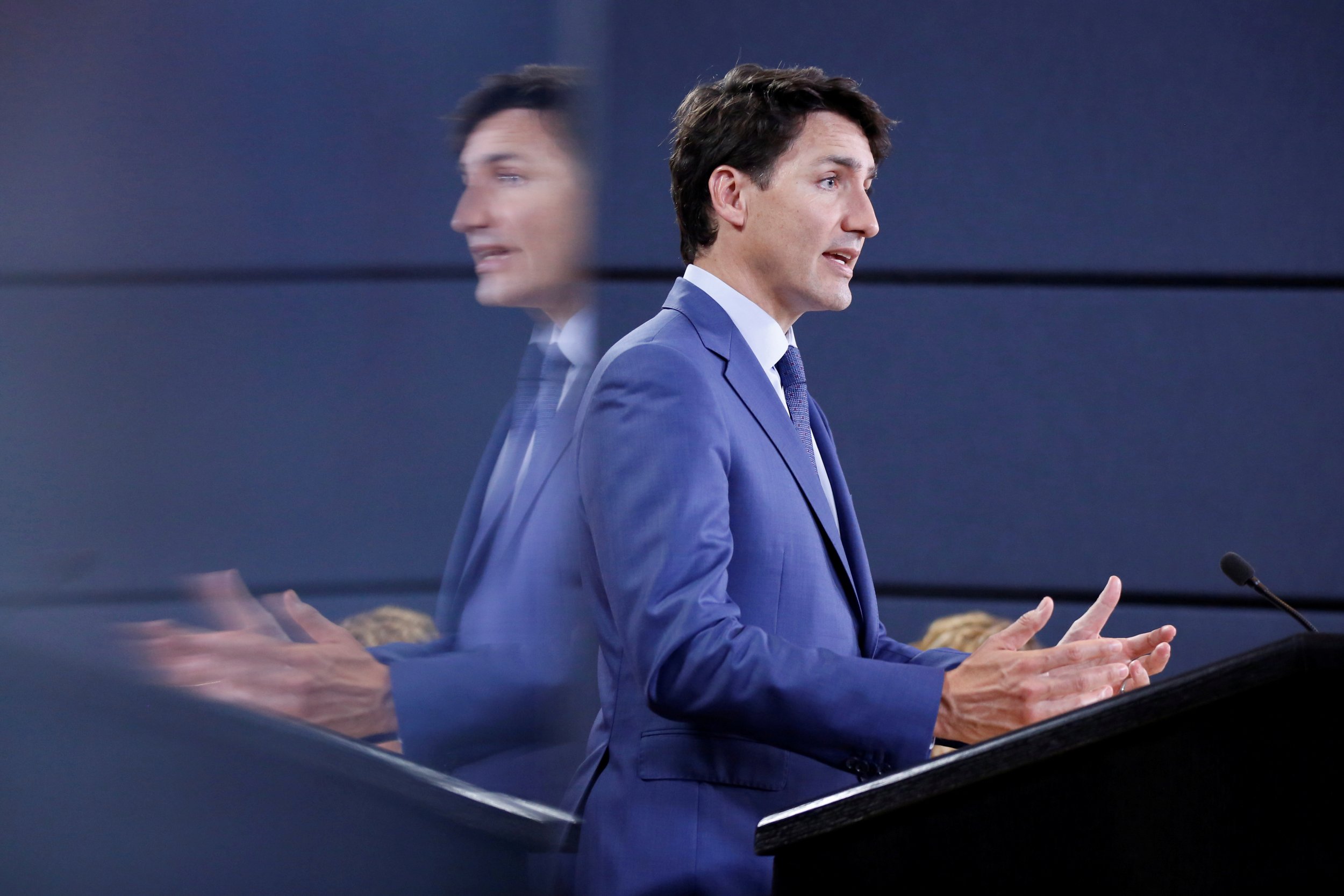 On Sunday, Canadian Prime Minister Justin Trudeau denied allegations that he groped a news reporter at a music festival 18 years ago.
The incident allegedly occurred in Creston, British Columbia, in 2000. An anonymous editorial published after the music festival in the Creston Valley Advance accused Trudeau, then 28, of "groping" and "inappropriately handling" a female reporter.
The Ottawa-based Frank magazine republished the 18-year-old article in April. Last month, a critic of Trudeau found the editorial and posted it on Twitter, generating a slew of attention and sparking coverage by internationally viewed media outlets, according to Canadian newspaper National Post.
Speaking in the city of Regina, Trudeau denied the allegations. "I remember that day in Creston well. I had a good day that day. I don't remember any negative interactions that day," he said.
The prime minister's remarks echoed comments from Trudeau's spokesman Matt Pascuzzo last month. "As the PM has said before, he has always been very careful to treat everyone with respect," Pascuzzo wrote in the statement for the National Post. "His first experiences with activism were on the issue of sexual assault at McGill, and he knows the importance of being thoughtful and respectful."
Employees at the Creston Valley Advance remembered the reporter speaking with them about the incident, CBC News reported. "My recollections of the conversation were that she came to me because she was unsettled by it," Valerie Bourne, who then served as the paper's publisher said. "She didn't like what had happened. She wasn't sure how she could proceed with it because, of course, we're talking somebody who was known to the Canadian community." The prime minister was then nationally known as the son of former Canadian Prime Minister Pierre Trudeau.
The paper's editor at the time also confirmed the reporter had spoken to him about the incident. "I certainly believe that it happened," Brian Bell, then-editor of Creston Valley Advance, told The Guardian. "This reporter was of a high character in my opinion and was professional in the way she conducted herself, and there's no question in my mind that what was alluded to, written about in that editorial, did happen."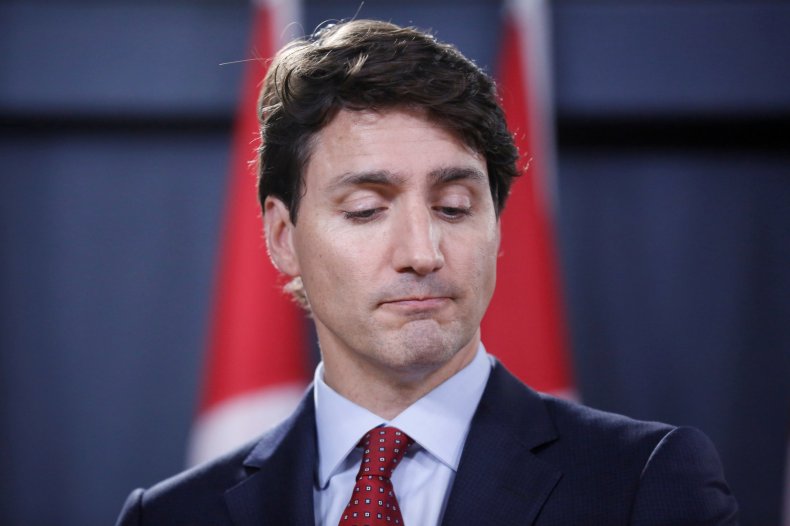 Both Bourne and Bell said they think the reporter who discussed the incident with them wrote the editorial. The Guardian reports that "the reporter behind the allegations has not responded to interview requests."
Trudeau has presented himself as a champion of women's rights. He has frequently spoken about his experience working at the McGill University's student society's sexual assault center and has suspended members of parliament facing sexual assault charges. In January, Trudeau addressed social movements seeking to draw attention to the pervasiveness of rape, sexual assault and sexism.
"#MeToo, TimesUp, the Women's March, these movements tell us that we need to have a critical discussion on women's rights, equality and power dynamics of gender," he said.
The prime minister was also recognized in 2016 for his commitment to women's rights by the United Nation's campaign He for She, which seeks to advance gender equality.
Canadian Prime Minister Justin Trudeau Denies Groping Allegations | World