Justin Trudeau Pays Tribute to Capital Gazette Victims
Canadian Prime Minister Justin Trudeau paid tribute to the Capital Gazette victims on Twitter last night after a lone gunman opened fire in Annapolis, Maryland, killing at least five people and injuring several others.
Following the shooting, authorities identified the five deceased victims as Wendy Winters, Robert Hiaasen, John McNamara, Rebecca Smith and Gerald Fischman. They were all employees at Capital Gazette newspaper.
"Journalists tell the stories of our communities, protect democracy, & often put their lives on the line just to do their jobs. Today's attack in Annapolis is devastating. Our hearts go out to all the victims & their families," Trudeau tweeted on Thursday evening.
Shortly after the incident, The Baltimore Sun revealed that Jarrod Ramos was identified as the suspect in the shooting. He was described as a 38-year-old man from Laurel who has been embroiled in a "longstanding dispute with the Capital."
However, police have not yet officially confirmed the suspect's identity. In a press conference later that evening, authorities said that the suspect was known to the newspaper and revealed that the attack was "targeted."
At around 3 p.m. on Thursday, authorities received reports of a shooting at 888 Bestgate Road in Annapolis, the building that houses Capital Gazette. An intern at the newspaper first tweeted about an active shooting and other staff followed suit. "Gunman shot through the glass door of the office and opened fire on multiple employees," reporter Phil Davis wrote on Twitter. "Can't say much more and don't want to declare anyone dead, but it's bad."
In a second tweet Davis added: "There is nothing more terrifying than hearing multiple people get shot while you're under your desk and then hear the gunman reload."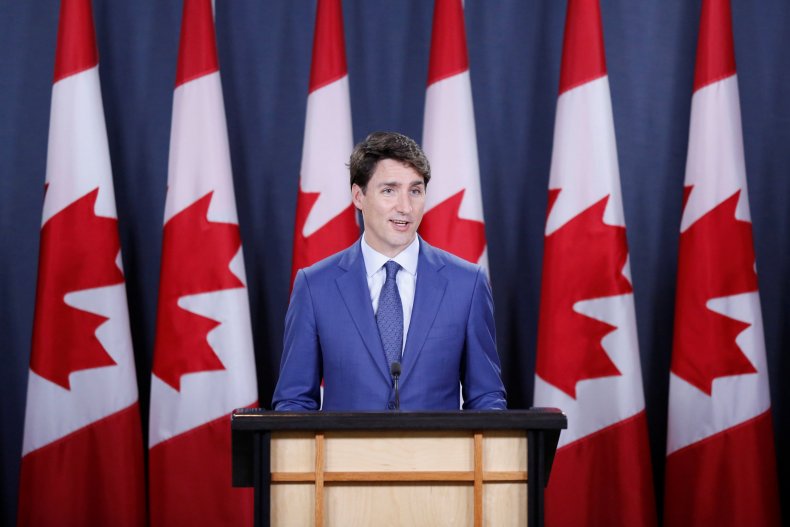 Shortly after, police announced they had apprehended a suspect and were checking that the rest of the building was safe. The remaining staff inside the premises were then escorted outside and directed to a reunification center.
Authorities have not yet confirmed the motivation behind the shooting. However, several reports suggest that Ramos had a long-standing grudge against the newspaper. In 2015, Capital Gazette published a report revealing a defamation lawsuit Ramos had bought against Eric Hartley, a former writer for the organization.