Shot By Police: Family of Australian Woman Killed in Minnesota Hire Philando Castile Case Lawyer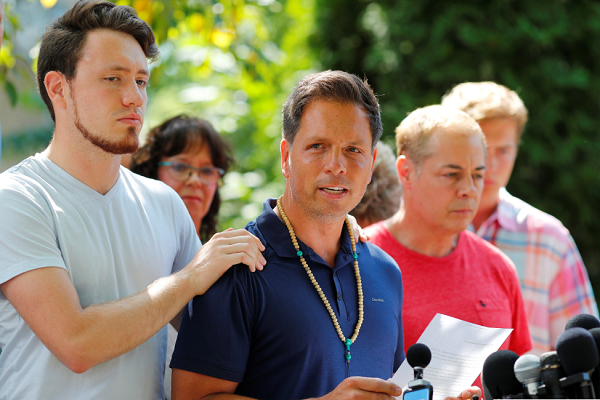 Robert Bennett, the lawyer who represented the family of slain motorist Philando Castile, has agreed to work with the family of an Australian woman who was recently shot and killed by a police officer outside of her south Minneapolis home, according to the Minnesota Star Tribune.
Justine Damond had called authorities late on July 15 to report a possible assault she heard taking place in an alley behind her home. Damond approached the officers when they arrived and was shot through the window of the police vehicle by Officer Mohamed Noor, according to reports. She died from a single bullet to the abdomen later that night.
The state's Bureau of Criminal Apprehension is currently investigating the shooting.
Although Noor's lawyer initially indicated that the officer fired his gun due to fears of being ambushed, Noor's partner Officer Matthew Harrity told authorities that Noor had been startled by a loud noise around the time Damond approached. Harrity, who was driving the police car, said they were riding down the alley without their headlights on when Noor heard a loud sound. According to Harrity's statement, Damond appeared "immediately afterward," resulting in a shaken Noor firing his weapon.
Bennett, who signed on to represent the family Thursday, disputed claims that Noor may have been concerned about being ambushed by Damond, a 40-year-old life coach who was unarmed when she approached the police vehicle.
"She obviously was not armed. She was not a threat to anyone, nor could she have reasonably been perceived to be.… I think that is ludicrous, that is disinformation. It doesn't have any basis in fact," Bennett said to local media Thursday. "It's quite clearly an improper use of deadly force on someone who it is impossible for me to conceive of as a threat to anyone. I mean, she saves ducklings out of the sewer, for God's sakes."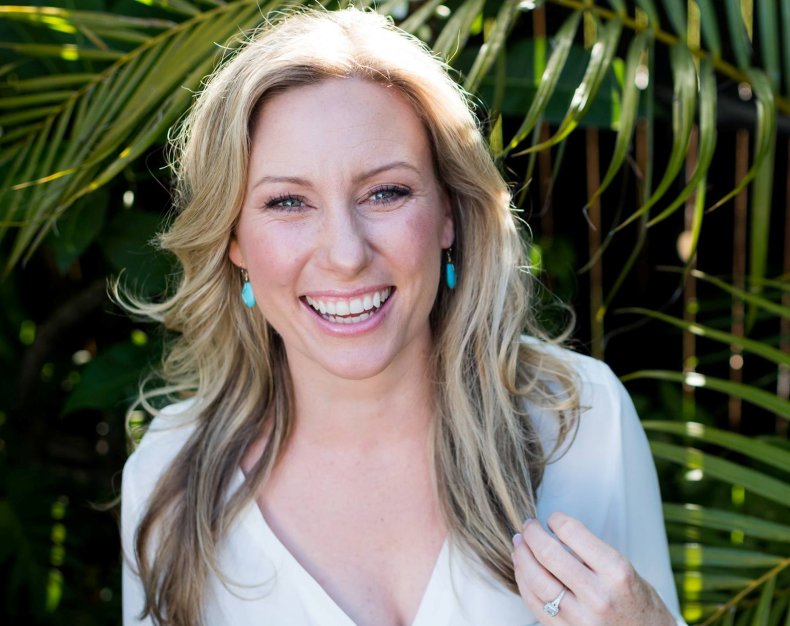 Noor, who was celebrated as the first Somali-American to join Minneapolis's 5th Precinct in 2015, has not yet spoken with the Bureau of Criminal Apprehension nor has he issued any official statements. His lawyer, Tom Plunkett, recently told local reporters that the current investigation prevented him from saying anything publicly at this time. Plunkett noted that Noor was taking the shooting "very seriously."
Noor will have to give a full statement as part of the department's internal investigation. Should he refuse to cooperate in the investigation, he could be fired.
Although Jeronimo Yanez, the St. Anthony, Minnesota, officer who shot and killed Castile back in the summer of 2016, avoided a conviction, Bennett was able to win Castile's family a $2.995 million settlement from the city.