Stop Torturing Kids: L.A. Joins Push Against Solitary Confinement of Juveniles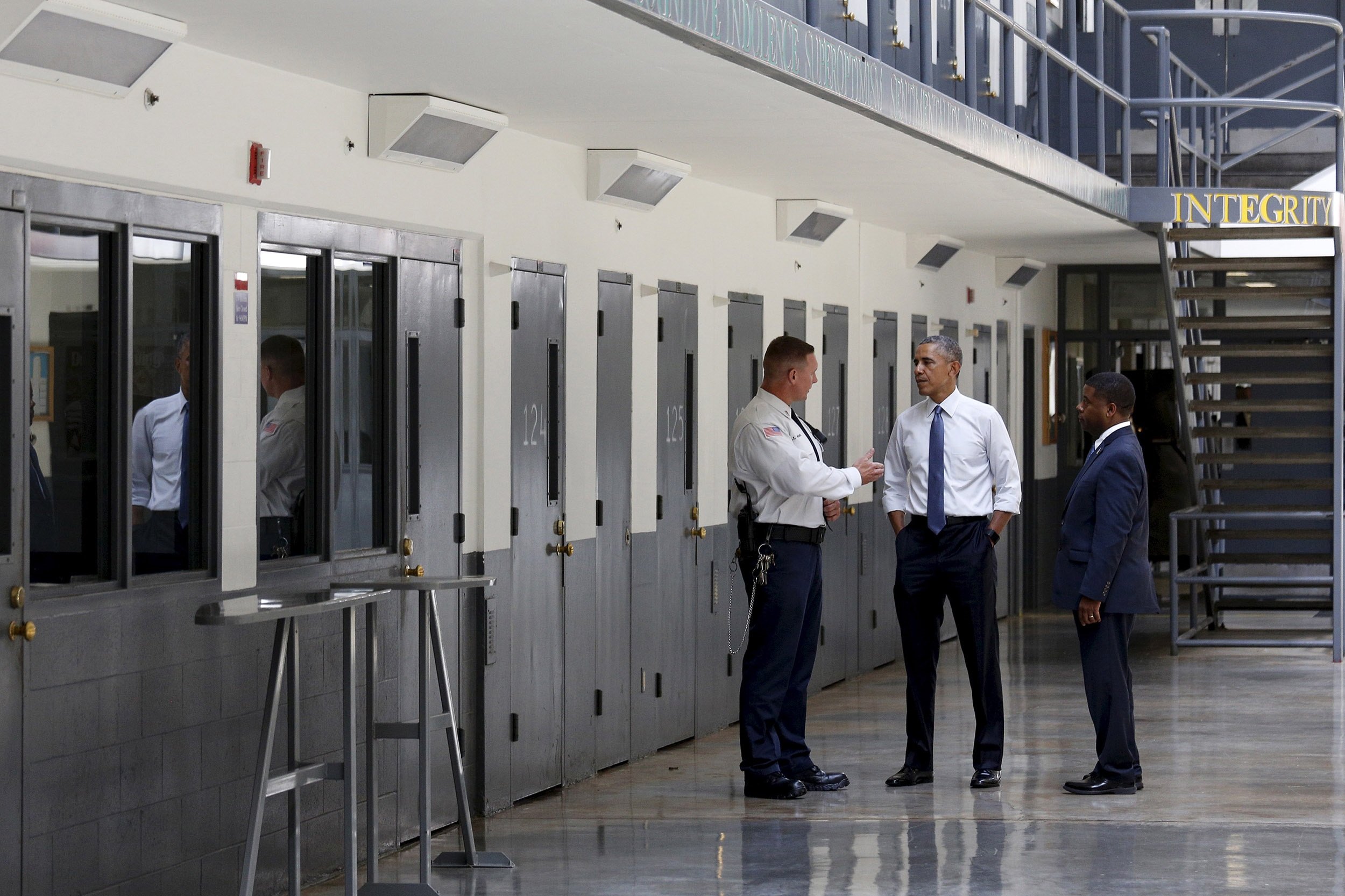 If solitary confinement is inhumane, as many have come to believe, then solitary confinement of juveniles approaches pure barbarism. And while criminal justice reform often moves at a turtle's pace, this issue is proving a welcome exception. This week, the Los Angeles County Board of Supervisors has voted to effectively end the practice in what is thought to be the nation's most extensive juvenile justice system.
Under the new rules, solitary confinement in 16 county facilities, which house some 1,200 inmates, will be used not as a prolonged punishment but "as a temporary response to behavior that poses a serious and immediate risk of physical harm to any person." According to the Los Angeles Times, under the new rules, any such segregation "should be done in consultation with a mental health professional."
President Barack Obama has banned solitary confinement for juveniles on the federal level, while nearly 20 states have also curtailed its use as a punitive measure in juvenile justice facilities.
Hilda Solis is a county supervisor who represents East Los Angeles and surrounding communities. She is one of the sponsors of the new measures, which are set to take effect in the fall. In a post on her website, she writes:
To date, I have visited six of our juvenile camps, where I have seen what the practice of juvenile solitary confinement looks like firsthand. At one camp, I met a Latino boy who couldn't have been more than fourteen years old. He was lying on a thin plastic mattress with no sheets in an unlit concrete cell. He wasn't wearing shoes or a shirt, but he was wearing–as pants–a large jersey shirt with its sleeves serving as pant legs. He was so embarrassed when I walked in because he couldn't hold up the wide bottom of the jersey since it had no waistline or belt. He told me he had been there for days.
While solitary for young people is being curbed, solitary for adults continues, with an estimated 80,000 people around the nation languishing in some form of "administrative segregation." Though the practice remains popular with prison officials, who often say they have no other recourse to deal with troubled, violent inmates, there is a growing consensus that solitary confinement is torture.