K-Beauty Brand Slammed for Plastic Found in 'Eco-Friendly Paper Bottles'
A popular Korean beauty brand has come under fire for what some say is false advertising.
As reported by The Korea Herald, Innisfree's eco-friendly "paper bottle" actually contains a poorly concealed plastic bottle within its paper exterior.
An unhappy customer pointed out this discovery in a Facebook group and lodged a formal complaint with the company.
The product in question is Innisfree's Green Tea Seed Serum. On its bottle, the label reads "Hello, I'm Paper Bottle" in large print.
The customer reportedly posted in the Facebook group that they felt "betrayed when finding out that the paper bottle product was actually a plastic bottle."
In response to the backlash, Innisfree tried to clarify that the label had been misinterpreted.
According to The Korea Herald, the company stated, "We used the term 'paper bottle' to explain the role of the paper label surrounding the bottle."
"We overlooked the possibility that the naming could mislead people to think the whole packaging is made of paper. We apologize for failing to deliver information in a precise way," they added.
Innisfree, however, also claims that the bottle's plastic interior was never meant to be a secret. In fact, they say that the product's packaging actually includes instructions on how to separate and recycle the paper and plastic components.
In addition to being recyclable, the company notes that the clear plastic bottle they use is indeed eco-friendly, as it reportedly uses 51.8% less plastic than is typical.
On Twitter, consumers appear to have mixed feelings.
Many are taking issue with the product's packaging, claiming that it's an example of 'greenwashing'—a phenomenon where companies falsely use the trappings of eco-friendly packaging in order to mislead consumers.
"Capitalism will not save use, example #12,348," wrote one Twitter user.
Another user echoed that point, describing the image as "characteristic of green capitalism"—while the bottle's exterior presents an eco-friendly message, on the inside, it's "still rotten."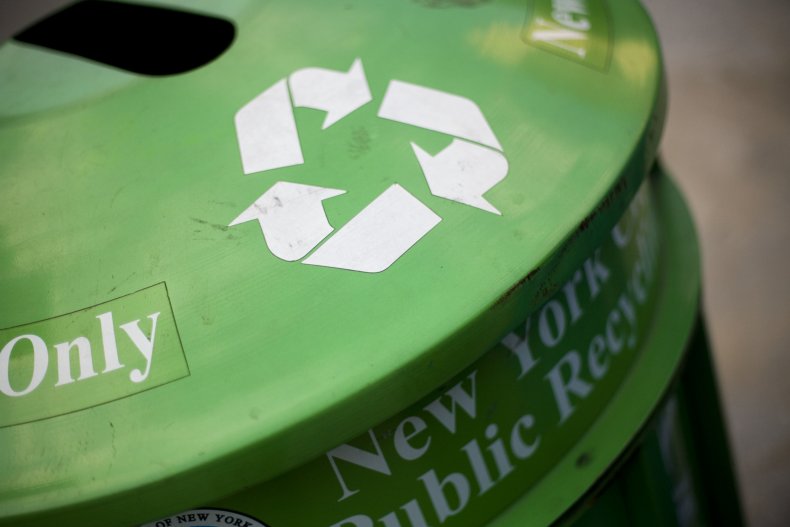 Meanwhile, one commenter put their qualms with the so-called paper bottle succinctly: "neoliberalism," they wrote.
However, others have been coming to the brand's defense. One user, for example, noted that "the product's new packaging has been around for almost a year."
"There's no false marketing when everything is presented in front of your eyes," said one user.
While the company's response appears to have appeased some consumers, the person who lodged the initial complaint is reportedly not satisfied. According to The Korea Herald, the individual called the brand's response "insufficient."
It has yet to be seen if Innisfree plans on altering their product packaging in order to avoid future backlash.