CNN Reporter Who Tweeted She Didn't Want Lesbian Roommate, Said Homophobic Slur, Apologizes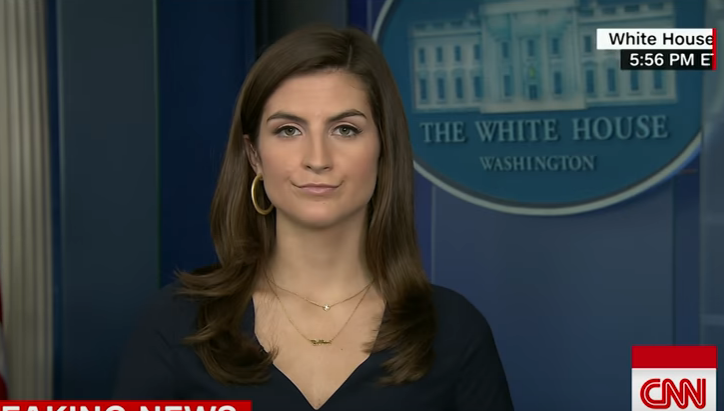 A right-wing news publication unearthed verified tweets from CNN reporter Kaitlan Collins calling another person a "fag," prompting Collins to apologize Sunday.
The Log Cabin Republicans, a GOP organization that represents LGBT causes, tweeted out screenshots of now-deleted tweets showing CNN reporter Kaitlan Collins referring to someone as a "fag" and claiming she was uncomfortable rooming with a lesbian while attending the University of Alabama. Collins formerly worked at The Daily Caller, a right-wing website co-founded by Fox News pundit Tucker Carlson.
"Prologue to Canterbury Tales, you fag," Collins wrote in a 2011 tweet. "Idk if I wanna room with a lesbian," she wrote in June of that year.
On Sunday, Collins issued an apology through Twitter. "When I was in college, I used ignorant language in a few tweets to my friends. It was immature but it doesn't represent the way I feel at all. I regret it and apologize," she wrote.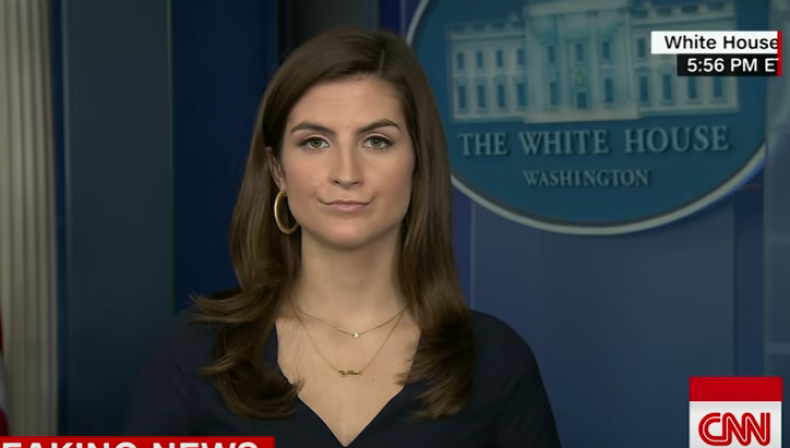 Commenters immediately pounced on the CNN reporter, drawing parallels to accusations against Supreme Court Justice Brett Kavanaugh from high school and college.
"So what you're saying is, we shouldn't judge someone (no pun intended) by the way they acted in college? Or, say, high school?" read one top reply.