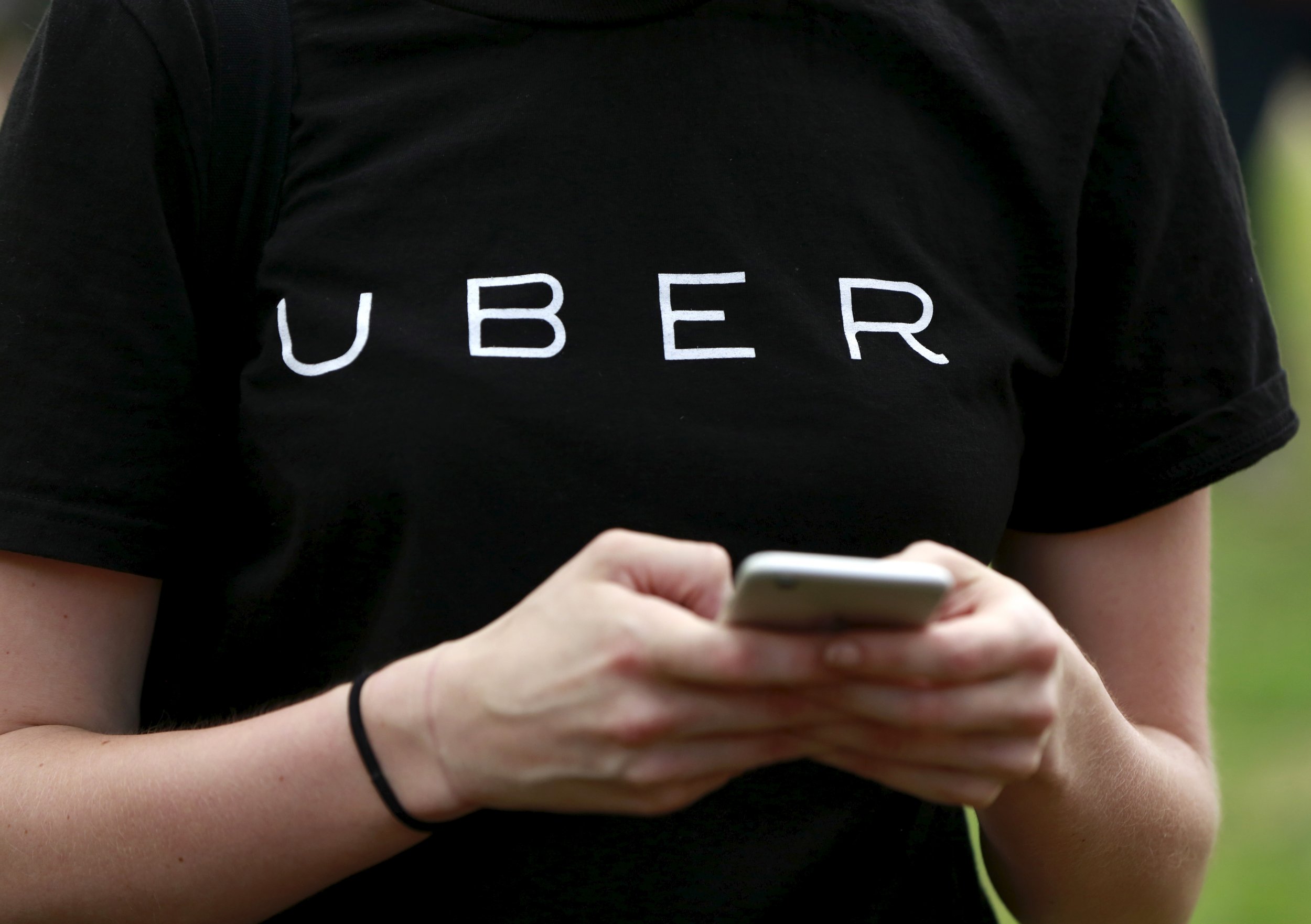 Updated | In a bizarre, hand-written complaint, the suspect in the Kalamazoo, Michigan, mass shooting has sued Uber for $10 million for emotional distress and punitive damages.
Jason Dalton was arrested and charged for killing six people and injuring two others in a series of random attacks in the southern Michigan city on February 20. He was picking up passengers as an Uber driver before and during the rampage. On Monday, Dalton blamed the Uber app for the murders, saying a "devil head" appeared on the app to take over his body and mind.
"I worked years as a Uber contractor [sic] and they ripped me off, never paid me back wages or overtime," reads Dalton's complaint filed in the United States District Court in the Eastern District of Michigan. "I busted my butt for them."
According to Uber during a conference call on February 22, Dalton joined Uber on January 25 and passed the background check because he had no criminal records prior to the shootings. He also posted a solid 4.73 driver score.
Dalton's complaint, first reported by the San Francisco Business Times, blames Uber and the poor conditions Uber workers drive under for his alleged criminal activity. "I'm currently in prison because of Uber," Dalton writes. "We are peasants and pawn pieces to Uber's bottom line. My life is ruined because of Uber. My wife is divorcing me because of Uber."
"It's hard to know how to respond to someone who refuses to take responsibility for his own actions," an Uber spokesperson says in a statement provided to Newsweek. "Our hearts go out to the victims' families who have to live with the consequences of his terrible crimes."
The article has been updated with Uber's statement.