Kalief Browder, Longtime Rikers Inmate Who Wasn't Convicted, Commits Suicide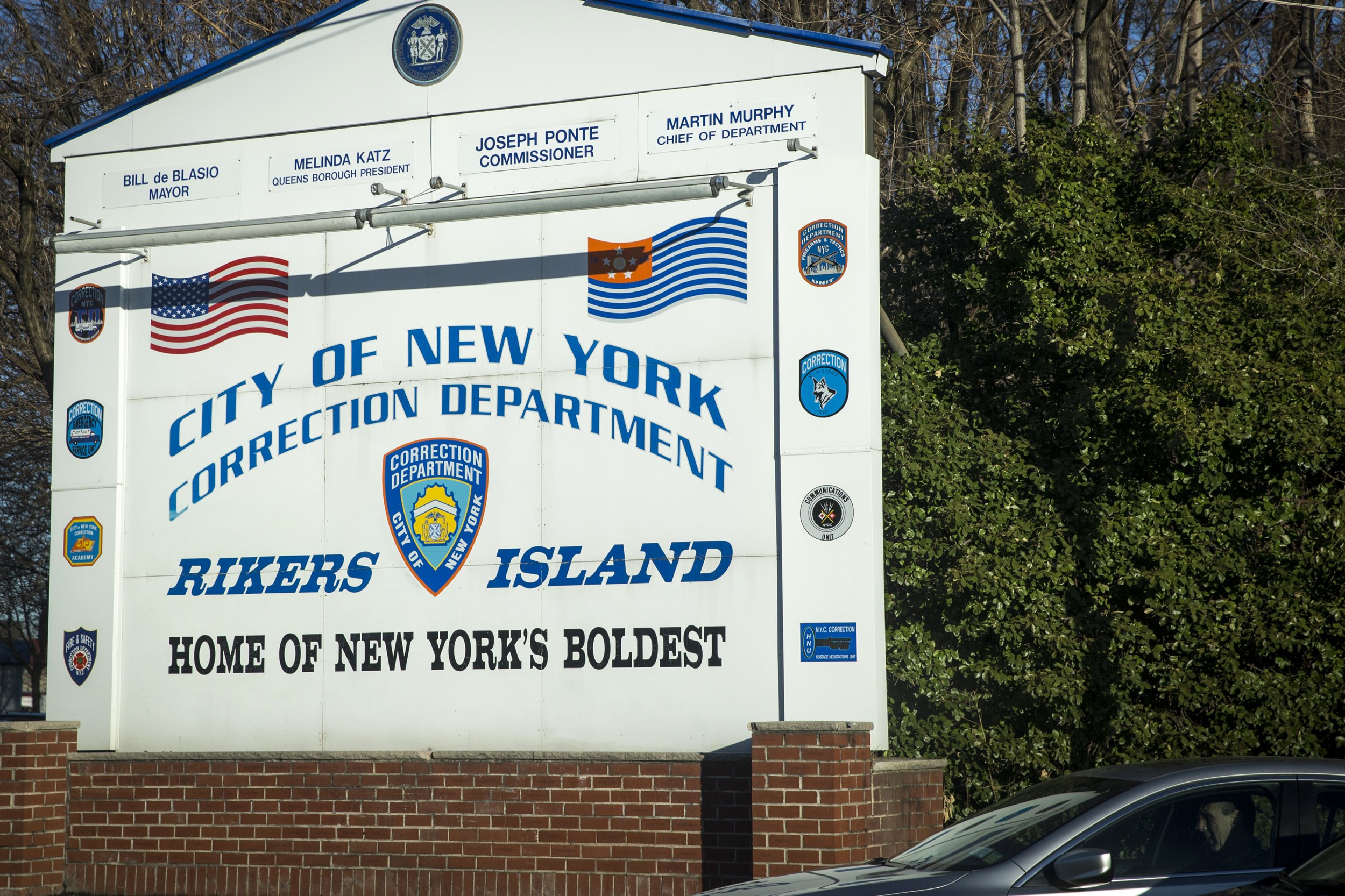 Kalief Browder, a 22-year-old who had spent three years of his life on Rikers Island--two in solitary confinement--for a robbery he maintained he was not involved in, committed suicide over the weekend. He was never charged with robbery or any other crime.
He was the focal point of a New Yorker profile on the brutality of Rikers Island. Following his solitary confinement, he suffered from mental illness and had been treated several times. While in jail, he was attacked by both an officer and other inmates. A video of the attack was made public by the New Yorker after Browder gave his permission. He wanted the world to see what he had gone through while in jail.
"When you go over the three years that he spent [in jail] and all the horrific details he endured, it's unbelievable that this could happen to a teen-ager in New York City. He didn't get tortured in some prison camp in another country. It was right here!" his attorney told the New Yorker following Browder's suicide.
Browder attempted to commit suicide in February 2012 while incarcerated and again in November 2013 at home after being released from Rikers.
Browder studied at the Bronx Community College after his release, and had his tuition covered by an anonymous donor who had likely read the article in The New Yorker. His mental state seemed to improve over time, though his lawyer noticed several unusual social media posts not long before his suicide. Browder insisted he was fine, but four days later he was found dead by his mother.
"Kalief's story helped inspire our efforts on Rikers Island, where we are working to ensure no New Yorkers spend years in jail waiting for their day in court," Mayor Bill de Blasio said in a statement. "There is no reason he should have gone through this ordeal, and his tragic death is a reminder that we must continue to work each day to provide the mental health services so many New Yorkers need. On behalf of all New Yorkers, we send our condolences to the Browder family during this difficult time."