Famous Fans Wish Kamala Harris a Happy Birthday
Today, Kamala Harris turned 56-years-old. The Vice Presidential candidate and current Senator from California spent the day busily campaigning for the White House as Joe Biden's running mate, but that didn't stop users on Twitter from wishing her a happy birthday, including some very well-known faces.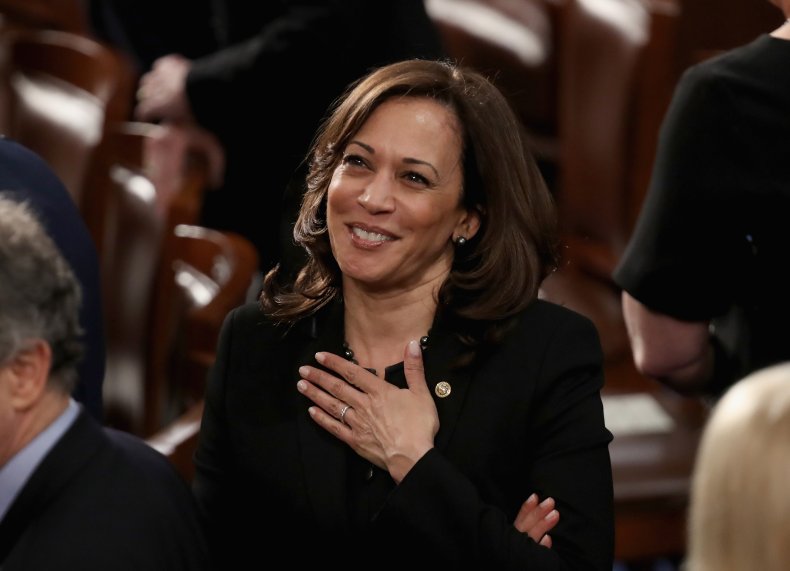 Of course, Joe Biden didn't waste time in tweeting out his well wishes. He also used the opportunity to express how (and where) they should celebrate the occasion next year.
Harris also let it be known that she has her own birthday wish this year, and that is for everyone to vote.
Alexandria Ocasio-Cortez, the young progressive star of the Democratic Party and Congresswoman from New York, got in on the action.
The former First Lady Michelle Obama wrote a special message for Kamala, as well as shared the senator's birthday wish for everyone to vote.
Little Fires Everywhere star Kerry Washington even embedded a special video in her birthday message. She also expressed that "One day I hope to walk down stairs with as much swag as you."
Academy Award-winning actress Viola Davis also lent her support and extended birthday cheer to Harris.
Richard Schiff, the actor best known for his role as Toby Ziegler on The West Wing, wished her a happy birthday by simply agreeing with Biden's post.
Cory Booker may have vied for the presidency during the primaries against Harris, but he offered nothing but positive vibes today.
The actress and comedian Sandra Bernhard also showed her support for the Democratic ticket during her birthday wishes post.
Kamala wasn't the only person celebrating today, and Harris made sure to recognize her niece on their shared birthday.
Joe Biden also has a birthday coming up: He turns 78 on November 20. There is little doubt to how he would like to celebrate his big day.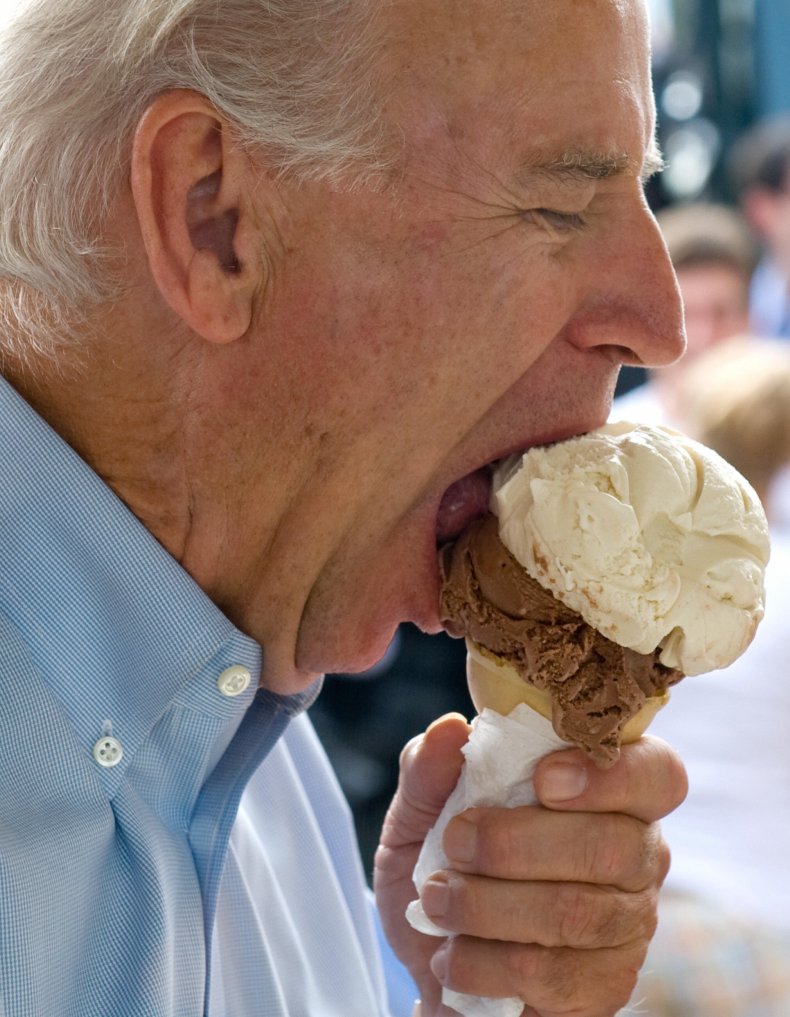 The birthday girl, Kamala Devi Harris, is a lawyer, prosecutor, and former attorney general. She is only the second African-American and first Asian-American Senator from the state of California. If she and Biden win the election in two weeks' time, she will continue to make history by becoming the highest-elected female official to ever serve the country. Harris would also be the second highest-elected African-American official after Barack Obama, and the highest-elected Asian-American official to serve in the history of the country.
Harris spent her birthday on the campaign trail in Milwaukee, holding a virtual rally in hopes of her and Biden picking up Wisconsin on November 3, as it is now considered a pivotal swing state.