What Montel Williams Said About Dating Vice-President Elect Kamala Harris
It's been said in our Internet Age that nothing is ever forgotten and that everyone's past is always out there for the world to see--a fact that's particularly true of celebrities. From time to time, though, some things are briefly brushed aside only to resurface later for a collective moment of "Oh, yeah! That happened!" One such footnote in recent history blew people's minds today when it began circulating on social media: Kamala Harris once dated Montel Williams.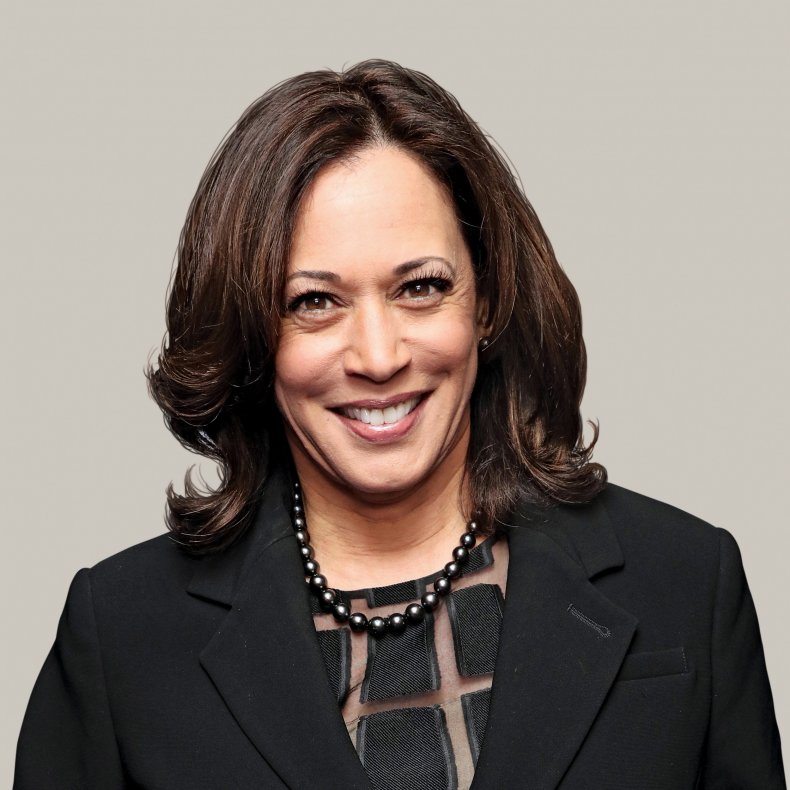 Okay, so maybe you're just learning this information for the first time. Let it sink in for a moment. Yes, Vice President-elect Kamala Harris was in a relationship with longtime television host Montel Williams.
With all due respect to Doug Emhoff, whom Harris married in 2014, she and Montel made an attractive couple:
A little background: In 2001, the couple went public on the red carpet together at the Eighth Annual Race to Erase MS in Los Angeles. Williams had become divorced the year prior, while also having been diagnosed with multiple sclerosis the year before that. At the time of their brief relationship, Harris was working for the San Francisco City Attorney's Office. As seen in photos of the event, the new couple were accompanied by Williams' daughter Ashley.
This somewhat surprising bit of information also briefly came to light last year when images and videos surfaced on social media, which prompted Williams to issue a classy response. He tweeted in August of 2019 that he and Harris "briefly dated about 20 years ago when we were both single. So what? I have great respect for Sen. Harris. I have to wonder if the same stories would have been written if she were a male candidate?"
The relationship between the two was brief and Williams was seen the following year at events with another woman while Harris was focusing on her successful campaign for District Attorney of San Francisco.
Williams, noticing that he was trending today, used the occasion to call for the freedom of Trevor Reed, a Marine veteran who has been detained in Russia for more than a year.
This person's reaction was pretty common among the many people writing about the relationship today on social media:
Harris, for her part, has never publicly commented on her time with Williams. These days, it's likely she's too busy with other matters. As for Williams, his daytime show may have come to an end in 2008, but he remains as active as ever, spending much of his time these days as a motivational speaker and cannabis advocate.