Kamala Harris Tells Asian American Community 'We Stand With You' After Georgia Shootings
Vice President Kamala Harris expressed solidarity with the Asian American community after multiple shootings Tuesday in Georgia left eight people dead, including six Asian women.
Harris, the first South Asian, Black and female vice president, addressed the violence and extended her prayers to the families of those killed. She spoke on Wednesday before a virtual bilateral meeting with Irish Prime Minister Micheál Martin in Washington D.C.
"It speaks to a larger issue, which is the issue of violence in our country and what we must do to never tolerate it and to always speak out against it," she said.
Harris noted that while the investigation is ongoing and the motive is not yet determined, "I do want to say to our Asian American community that we stand with you and understand how this has frightened and shocked and outraged all people. But knowing the increasing level of hate crime against our Asian American brothers and sisters, we also want to speak out in solidarity with them and acknowledge that none of us should ever be silent in the face of any form of hate."
The shootings occurred at three spas in the Atlanta area. A suspect is in custody, authorities said. Robert Aaron Long, 21, was apprehended about 150 miles south of the city around 8:30 p.m. on Tuesday.
Atlanta Police Chief Rodney Bryant said at a press conference Wednesday that investigators are not ready to say yet whether the shootings are being considered a hate crime.
Cherokee County Sheriff Frank Reynolds said Wednesday that Long is in custody and has "made indicators that he has some issues, potentially sexual addiction, and may have frequented some of these places in the past."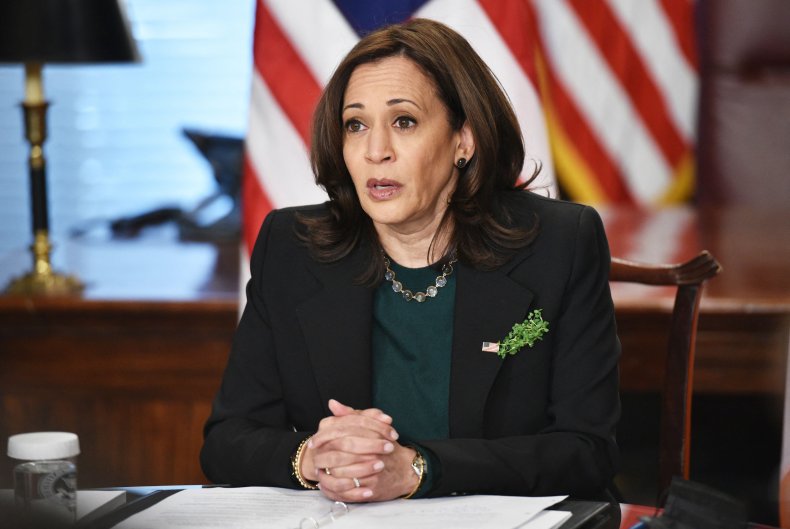 Officials in Cherokee County have released the names of the five victims who were shot during the shooting at Young's Asian Massage near the suburb of Acworth. The four victims killed at that location were Delaina Ashley Yaun, 33; Paul Andre Michels, 54; Xiaojie Yan, 49; and Daoyou Feng, 44. Elcias Hernandez-Ortiz, 30, was injured and is in stable condition.
The names of the four victims killed at two other massage parlors have not been released.
"We know that many of the victims, the majority of the victims, were Asian," Atlanta Mayor Keisha Lance Bottoms said Wednesday. "We also know that this is an issue that's happening across the country. It is unacceptable, it is hateful, and it has to stop."
Bottoms said that she's spoken with the White House following shootings and that President Joe Biden offered his full support. Early Wednesday morning, White House press secretary Jen Psaki said Biden and Attorney General Merrick Garland would be briefed on the violence by FBI Director Christopher Wray.