Kangaroos Are Not Service Animals, Rules Wisconsin Council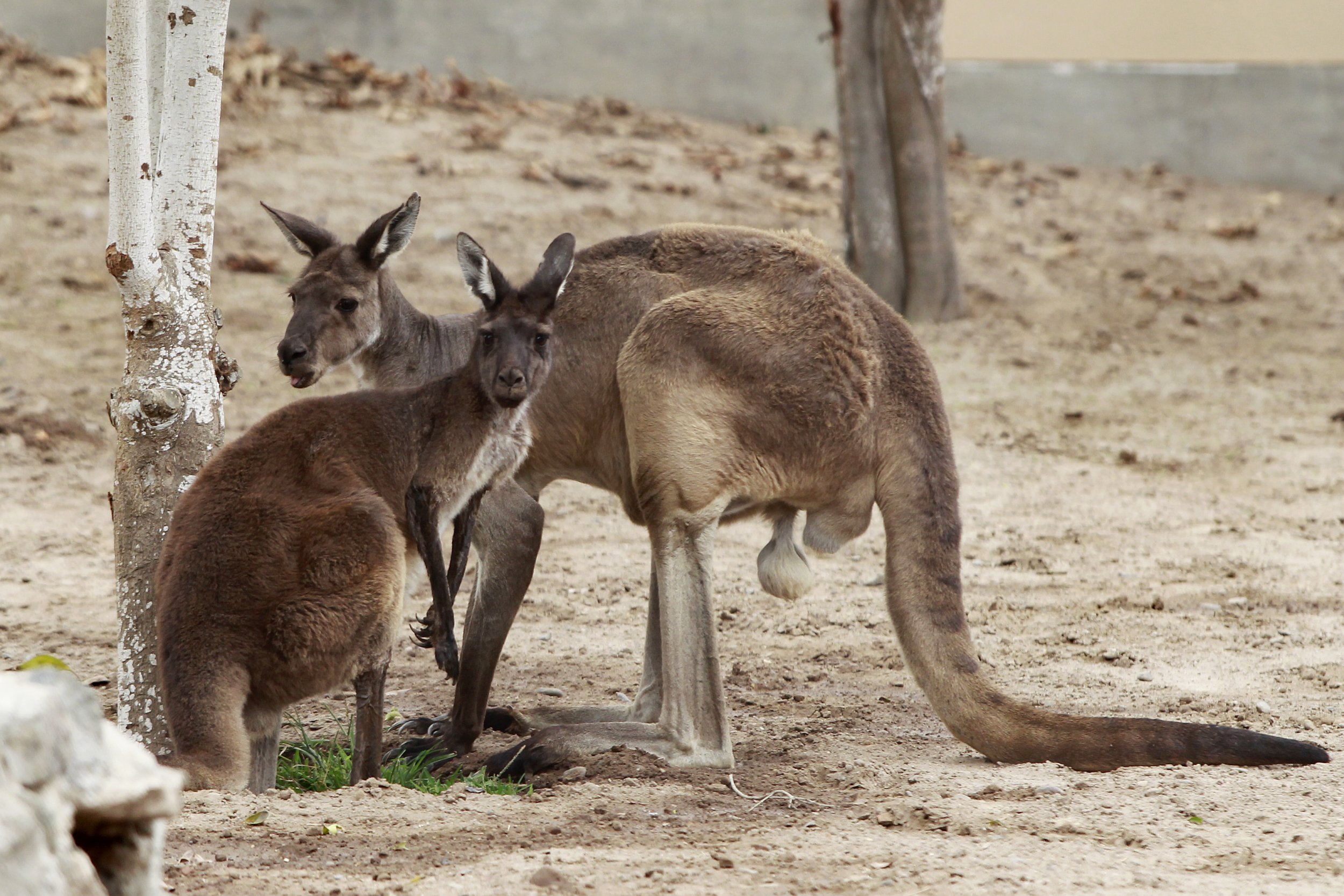 This week, the Beaver Dam Common Council in Wisconsin passed an unusual amendment: they found a kangaroo cannot be used as a service animal. Dogs and miniature horses, however, are just fine. This amendment passed with a unanimous 14 to zero vote.
The amendment came as a reaction to a woman who brought a pet baby kangaroo into a Beaver Dam McDonald's earlier this year, the Daily Citizen reported.
The woman, who was not identified, said the baby kangaroo was a therapy animal authorized by a doctor. The woman said she was disabled and though she declined to name the doctor who authorized her to use the kangaroo as a therapy animal, she said she had documents proving she had a medical use for the animal.
Therapy animals and service animals serve different roles. According to the Americans with Disabilities Act, a service animal is "individually trained to do work or perform tasks for the benefit of an individual with a disability," such as guiding a visually impared person. The Act specifies "emotional support animals, comfort animals, and therapy dogs are not service animals... It does not matter if a person has a note from a doctor that states that the person has a disability and needs to have the animal for emotional support. A doctor's letter does not turn an animal into a service animal."
The Council found the woman's kangaroo did not qualify as a service animal.
Kangaroos Are Not Service Animals, Rules Wisconsin Council | U.S.