Kansas Allowed Residents to Drink Contaminated Water for Years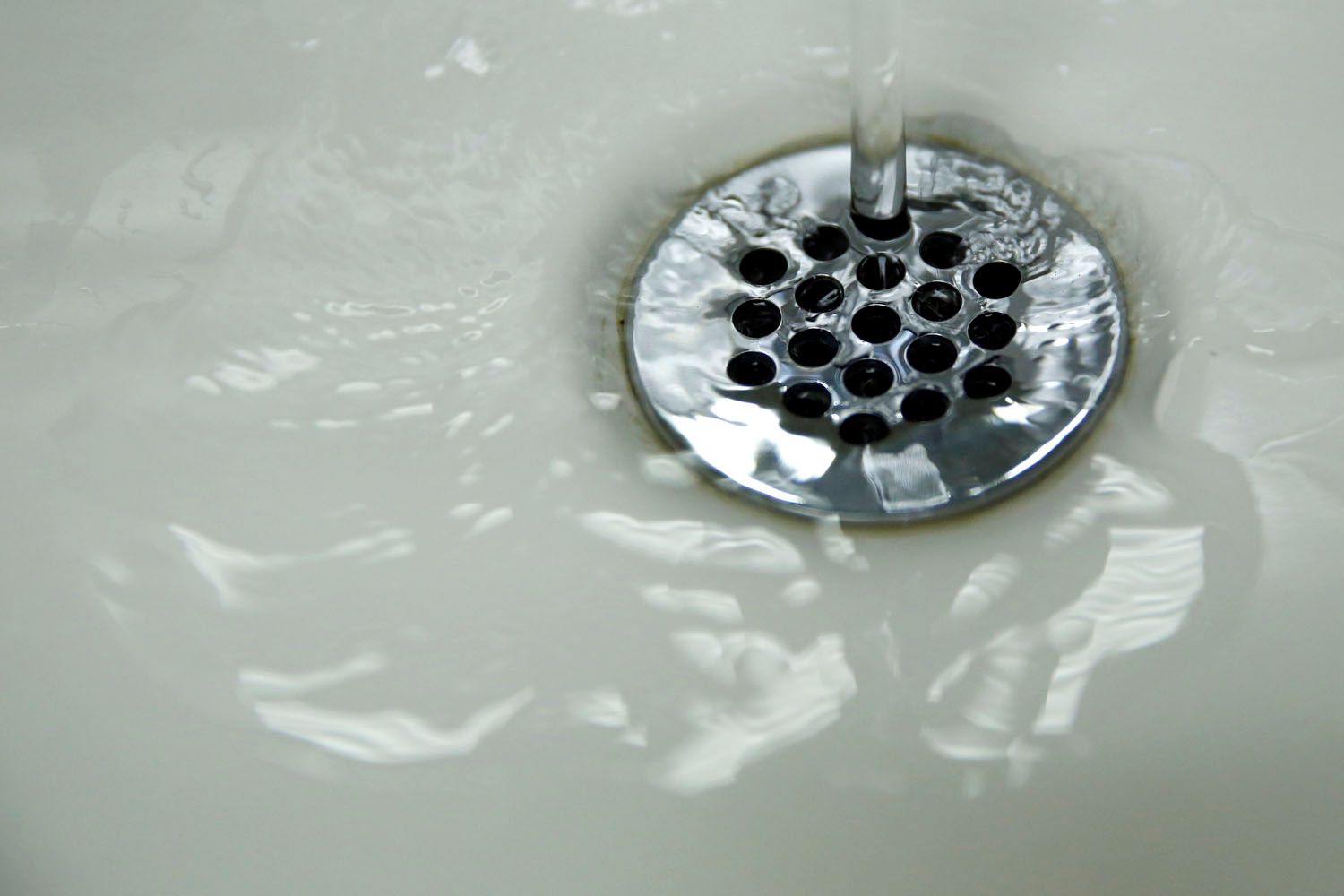 Kansas reportedly allowed hundreds of residents to consume water contaminated by cleaning chemicals for years.
The state found groundwater tainted by dry cleaning chemicals in Haysville, a suburb of Wichita, in 2011. But the Kansas Department of Health and Environment (KDHE) did not investigate further for six years, The Wichita Eagle reported on Sunday.
After discovering the presence of pollutants, the department did not test nearby private wells or alert residents that their water could be contaminated with Tetrachloroethylene, also known as perchloroethylene or PCE, the publication reported.
According to the Environmental Protection Agency, "Effects resulting from acute (short term) high-level inhalation exposure of humans to tetrachloroethylene include irritation of the upper respiratory tract and eyes, kidney dysfunction, and neurological effects such as reversible mood and behavioral changes, impairment of coordination, dizziness, headache, sleepiness, and unconsciousness. The primary effects from chronic (long term) inhalation exposure are neurological, including impaired cognitive and motor neurobehavioral performance. Tetrachloroethylene exposure may also cause adverse effects in the kidney, liver, immune system and hematologic system, and on development and reproduction. Studies of people exposed in the workplace have found associations with several types of cancer including bladder cancer, non-Hodgkin lymphoma, multiple myeloma."
The KDHE said it thought the water was flowing away from private wells before realizing in 2017 that the toxic water was moving southeast, toward private water supplies.
A similar lack of investigatory vigilance occurred nine years ago, after the discovery of contaminated water. The KDHE found contamination in 2009 but did not sample nearby private wells until 2014.
The Wichita Eagle reported that investigative delays stem from the Kansas Drycleaner Environmental Response Act. "The Legislature passed the law, including a line that directed the KDHE not to look for contamination from dry cleaners," the paper wrote.
Since 1995, when the bill was passed, the number of dry cleaning locations known to be contaminated has increased from 14 to 163, even though the state is not actively searching for more sites.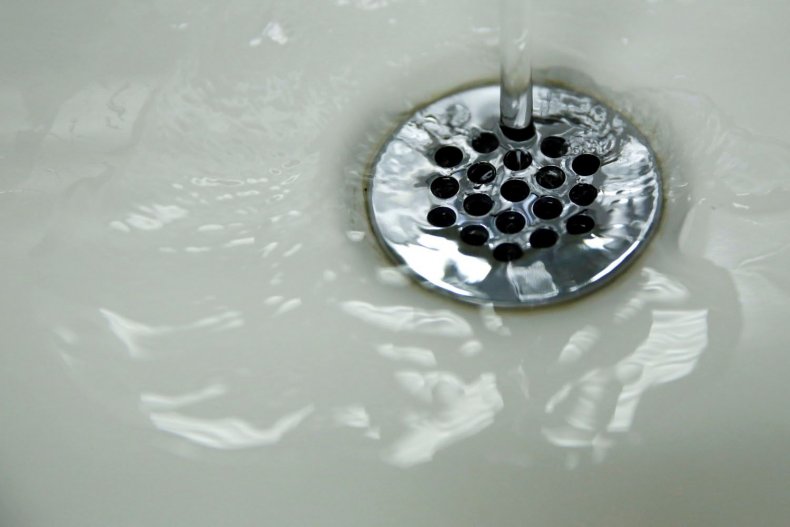 The KDHE says it is doing what it can with the money it receives.
"There's never going to be enough money to do everything at once, so we have to prioritize. I think we've done a fairly good job of that," KDHE director of environment Leo Henning told the publication. "Right now our main challenge—and where we're trying to get to—is making sure there are no Kansans drinking contaminated water."
Concerns over water quality arose earlier this year in the state capital. The Associated Press reported in February that utility officials said water in Topeka did not meet federal safety standards.
The problem, however, extends far beyond the state's borders. Almost 21 million people depended on water systems that did not comply with quality standards in 2015, according to a study from the National Academy of Sciences.