Man Who Once Threatened to 'Kill All White People' Charged With Six Murders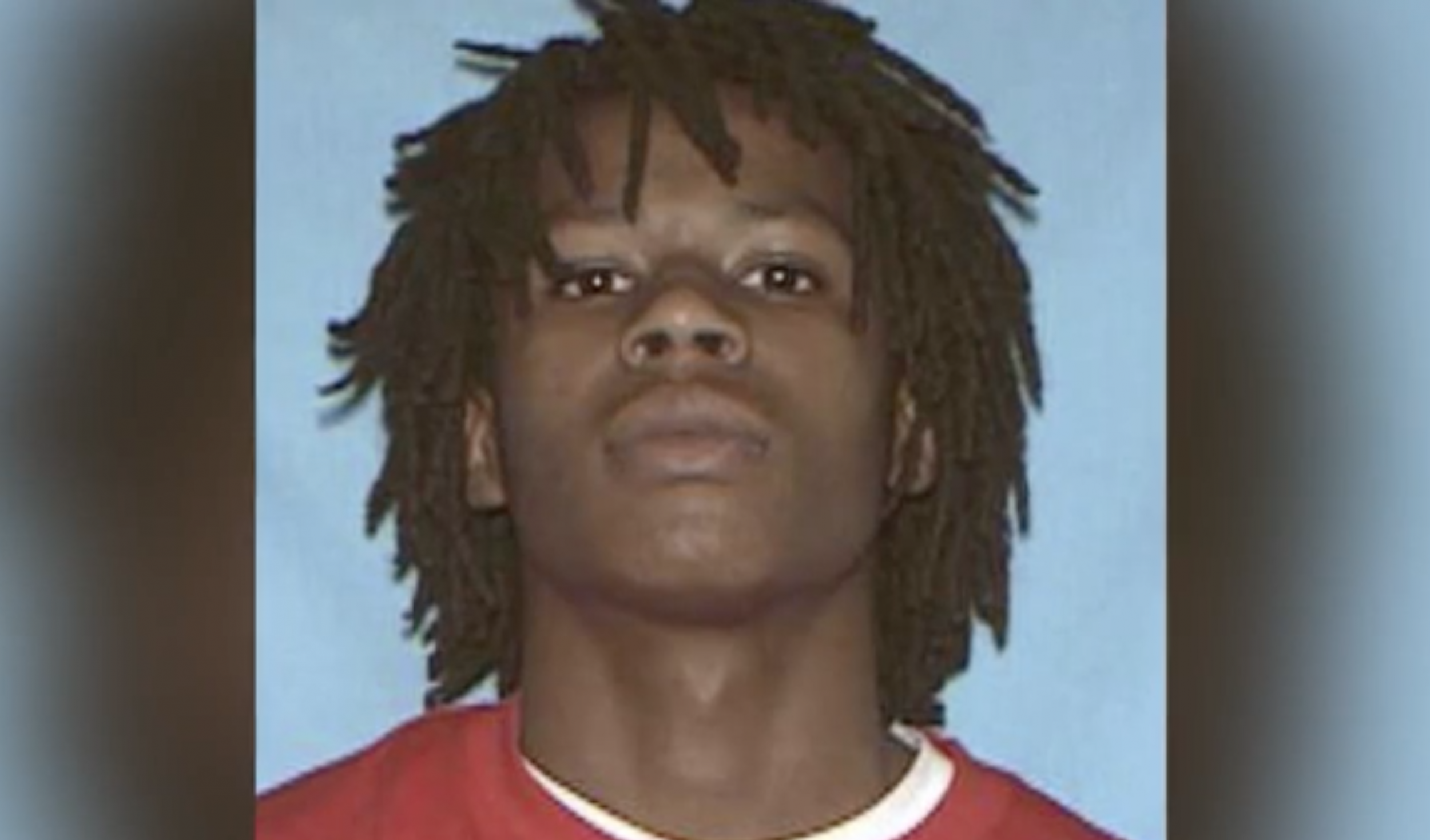 A Missouri man who had already been accused of three murders was indicted for three additional killings Friday. All six victims were shot and were white, and the suspect, who's black, once threatened "to kill all white people."
Fredrick Demond Scott, 23, was accused of the shooting deaths of Michael Darby, 61; David Lenox, 67; and Timothy Rice, 57; on Friday, according to the Jackson County Prosecutor's Office. Those killings were added to three murder charges Scott had already received in August for the deaths of Steven Gibbons, 57; Karen Harmeyer, 64; and John Palmer, 54.
Scott pleaded not guilty to the first three charges and had not yet entered a plea for the latest three charges. He also faces six counts of armed criminal action.
Court records showed that Scott threatened a school shooting in 2014, according to The Kansas City Star.
"I want to shoot the school up, Columbine-style," he said at the time, also threatening to "kill all white people."
Prosecutors have not established a motive for the killings, according to the Associated Press. The Jackson County Prosecutor's Office did not immediately respond to Newsweek's request for comment.
"As far as I know Fredrick never had a problem with white people," his mother, who was not named, told The Kansas City Star in an interview last year. "He would do odd jobs for people and some of those people were white men."
The killings all happened on or near nature trails in Grandview and Kansas City, Missouri. The murders happened within the span of a year, between August 2016 and August 2017.
Scott was arrested in August of last year after the final murder of Gibbons. Investigators said they discovered security footage of Scott following Gibbons off of a city bus and later linked Scott's DNA to the murder scene.
Scott faces possible capital punishment for all six first-degree murder charges.