Kansas Election Official Writes 'LOL' After ACLU Seeks to Publicize Information About Voter Help Line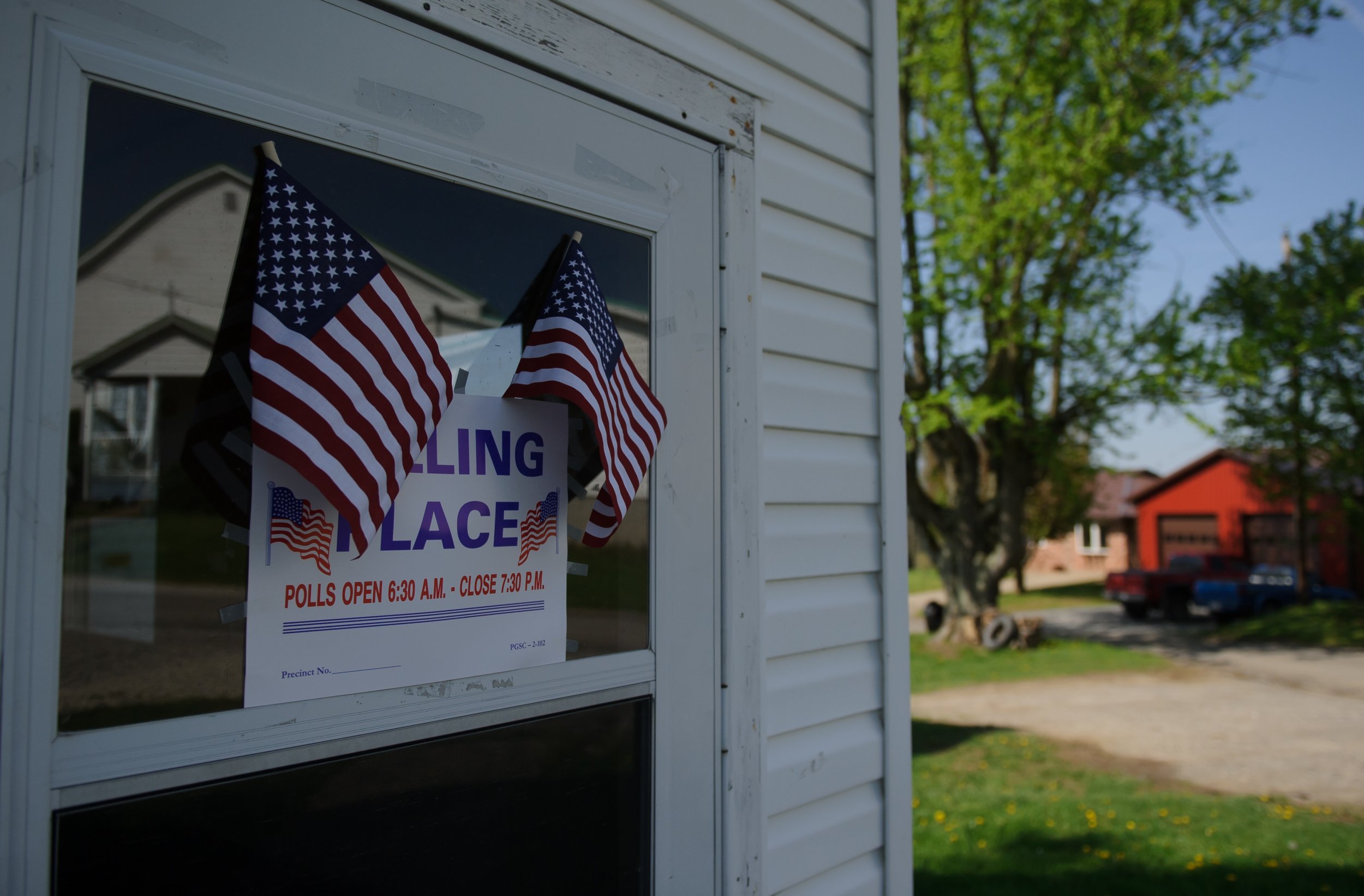 A district court judge in Kansas expressed concern that an election official had responded "LOL" to a request to promote a voter help line, according to The Kansas City Star.
When Ford County Clerk Debbie Cox received a letter from the ACLU requesting she publicize the organization's voter help line, she forwarded it to another state official, adding "LOL."
"I take it seriously, however, if I allow them to put something on my website, I would have to allow everyone to put something on my website," she said. U.S. District Court Judge Daniel Crabtree said he was troubled by Cox's email.
"The court notes, for now, its concerns about Ms. Cox's 'LOL' comment and questions whether it manifests a disregard for the 'fundamental significance' that our Constitution places on the right to vote," Crabtree wrote.
Cox relocated the city's only polling location in Dodge City from the centrally located Civic Center to the Expo Center, which is outside the city limits, earlier this fall. The new location is not regularly accessible by public transportation. The city says it will provide rides for voters.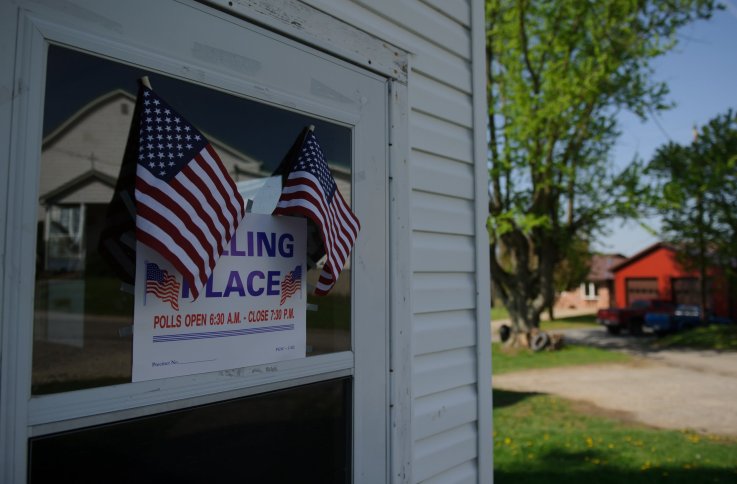 The ACLU of Kansas sued at the end of last month to open an additional polling site. The ACLU's filing said that voters' 14th Amendment rights were violated without a legitimate reason and that the closure of the polling place would have a disproportionate impact on Hispanic voters.
Crabtree said that requiring Cox to open another polling place in Dodge City would not be in the public's interest right before an election, according to The Kansas City Star.
"For the court to insert itself into this process on the eve of the election — by ordering the reopening of the Civic Center either as the only polling location or a second polling location — likely would create more voter confusion than it might cure. The relief plaintiffs seek is not in the public's interest," he wrote.
Republican candidate Kris Kobach is facing Democratic candidate Laura Kelly in the state's gubernatorial race. Kobach has long been a champion of claims that widespread voter fraud exists. He has not provided evidence for the claim.
These claims have a wider relevance as ther nation prepares for contentious midterm elections, which have been plagued by allegations of voter suppression.
Measures such as voter identification laws and voter roll purges that make voting harder are often motivated by claims that such efforts make elections more secure.
A new North Dakota voter identification law could prevent Native Americans from casting a ballot. The law requires all voters to have a residential address, but many Native Americans in the state don't use a residential address.
A native tribe filed an emergency motion to overturn the law, but a judge denied the effort. "The federal courts are unanimous in their judgment that it is highly important to preserve the status quo when elections are fast approaching," U.S. District Judge Daniel Hovland wrote, according to ABC News.
Georgia has also featured prominently into voter suppression debates.
A federal judge ruled Friday that the state's "exact match" law, which required identification information to exactly match registration details, would not apply to the midterms. "Inconsistencies like a misspelled name, a middle name not being fully written out, or a missing hyphen," led to delayed voter registration, according to Vox.
Kansas Election Official Writes 'LOL' After ACLU Seeks to Publicize Information About Voter Help Line | U.S.