Kansas GOP Lawmaker Leaves Party, Says Republicans Don't Support Public Education Enough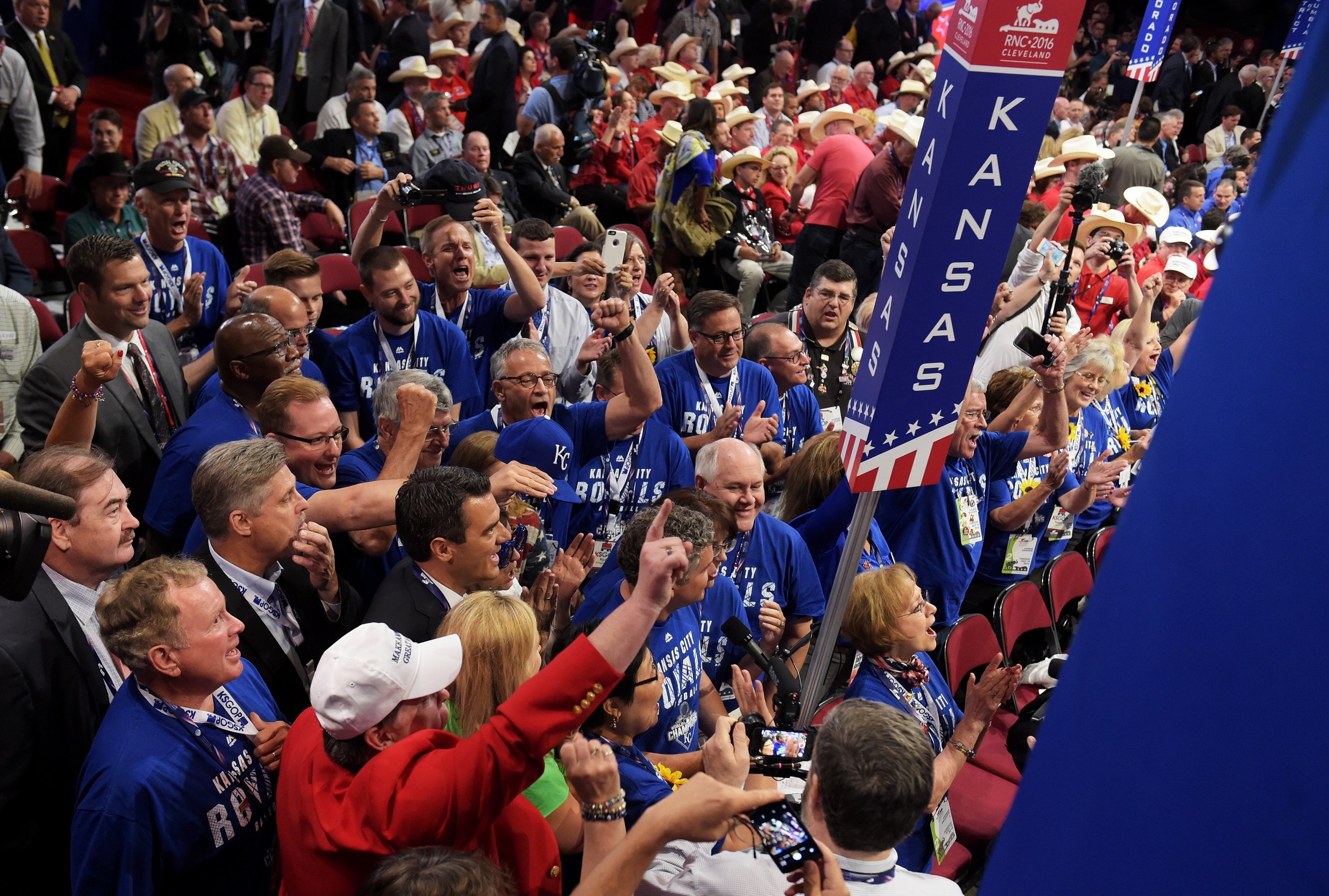 A Kansas lawmaker said she abandoned the Republican Party to become a Democrat because of her former party's stance on public education funding.
"I took the step because House and Senate leadership made the determination to completely scrap an education plan that had Kansas on the road to recovery and, I believe, eventual financial prosperity for people in my legislative district," state Representative Stephanie Clayton said Monday while speaking on CNN, The Hill reported.
"I believe that [switching parties] will help me change things, primarily because there is a lot more room in the Democratic Party for those who support public education," she said.
Clayton has served in the Kansas Legislature since 2013.
Newsweek subscription offers >
State Senator Barbara Bollier abandoned the GOP earlier in December. Clayton and Representative Dinah Sykes left the party shortly afterward, according to The Wichita Eagle.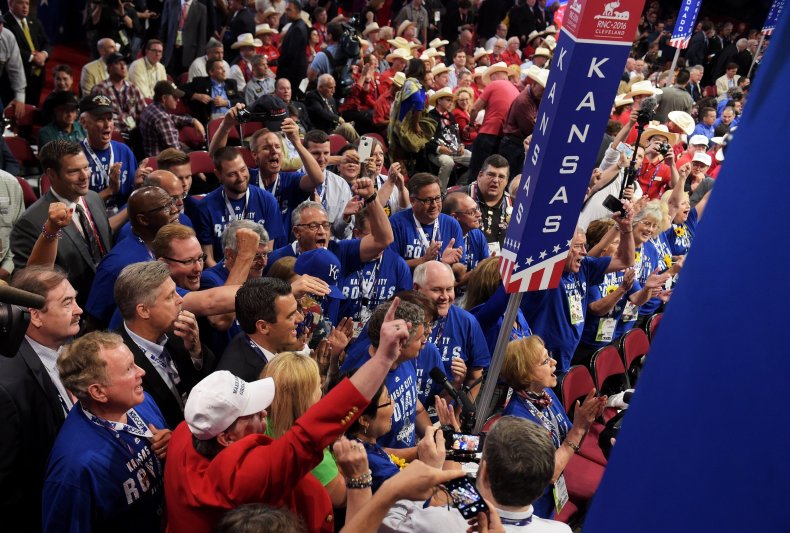 Former Kansas Governor Sam Brownback slashed public programs in the state through tax cuts that were intended to catalyze economic expansion. Instead, job growth lagged below the national average, and the deficit sharply increased.
The Brookings Institution called the effort "one of the cleanest experiments for measuring the effects of tax cuts on economic growth in the U.S." It also said that "the experiment in Kansas has important implications for federal tax reform, the first being not to expect tax cuts to boost the economy much, if at all."
Newsweek subscription offers >
In 2017, the state's Supreme Court ruled that the state's funding of public education was unconstitutionally low, saying that the inadequate spending particularly affected racial minorities and poor students, The New York Times reported.
In June, the court mostly approved a plan to increase yearly spending by $522 million over a period of five years but also noted that legislators did not consider the price of inflation, which could add an annual $90 million, according to The Wichita Eagle.
Earlier this month, Republican House and Senate leaders said that they might have to restart discussions over how to pay for state education. The announcement prompted dissent from some lawmakers, including those who left the party.
"I am a moderate person who represents a moderate and pragmatic district that expects me to focus on issues and solutions that impact their day-to-day lives. Increasingly, I see the Republican Party focusing on issues and approaches that divide our country. I do not agree with that approach," Sykes said.
Kansas GOP Lawmaker Leaves Party, Says Republicans Don't Support Public Education Enough | U.S.