John T. Booker Charged with Supporting ISIS, Attempting to Detonate a Bomb at Army Base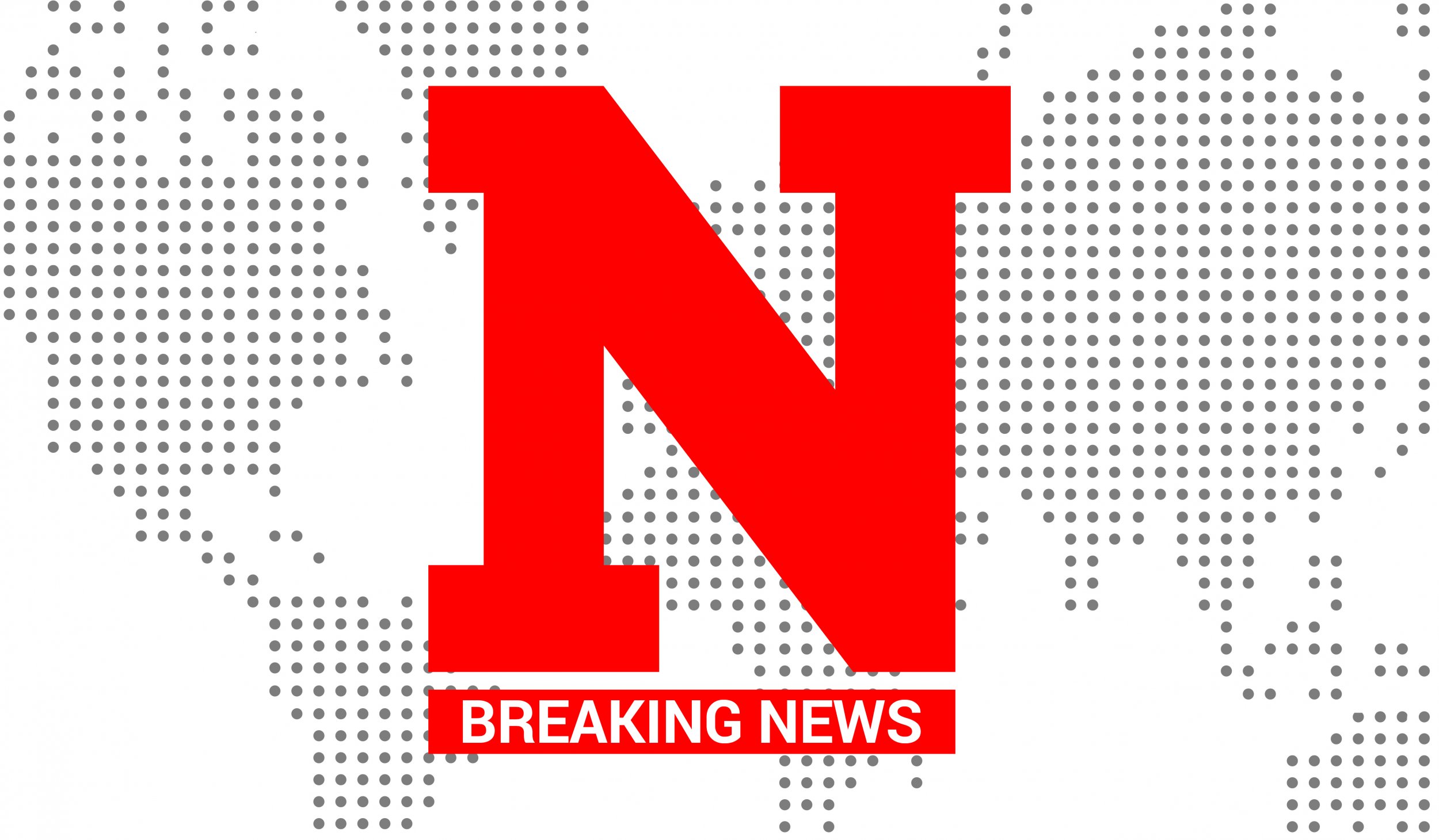 John T. Booker, a Kansas man, has been charged with providing material support to the Islamic State, a terrorist organization, and planning to bomb a Fort Riley, Kansas Army base, according to the local CBS affiliate. Booker used the alias Mohammed Abdullah Hassan. He is an American citizen.
Booker was recruited by the military in 2014. At one point he planned an "insider attack," according to the news network. For his attack on Fort Riley, Booker planned to use a car bomb.
"I will soon be leaving you forever so goodbye! I'm going to wage jihad and hopes that I die," he wrote on Facebook, according to the criminal complaint.
Booker's arrest is the latest in a handful of charges around the country over the last several weeks. Four Brooklyn residents have been charged with supporting ISIS, two women in Queens, New York, were charged with planning a bomb attack on the New York City area after becoming radicalized by ISIS, a Philadelphia woman was arrested for trying to join ISIS and an Air Force veteran attempted to travel to Syria to join the terrorist group.