Kansas Is Shaking: Earthquakes Tied to Oil and Gas Production Have Skyrocketed in the State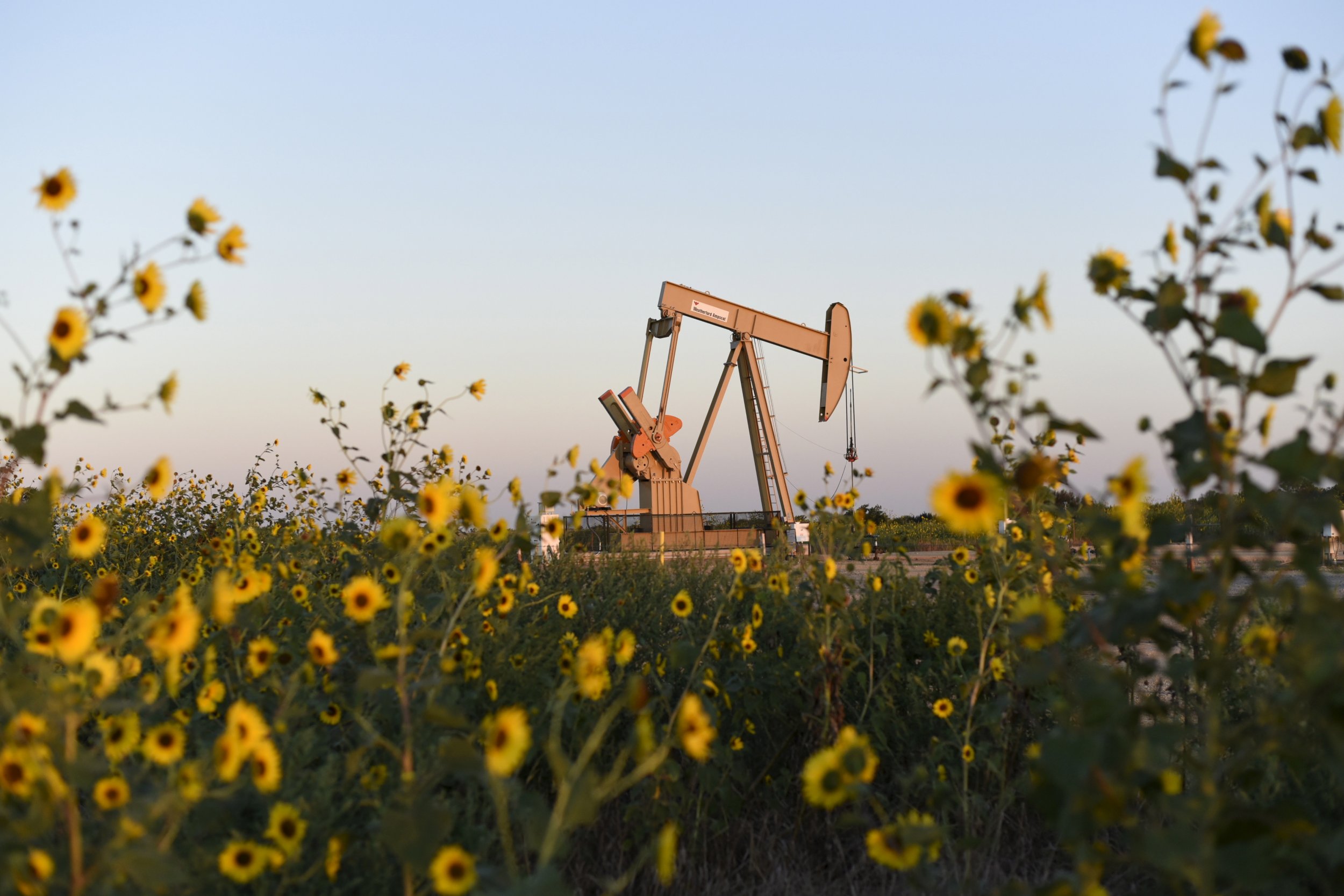 Injections of wastewater back into the Earth have been linked to a rise in earthquakes in Kansas. The news follows a similar pattern in Oklahoma and points to a disturbing consequence of extracting natural resources.
When oil and gas is extracted from deep beneath the Earth's surface, it is accompanied by saltwater. That wastewater is so brackish that it's too toxic to dispose of above ground. To get rid of it, companies inject it back underground.
The practice has skyrocketed across the central U.S. in the past several years alongside an increase in a form of fracking that makes it easier to produce more oil and gas than before. And more earthquakes.
A new study linked these wastewater injections to the rise in earthquakes in southern Kansas. Prior to 2012, Kansas had one earthquake over several decades. But since then, the state has experienced a dramatic increase in such events.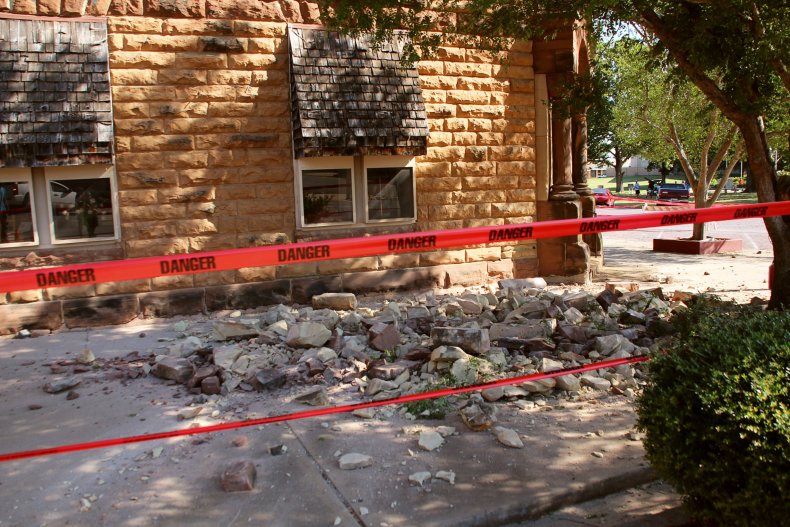 The study used data from seismic stations across Harper and Sumner counties in Kansas, analyzing 6,845 earthquakes that occurred between March 2014 and December 2016. Researchers found that the rise in wastewater injections beginning in 2012 correlated with the following rise in earthquakes. They also found that hydraulic fracturing and oil production are not linked to the earthquakes, though the rise in saltwater injections is largely due to technological advances in fracking.
Between 1973 and 2012, there was one magnitude-2 earthquake in Kansas, according to researchers. Between 2013 and 2016, there were 127 earthquakes of a magnitude 3 or above in Kansas; 115 of those shook Harper and Sumner counties alone.
The study, published Monday in the Bulletin of the Seismological Society of America, also noted that a drop-off in wastewater injections resulted in fewer earthquakes around 2015, when oil prices dropped and regulations were set.
Experts weren't surprised by the findings. The conclusion was "pretty much assumed to be the case just from a very qualitative view of what was going on," Rick Miller, senior scientist at the Kansas Geological Survey who was not involved with the study, told Newsweek. But, says Miller, the data help confirm the disturbing phenomenon. "They put a quantitative spin to it—very technically solid development of that particular aspect.
The researchers behind the study think more work needs to be done to understand the ramifications of wastewater injections due to oil and gas extraction. "I think it's—to some degree— the tip of the iceberg as far as what we're going to learn," Justin Rubinstein, lead author and seismologist at the U.S. Geological Survey, told Newsweek. Last month, another study in Oklahoma revealed a similar link between wastewater injections and earthquakes.
Miller noted the study accounted for the various contributing factors that can spark a link between injection wells and earthquakes, such as local geology and volume of saltwater being injected.
The patterns observed in the new study shed light on the connection between the injections and the earthquakes. "You can't take one well with [injections] at a single well and tie that to a single earthquake that occurs at some point in time at some distance away," Miller said. Rather, he explained, all of the injections contribute to the earthquakes.
Better understanding these factors can help scientists pinpoint how to reduce the induced earthquakes. "Obviously limiting injection is probably your best solution," Rubinstein said. Distributing injections over a wider area and recovering oil and gas in areas that produce less water in the first place are also under consideration, he said.
"If we can work together to come up with ways to minimize the hazards of their operations, [oil and gas operators] stand to benefit from it," Rubinstein said. "I think it's a really forward looking approach, and I think that's something that's really changed over the years."