Kanye Says Annie Leibovitz Ruined His Honeymoon, Sort Of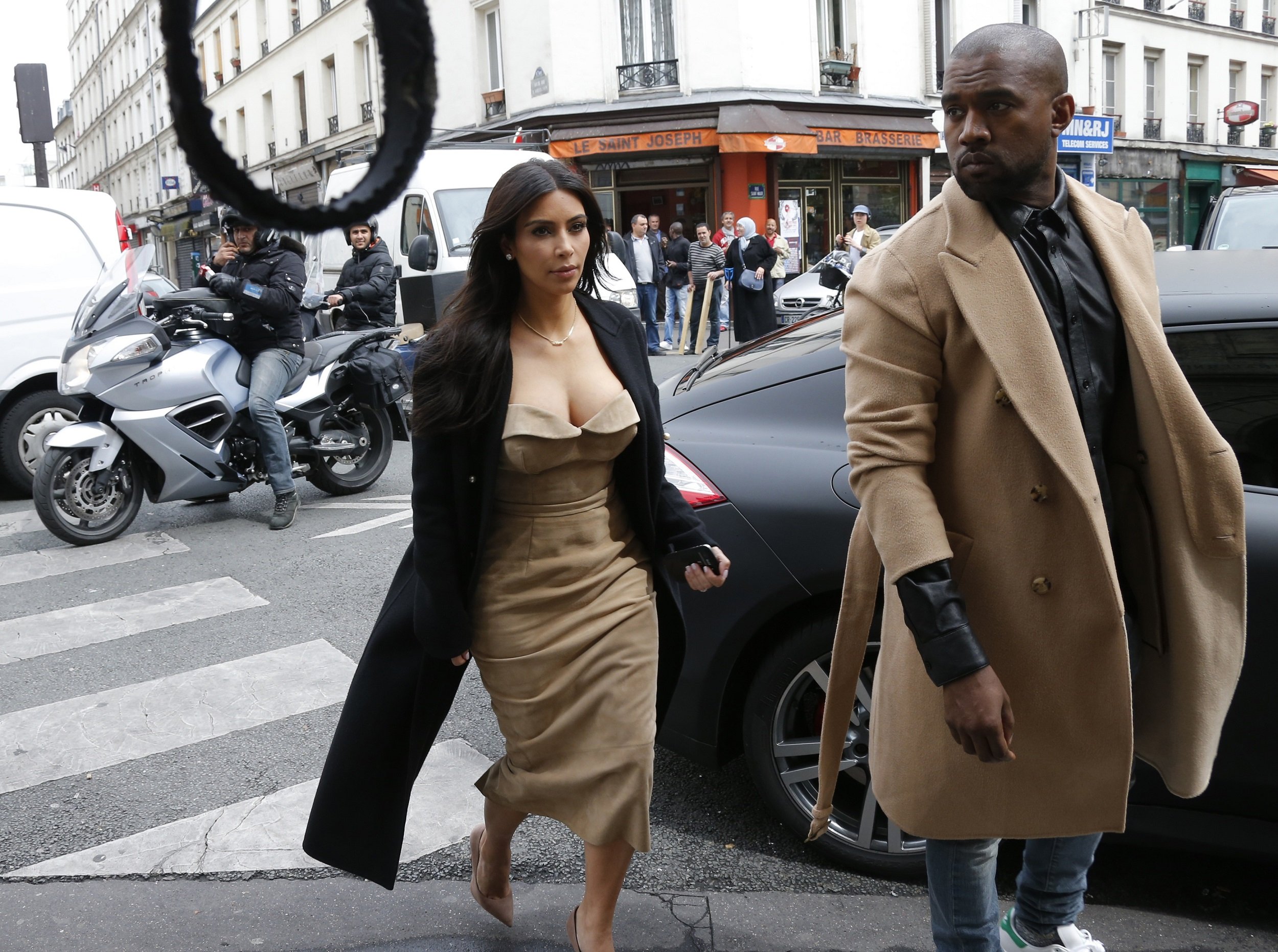 It's a strange thing to be Kanye West, even for just a day, or—worse—for a honeymoon spoiled by the pressures of a wedding photo Instagram that must transcend the limits of earthly perfection and reflect what Immanuel Kant once described as the feeling of "the sublime."
By most metrics, West's photo of him kissing bride Kim Kardashian in front of a glowing wall of roses in Florence, Italy is worthy. It's the most liked Instagram photo of all time (of all time!), with more than 2 million likes and an additional 109,915 retweets on Twitter. Here, behold its splendor once more:
But that came at great cost. At a creativity conference in Cannes, France, West bashed heralded photographer Annie Leibovitz for pulling out of his wedding the day before the event. "She was afraid of celebrity," West said of the photographer who has made a celebrated career out of photographing celebrities.
According to Page Six, West then said he had to spend "like four days" of the honeymoon tweaking the photos to make sure the coloring was right:
Kanye explained, "Let me tell you something about that kiss photo that my girl put up … this was pissing my girl off during the honeymoon, she was exhausted because we worked on the photo so much because Annie Leibovitz pulled out right before the wedding. I think that she was, like, scared of the idea of celebrity.""Because Annie pulled out, I was like, 'Okay, I still want my wedding photos to look like Annie Leibovitz,' and we sat there and worked on that photo for, like, four days because the flowers were off-color.
This discussion took place at the Cannes Lions International Festival of Creativity, where the rapper reportedly also complained that "the Internet as a whole is fucking ugly." He has a point!
Today, meanwhile, marks the first anniversary of West's opus Yeezus, though he has never shown much interest in looking backwards. One of these days (and maybe even this summer) he will release its follow-up. It will not reach your desk on a postcard.