Kanye West Announces He's Moving Back To Chicago and Never Leaving Again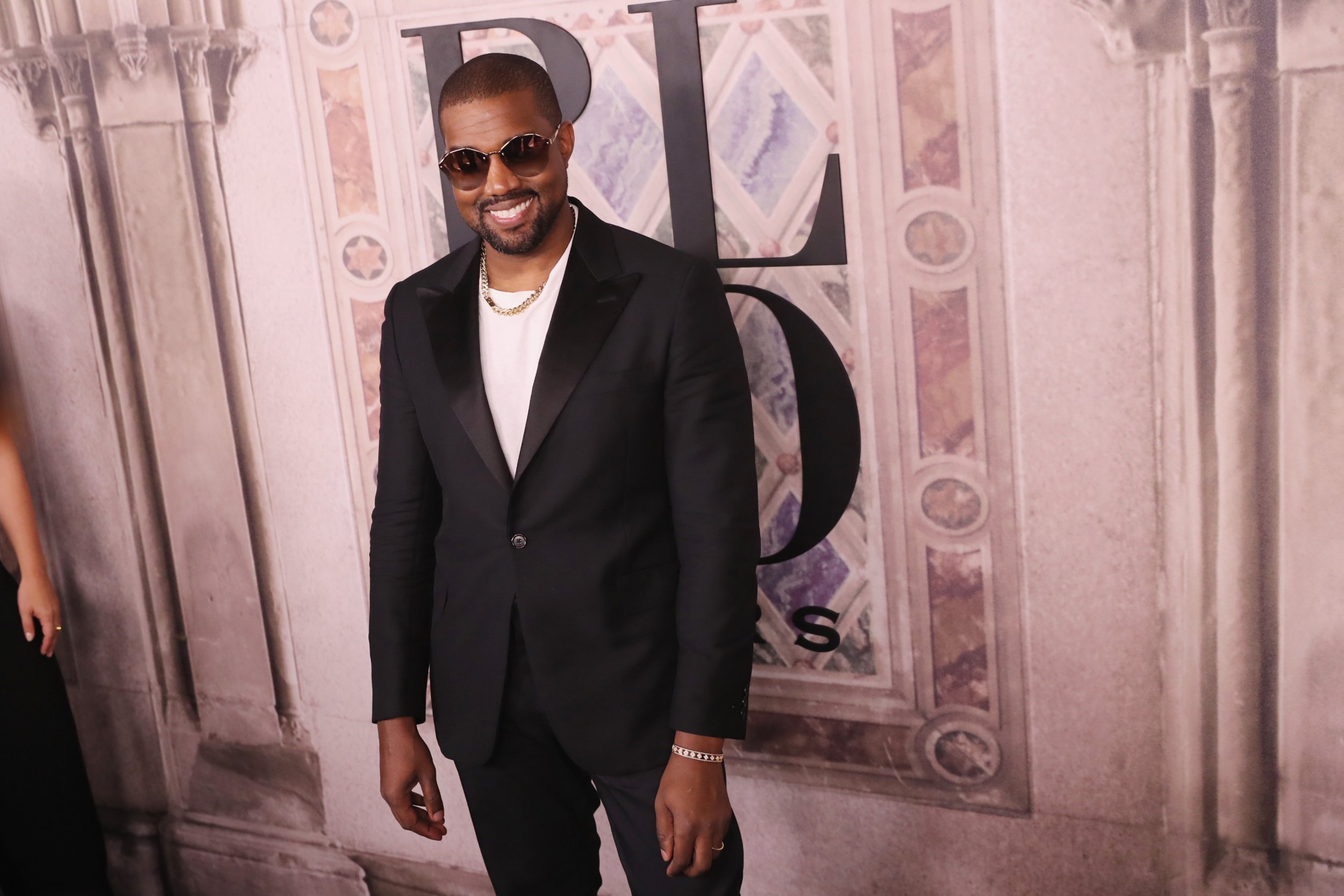 Kanye West announced he's moving back to Chicago at an event in the city with Chance The Rapper Monday, according to TMZ. West and his wife, Kim Kardashian, will keep their homes in Los Angeles, though West will consider Chicago his "home base." The TMZ report implies Kardashian and the couple's three children—North, Saint and Chicago—will be moving to the midwest city as well.
"I gotta let y'all know that I'm moving back to Chicago and I'm never leaving again," he told the crowd.
West grew up in Chicago and formerly established nonprofit Donda's House, named after his late mother. West started the project with Chicago rapper Rhymefest, who he grew up with. The house aims to provide resources for Chicago musicians on the city's famous Southside.
Donda's House underwent a name change in June after West and Kardashian got into a Twitter argument with Rhymefest about the Los Angeles-based couple's lack of involvement in the organization. The foundation is now named Art of Culture, Incorporated.
After a severed relationship, Rhymefest recruited rapper Drake to fill West's shoes. "[Drake] when G.O.O.D. Music sends the money they owe you, will you please help us rebuild Kanye's mother's house for the youth of Chicago. I spoke to Kanye about it. His response was 'fuck the youth of Chicago,'" Rhymefest tweeted May 26.
Shortly after, Donda's House issued a statement regarding their name change. "Due to events that have occurred over the last 48 hours, we have decided to no longer use the name Donda's House Inc. This has been an incredibly difficult decision, but the social media quotes from Kim Kardashian, as well as the expressed interest of her family running the organization, have brought us to this decision...We encourage Kim and Kanye to indeed pick up the baton of service."
In April, West teased the idea of helping the city by building new housing options on Twitter. He referenced Chance The Rapper was also involved in the project. West was spotted in Chicago at the end of August and claimed he was working on a new Chance The Rapper album.
Kardashian West has yet to acknowledge news of the move to Chicago.