Kanye West Tells Chicago Radio Host He Apologizes for Slavery Was 'a Choice' Comment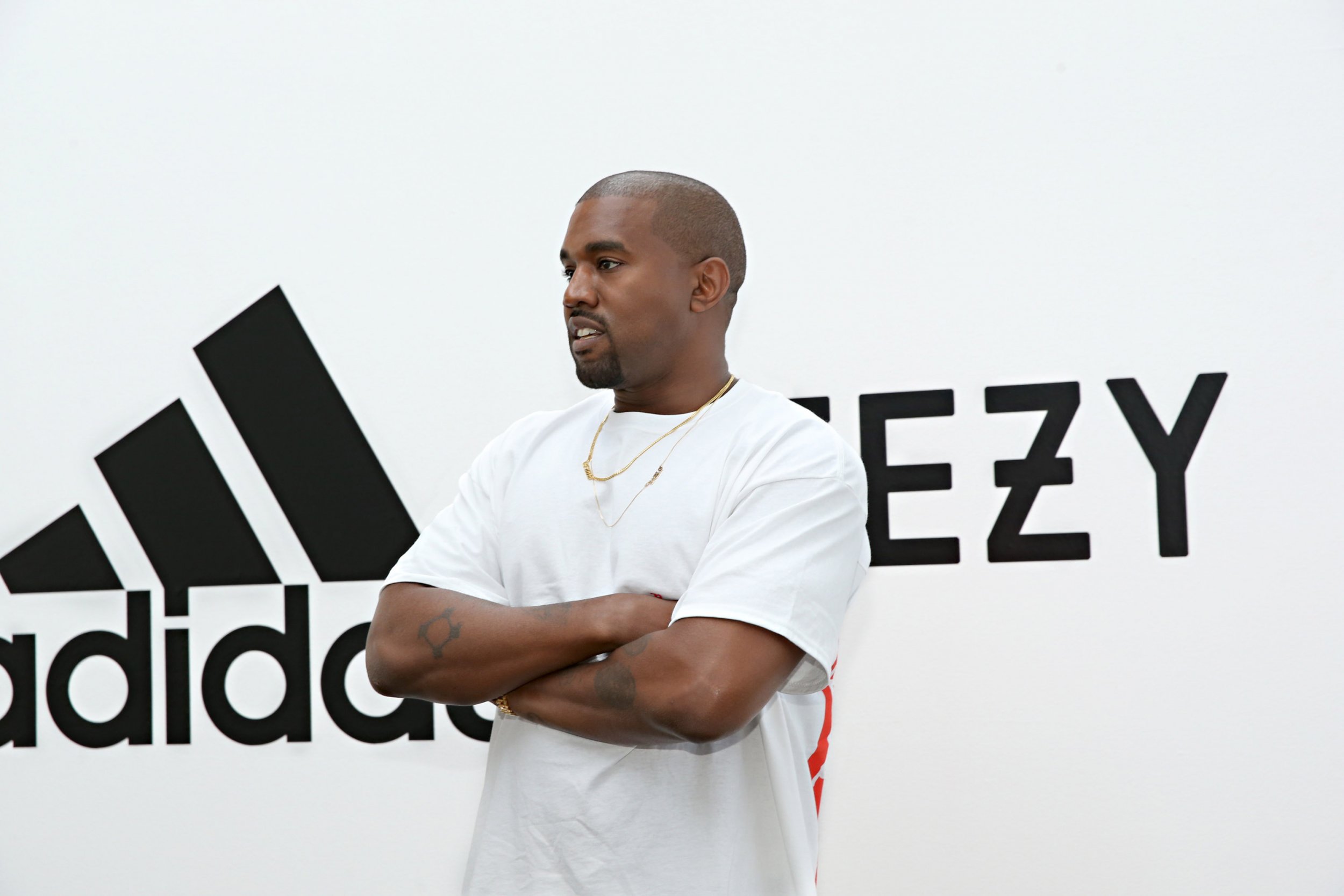 The ever-controversial rapper Kanye West has now retracted his earlier statement saying slavery was a choice when he stopped by Chicago's WGCI 107.5 on Wednesday.
"I don't know if I properly apologized for how that slave comment made people feel," West, 41, said Wednesday. "I want to take this moment right now to say that I'm sorry for hurting, I'm sorry for the one-two effect of the MAGA hat into the slave comment and I'm sorry for people who felt let down by the moment."
West appears to recognize the repercussions of his words. He elaborated further, adding: "I appreciate you guys giving me the opportunity to talk to you about the way I was thinking, what I was going through and what led me to that. I just appreciate you guys holding onto me as a family."
West detailed his relationship with President Donald Trump during an interview with TMZ in May, but his thoughts on slavery struck a nerve for many.
"When you hear about slavery for 400 years….For 400 years? That sounds like a choice," West said at the time. "You were there for 400 years and it's all of y'all. It's like we're mentally imprisoned."
TMZ employee Van Lathan was not amused by West's remarks. "While you are making music and being an artist and living the life that you've earned by being a genius, the rest of us in society have to deal with these threats to our lives," Lathan said in response. "We have to deal with the marginalization that has come from the 400 years of slavery that you said, for our people, was a choice."
Lathan continued: "Frankly, I'm disappointed, I'm appalled and, brother, I am unbelievably hurt by the fact that you have morphed into something, to me, that's not real."
West's initial slavery remark followed his return to Twitter in April after he deleted his account in May 2017. At the time, the "Famous" rapper embarked upon a tweeting spree that featured statements that were all over the map.
West shared his ideal neck tattoo to news regarding his new music to praise for conservative commentator Candace Owens to behind-the-scenes moments with his sister-in-law Khloé Kardashian's ex-husband, Lamar Odom. The most daunting, however, stemmed from his talk about admiring Trump. The provocative rapper tweeted pictures of his signed "Make America Great Again" hat and he suggested the pair both possess "dragon energy."