Kanye West Calls It 'Big Win' That 'Donda 2' Is Ineligible for Album Charts
Kanye West's latest album Donda 2 is not eligible for the album charts compiled by Billboard magazine—but that's just fine by the controversial rapper and producer.
"Big win for the kid We can no longer be counted or judged We won we won we won we won We make my own systems We set our own value aaaand yesterdays price is not todays price baaaaabeeeee!!!!!" West wrote on his Instagram Wednesday, alongside a headline announcing the album's ineligibility.
West made the decision to only release Donda 2 on his proprietary Stem Player format. The Stem Player is a $200 device that ships with the album on it, and according to its website, it can "split any song into stems," or the individual tracks that make up a song.
For example, a song might have a vocal stem, a guitar stem, a keyboard stem, a bass stem and a drum stem, which are all then mixed together into what's on the album. The Stem Player thus allows users to remix the song on the fly and save their own remixes.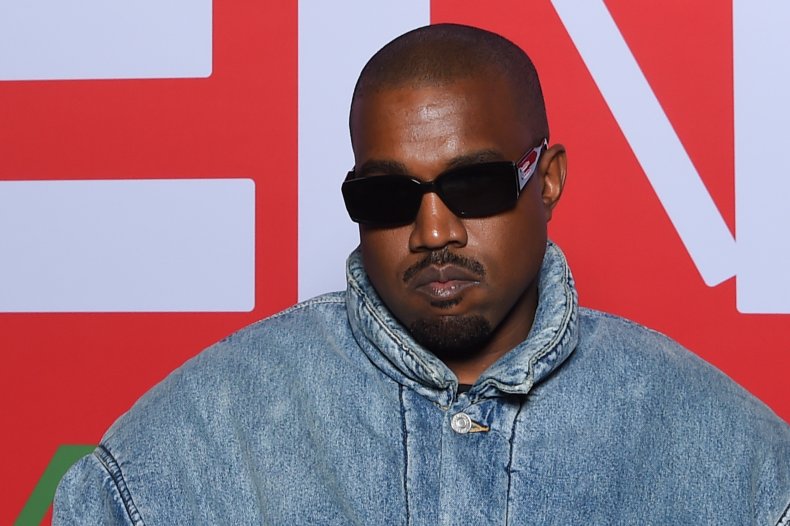 Though the Stem Player appears to be versatile, West said Donda 2 was released this way in protest of the low royalty rates garnered when artists' songs are streamed. Artists on Spotify typically make, on average, about $0.007 per song stream as of 2019. While it sounds low, it can add up—for example, after Neil Young and Joni Mitchell removed their music from the platform over COVID misinformation spread by The Joe Rogan Experience, Young could lose over $750,000 a year and Mitchell could lose over $270,000.
"Today artists get just 12% of the money the industry makes," West wrote last month on a now-deleted Instagram post. "It's time to free music from this oppressive system. It's time to take control and build our own."
While Donda 2 is not available on streaming or any other platform than the Stem Player, the album is the most illegally downloaded on popular torrent sites, according to TorrentFreak. A software emulator of the Stem Player is reportedly available as well.
Billboard said that Donda 2 runs afoul of their policy to not count albums sold in bundles with merchandise. The magazine is tracking the success of the Stem Player, and may later change their policies if the format takes off.
West said Donda 2 sold 39,500 copies in its first 24 hours. For comparison, when the current No. 1 album on the Billboard 200, the soundtrack to Disney's Encanto, beat Adele's 30 on the charts in January, it had earned 72,000 "album-equivalent units"—or 88 million streams and 11,000 album sales that week, according to Billboard.