Kanye West Creates Shirts to Urge "Black Exit" from Democratic Party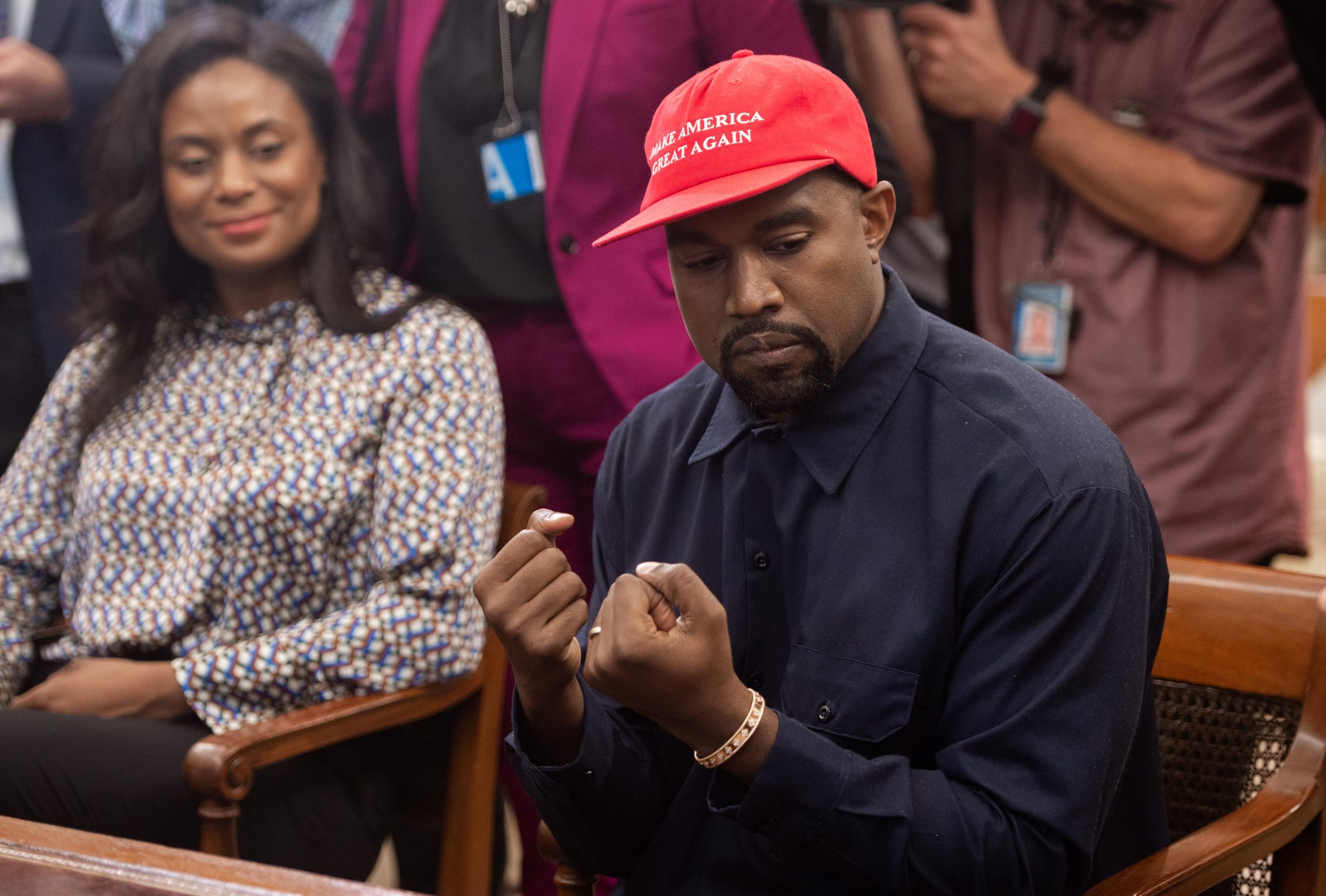 Kanye West has designed a shirt line encouraging African-Americans to leave the Democratic Party, Rolling Stone reported.
The shirts promote "Blexit," a spin on "Brexit," which referred to the U.K. leaving the European Union.
The clothing was released at a Young Black Leadership Summit in Washington organized by Turning Point USA communications director Candace Owens.
"Blexit is a renaissance and I am blessed to say that this logo, these colors, were created by my dear friend and fellow superhero Kanye West," Owens said. "[West] has taken one of the boldest steps in America to open a conversation we have needed to have."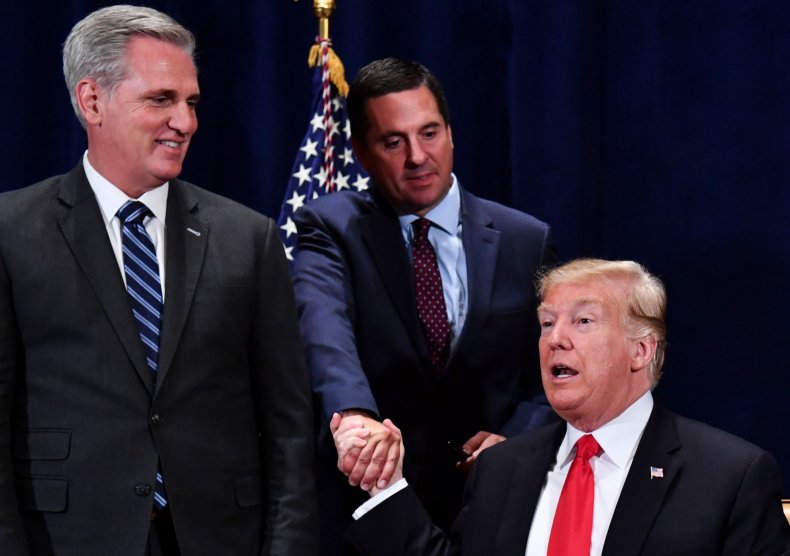 She said the Blexit campaign "will spend 2019 holding rallies in every major city in America that the Democrats have destroyed," according to PageSix.
Owens later promoted the clothing line on Twitter, writing "There is no group in America that has been more lied to, more abused, or more taken advantage of by the Democrats than black people. At long last, we can return the favor by ENDING their stranglehold on our votes. Support the #BLEXIT today, Patriots!"
The shirts contain the phrases "Blexit" and "We Free." They are available in salmon, orchid and lagoon blue.
West's release of the clothing line is his latest denunciation of the Democratic Party. His visit to the White House earlier this month garnered a large amount of public attention.
The rapper talked about welfare, Chicago's murder rate, the 13th Amendment, his support for President Donald Trump, racism and police brutality, among other topics.
Kris Jenner, West's mother-in-law, criticized the meeting while speaking with Ellen DeGeneres on Friday.
"And the stuff that they were talking about, when they got to the airplane, I was like, 'Oh my gosh, that's so Kanye,'" she said. "He was sharing thoughts and things on himself. But I would rather he share some of that stuff privately. Obviously, that would be great."
Last month, West also generated discussion during his appearance on "Saturday Night Live," when he monologued about being bullied for supporting President Donald Trump.
West's vocal and outspoken endorsement of the President has received support from right-wing pundits and media sites.
"What has West done to merit such vitriol?" Nick Fitzgerald wrote on The Daily Caller. "The answer is frightening and simple: He is thinking for himself. He's wearing a MAGA hat. And he has influence."