Every Time Kanye West Has Delayed the Release of His Albums
Kanye West has said his new album Donda will come out on August 6, after its initial release date of July 24 was delayed.
Longtime Ye fans will know that this is far from the first time that the rapper has delayed the release of his albums, with Kanye known to fiddle with his songs right until the last minute—and on The Life of Pablo, after it was released.
In fact, nearly every one of West's albums has faced release date delays. Here's a history of the rapper's release dates from The College Dropout until Donda.
All the times Kanye West delayed the release of his albums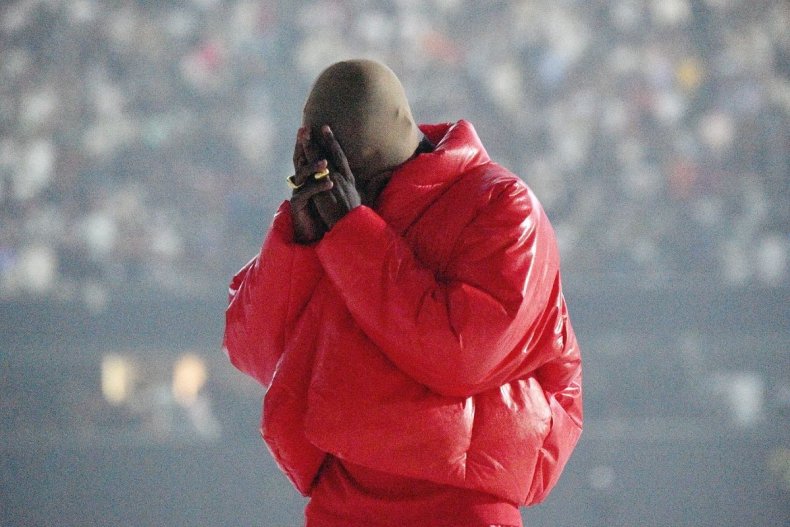 The College Dropout
Kanye West's first release date delay was not his fault. The initial release date for The College Dropout was scheduled to be January 27, 2004. However, after several tracks leaked, he went back into the studio to rework those songs. This delayed release until February 10, two weeks later.
"He went in and refined his whole album. At that point, a person usually panics. Kanye just redid s***," collaborator GLC told MTV at the time.
Late Registration
The second Kanye album was the first to be delayed amid reports that he was not ready to release it when the initial release date came. The first date was set at July 12, 2005, but that was then pushed forward to August 16 and then to August 30, when it finally came out.
My Beautiful Dark Twisted Fantasy
Graduation actually came out a week early so as not to come out the same time as the latest 50 Cent album, while 808s and Heartbreak moved a month earlier from December to November 2008. Kanye wrote on his blog, "I changed my album to November something 'cause I finished the album and I felt like it. I want y'all to hear it as soon as possible."
My Beautiful Dark Twisted Fantasy, the album many consider to be Kanye's masterpiece, however, broke that releasing early trend. Per Complex, September 14, 2010 was set as the first release date, but was moved first to October 12 and then to November 22.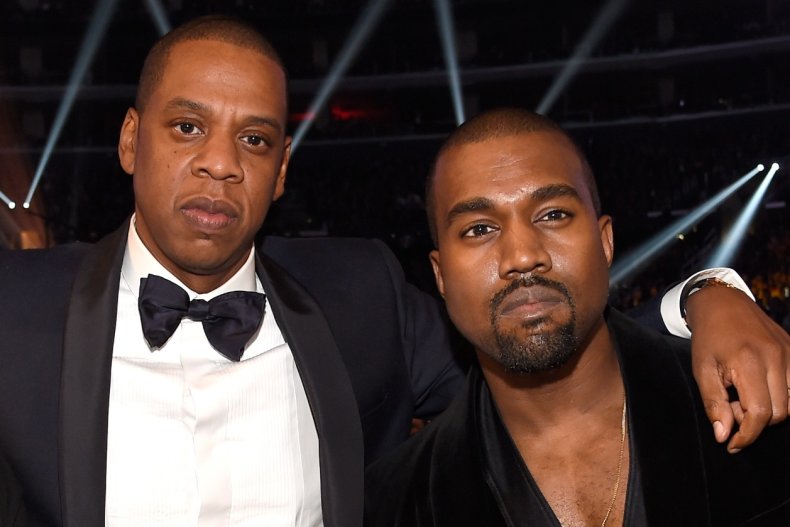 Watch the Throne
Jay-Z and Kanye's collaboration was long-teased, but fans had to wait for it actually to come out. The album was rumored to be coming out shortly after first single "H.A.M." But as it was not as well received as previous efforts, Kanye reportedly went back into the studio to retool what became Watch the Throne.
Explaining the delays to Delta Sky magazine, Jay-Z said: "It's a big thing to get in the studio. It's like a process just to get there. And once I'm there, I have to dial into an emotion."
iTunes listed the album as coming out on August 1, 2011, but the release ended up being August 8.
The Life of Pablo
The Life of Pablo was the point where Kanye known for making changes to his albums right up until the last minute. The album went through the titles So Help Me God, SWISH and Waves.
The release date only changed slightly, however. Initially set for February 11, it came out as a Tidal exclusive on Valentine's Day.
Ye
Initially, the album was due to be called Turbo Grafx 16, with Kanye tweeting it was coming in summer 2016, just months after Yeezus came out. The project evolved, however, and still had not come out two years later.
After that long delay, the album ended up coming out fairly quickly. After a controversial interview in which the rapper said slavery was a choice in May 2018, Kanye returned to the studio, re-recording what became Ye in little under a month, coming out on June 1.
Jesus is King
Jesus is King also went through multiple names, starting life as Yandhi in August 2018. This album was first set to come out in September and then November of that year. Renamed as Jesus is King, it missed two further release dates in September 2019 before being released in October 2019.
Donda
Fans have long been awaiting an album about Donda West, Kanye's mother who died while getting plastic surgery. As with his previous few albums, it has had other titles (beginning with God's Country), and has missed its initial release date of July 24, 2020. It then missed a release date nearly a year later too.
Now, the album has been given a release date of August 6, but it remains to be seen if it will come out on that date.