What Feud? Kanye West Reveals Drake Collaboration on New Album 'Ye'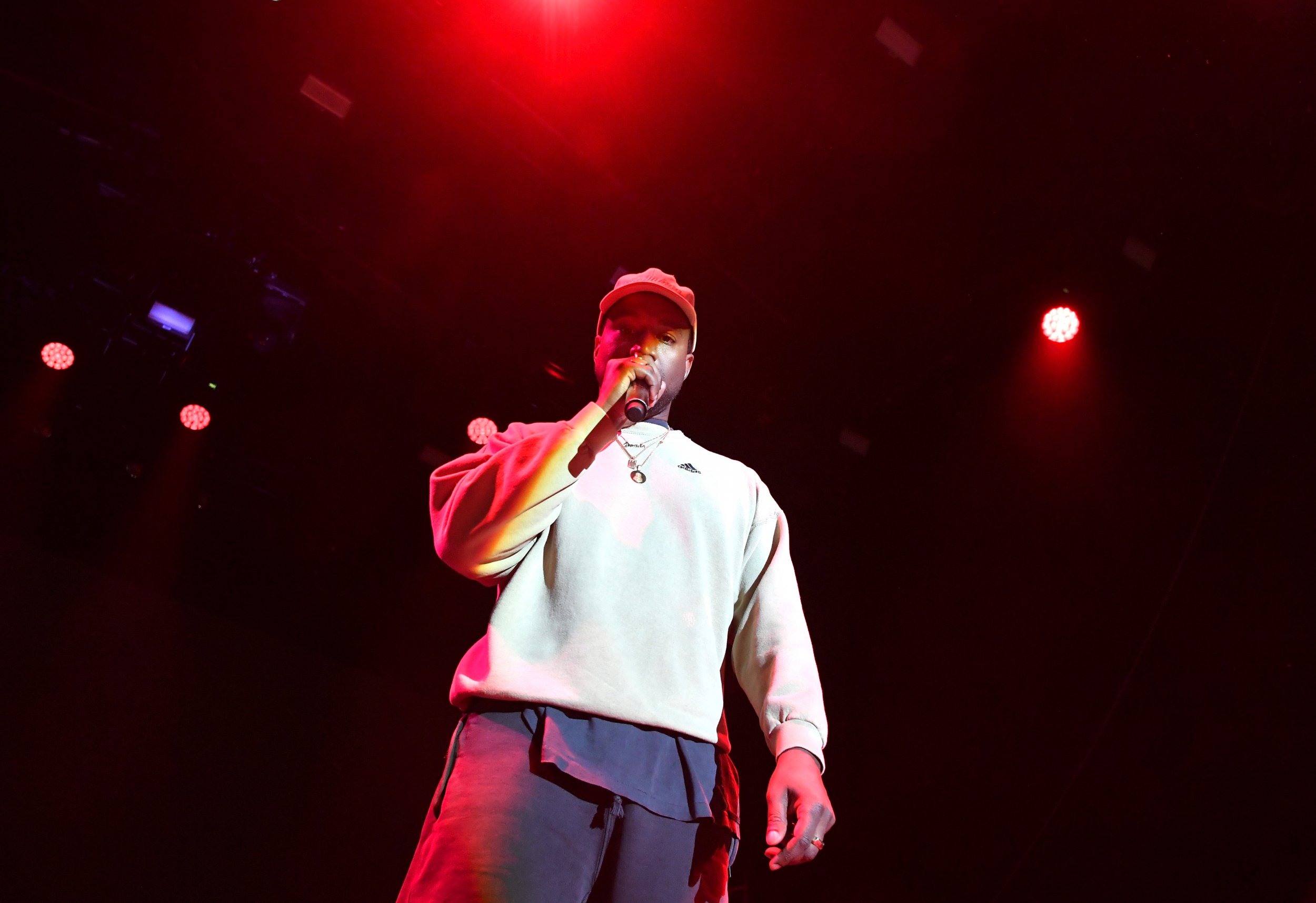 In an interview with the New York Times, Kanye West revealed his latest album, 'Ye,' hosted Drake as an unlisted collaborator. Drake wrote the hook of the song "Yikes," though he's not credited on the album for his contribution. West claims Drake also wrote a verse that didn't make the final cut.
West's relationship with Drake was assumed to be on the rocks after a music and Twitter battle between Drake and rapper Pusha-T. West is a known producer and collaborator with Pusha-T, and much of what Drake attacked lyrically seemed to be targeted at West as well.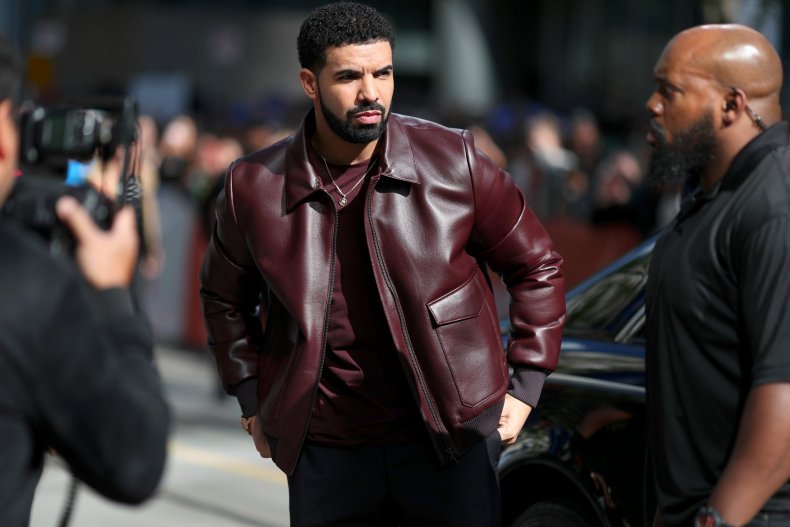 In a track called "Duppy Freestyle," Drake seems to call out West directly in lyrics, "What do you really think of the n**** that's makin' your beats? I've done things for him I thought that he never would need."
Newsweek subscription offers >
While Pusha-T and Drake's feud is nearly a decade old, according to Billboard, the latest advancements continued to involved West when West's longtime business partner, Che "Rhymefest" Smith, recruited Drake to help fix Chicago. Smith said West "abandoned" the city.
Smith and West opened Chicago artist refuge "Donda's House" on Chicago's South side as a haven for creators to collaborate and feel supported. The organization was named after Donda West, West's late mother, until Smith, remaining co-founder, and the organization, announced a name change in West's absence from the group.
On June 2, West tweeted he was ending his involvement in the feud saying, "I've never been about beef. I'm about love."
West and Drake have collaborated in the past beginning in 2009 when West produced Drake's "Find Your Love." There is even speculation the rappers have been working on a joint album since 2016. GQ reports Drake once said West is his biggest inspiration.
West has been the subject of immense media attention throughout 2018, most mentions stemming from political controversy. West is an avid Donald Trump supporter and has called attention to his personal politics in meetings with the president and comments on slavery.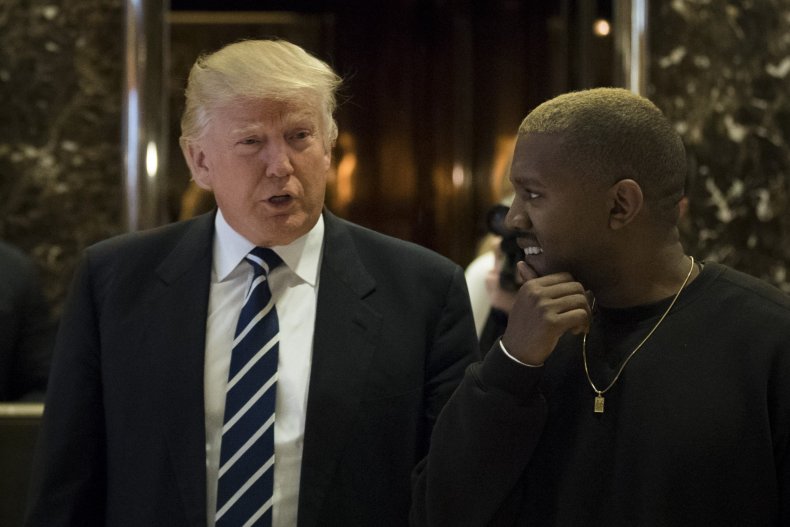 On "Ye," the rapper reveals he's been diagnosed with bipolar disorder. A track titled "I Thought About Killing You" details West's familiarity with suicidal thoughts. In the New York Times interview, West reveals there was nothing fictional about the song, saying, "I've thought about killing myself all the time. It's always an option and [expletive]. Like Louis C.K. said: I flip through the manual. I weigh all the options."
What Feud? Kanye West Reveals Drake Collaboration on New Album 'Ye' | Culture