Kanye West Calls Emma González His 'Hero' on Twitter, Gets Rebuffed by Gun Activist
Kanye West has had a chaotic few weeks of being back on Twitter.
The rapper expressed his admiration for President Donald Trump (with whom he claims to share something called "dragon energy"), riled up both pro- and anti-Trump personalities, announced several new albums, expressed forgiveness towards the doctor who operated on his mother before her untimely death and shared some private text messages from fellow musician John Legend.
Now West has prompted a fairly awkward exchange with Emma González, the teenage activist who has become an outspoken and eloquent proponent for gun reform since surviving the Stoneman Douglas High School shooting.
West has apparently developed an admiration for González (despite her critiques of his dragon-brother-whatever Trump). On Saturday evening, during yet another stream-of-consciousness Twitter rampage, he tweeted a photo of González and added: "my hero Emma Gonzalez." He also posted a photo of himself and said his look was "inspired by Emma," perhaps referring to the activist's short haircut.
Evidently, the love is not mutual. González slyly responded to West's tweet about her but declined to mention him directly. Instead, she copied his tweet format and posted a photo of her own hero: James Shaw Jr., the Waffle House shooting hero who managed to disarm a gunman in Nashville last week.
It's not clear whether González disapproves of West generally or is responding directly to his recent statements of admiration for Trump.
West, meanwhile, has not responded to the slight—yet.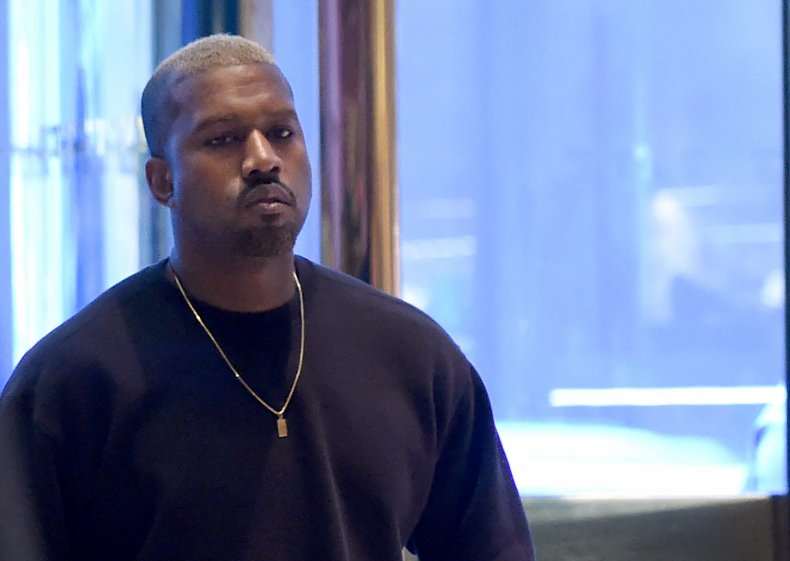 Kanye West Calls Emma González His 'Hero' on Twitter, Gets Rebuffed by Gun Activist | Culture